Watch:
HEALTH dive into the past in their video for 'Euphoria'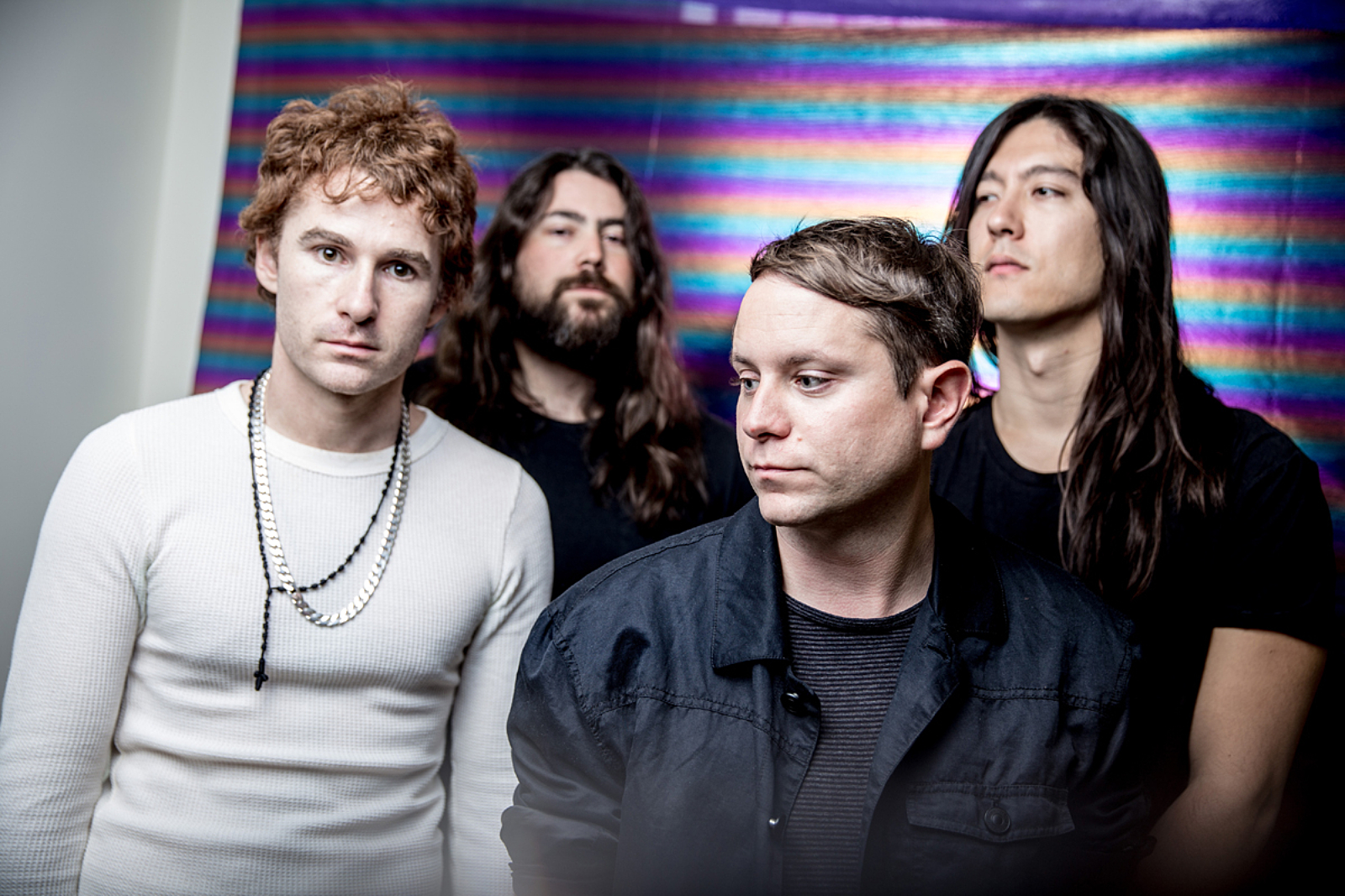 The clip consists entirely of footage from the band's history pieced together.
LA noise rockers HEALTH recently announced the release of a brand new remix album 'DISCO3' (with the help of 90s relic Pauly Shore, naturally).
Alongside remixes from the likes of Purity Ring, Vessel, and featuring the first-ever remix by Preoccupations, the collection also contains a few new tracks by the band themselves, including the pulsating 'Euphoria'.
Fittingly, the accompanying new video for the track is basically a kind-of remix in itself (so meta). Directed by band's John Famiglietti and alongside co-director James Kidd, it features edited-together clips from across the band's history, including live shows and music videos. It also puts a bit of a spotlight on former member Jupiter Keyes, who, it turns out, left the band in 2015. With so much going on, you could get your mates over to play a spot of HEALTH bingo while watching…
Watch the video for 'Euphoria' below.