Un-reel:
Mica Levi is creating a soundtrack to feature in new project 'The Unfilmables'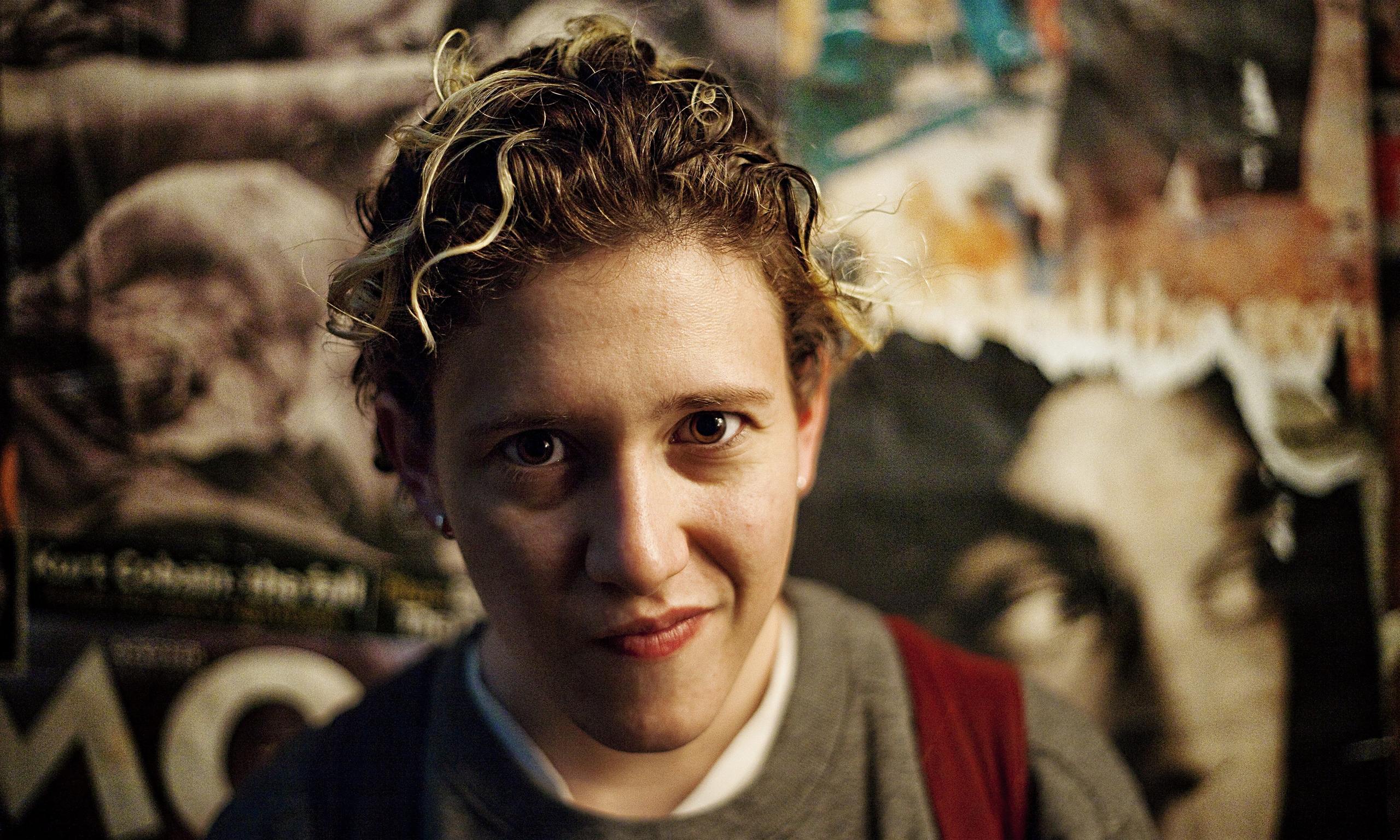 The concept asks composers to create soundtracks for films that don't exist.
Fresh from her score for 'Jackie' scoring an Oscar nomination, Mica Levi is taking on a brand new soundtrack challenge.
The twist is, she's scoring a film that doesn't exist. She's taking part in new project 'The Unfilmables', a film and music concept that responds to the greatest movies never made. Mica and her sister and video artist Francesca have been commissioned to tap into a "what if" scenario to create a soundtrack for a film based on Sergei Parajanov's obscure gem 'The Colour of Pomegranates'. Their version is a lost British classic set in the north of England, and it's called 'The Colour of Chips'.
Francesca said in a statement: "we felt that British life being depicted in such a way has not yet existed. I was thinking of utilising the everyday rituals of modern urban life in the UK and using the tableaux technique deployed by Parajanov. I am always interested in the extraordinary in the ordinary."
Also taking part in the project are Wrangler (aka Cabaret Voltaire's Stephen Mallinder, as well as Benge and Phil Winter from Tunng). They'll be imagining a score for 'The Tourist', a story of a sex-charged alien underworld in the heart of Manhattan that fell into production hell despite attracting attention from the likes of Francis Ford Coppola (don't know why, it sounds epic).
The project is being showcased at three dates across the UK in May and June, kicking off in Manchester before heading to Brighton and London's Southbank.
See all of 'The Unfilmables' dates below. Find out more here.
MAY
06 Manchester, Home
14 Brighton, Duke of York's Picturehouse (Brighton Festival)
JUNE
09 London, Southbank
More like this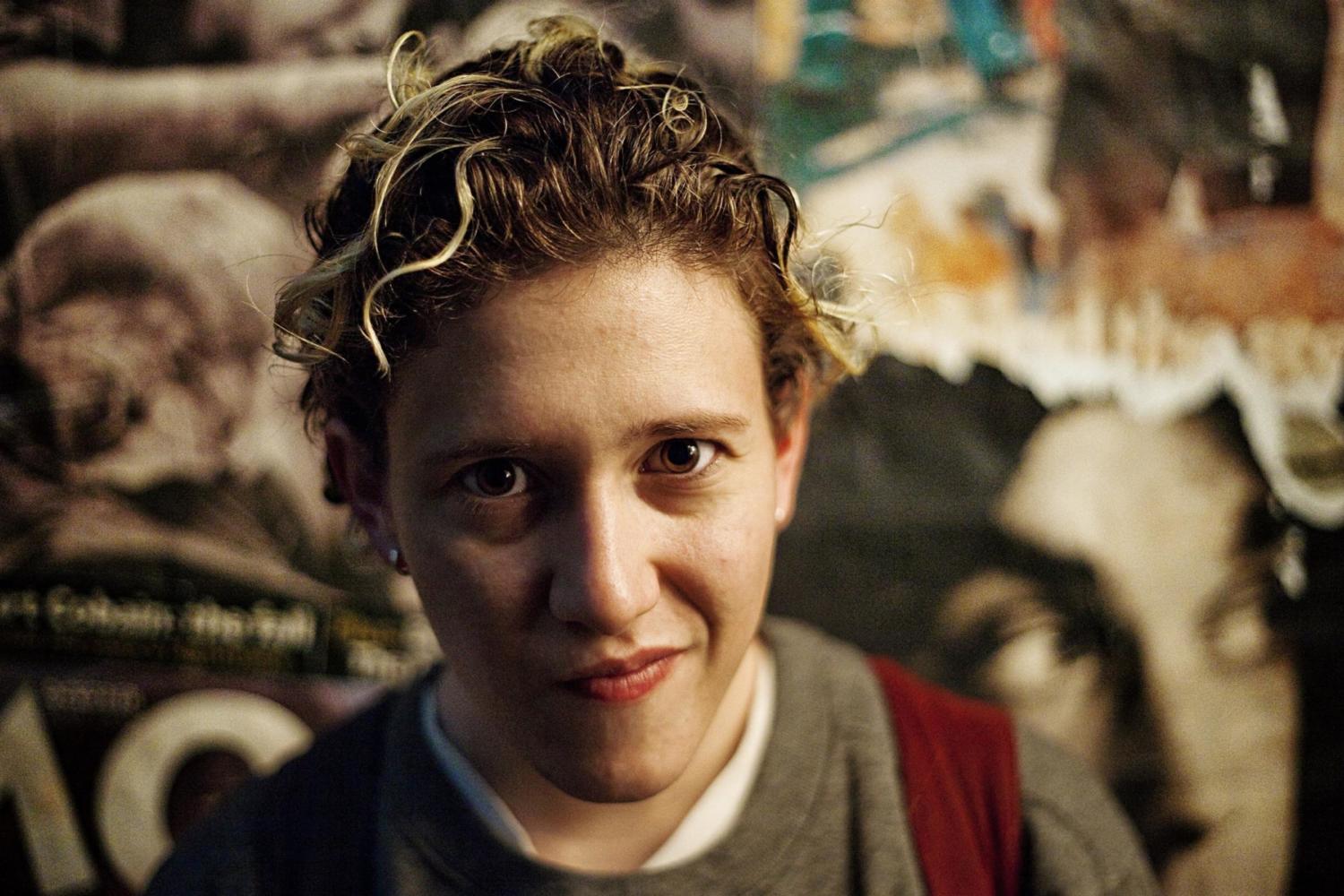 'Inna' is being performed at London's ICA later this month.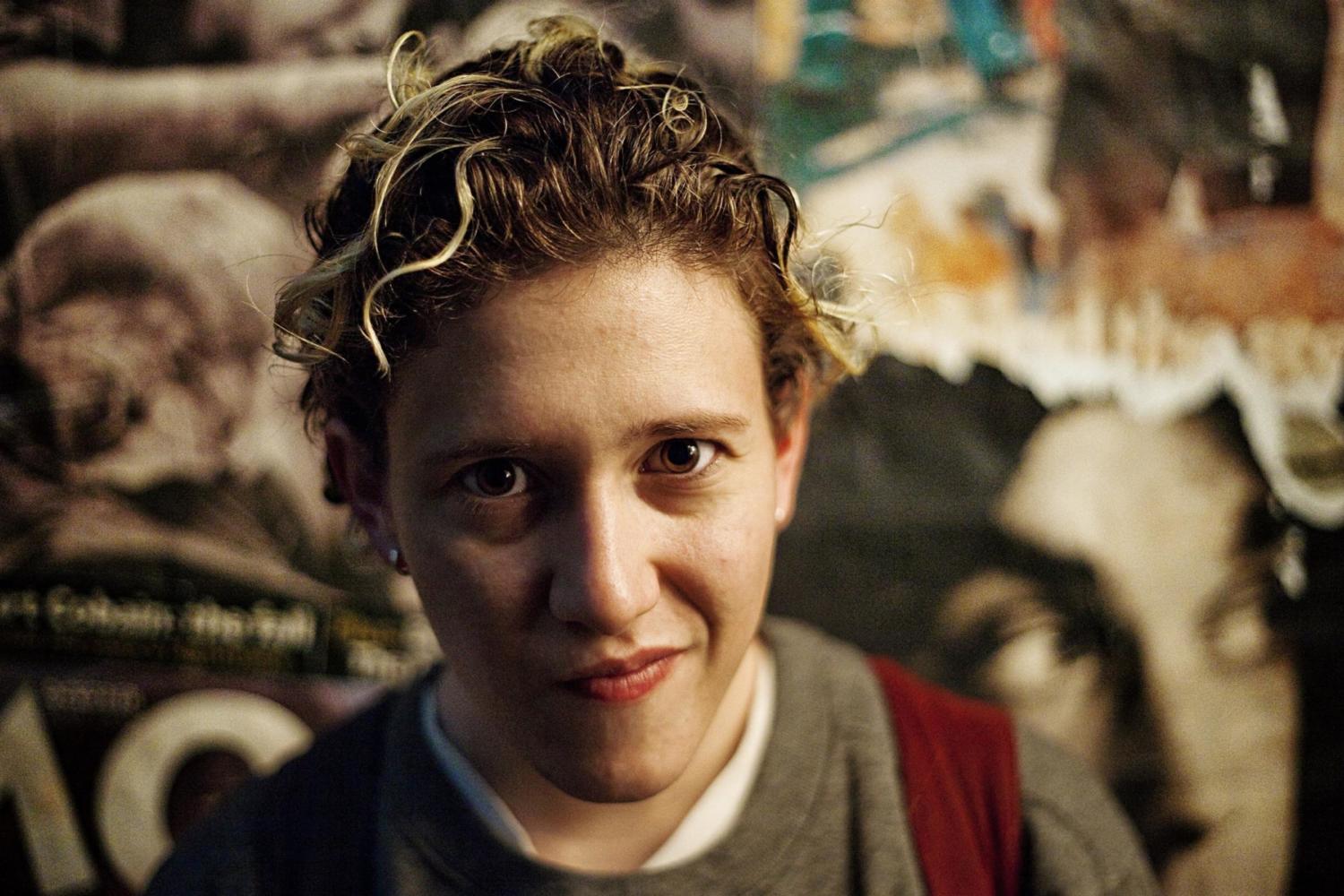 She won basically all the awards ever for her previous work on Under The Skin's soundtrack.