Ummm:
Lana Del Rey teases Miles Kane collaboration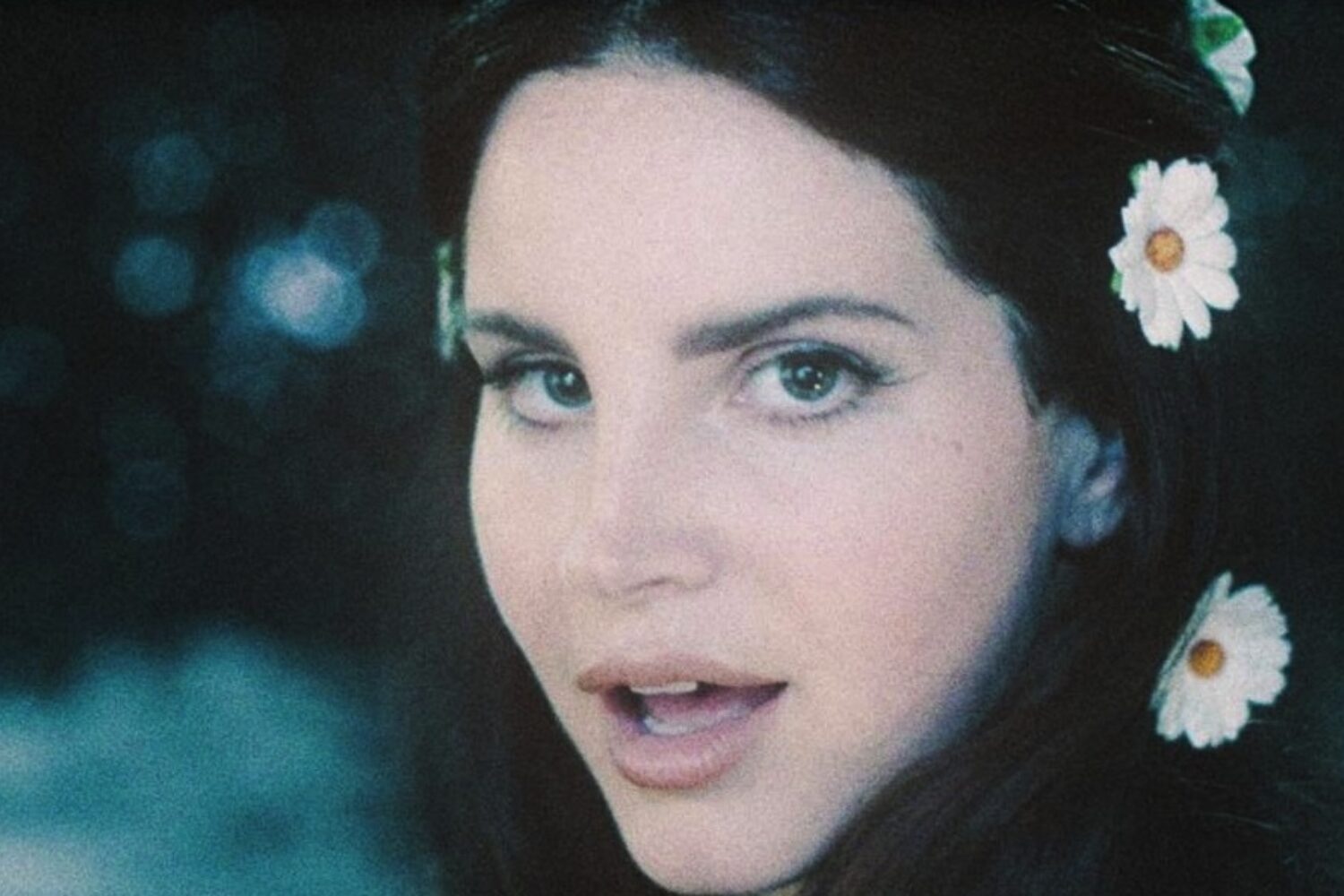 The 'Love' singer and the original sesh gremlin are coming together.
It's only February and the prize for weirdest collaboration of 2017 has pretty much already been won. Talking to Jo Whiley on her Radio 2 show, Lana Del Rey revealed that she's been working with Last Shadow Puppet and original sesh gremlin Miles Kane on a new collaboration.
The singer released her new single 'Love' last week, and is prepping the follow-up to 2015 album 'Honeymoon'. She described the collaboration as something the pair are working on "for fun", while also talking about the new album.
"As the climate kept on getting more heated politically, I found, like, lyrically everything was just directed towards that, so because of that, the sound just got really updated, and I felt like it was more wanting to, like, talk to the younger side of the audience I have. I guess it's just a little more socially aware. That's kind of a global feeling."
Read our review of 'Love' here, and listen to the chat with Jo Whiley below.