Watch:
Watch Ryan Adams covering Bruce Springsteen for 6 Music
Adams released his new album 'Prisoner' last week.
Ryan Adams released his new album 'Prisoner' earlier this month, and stopped by BBC Radio 6 Music to chat about the record and perform a pretty ace cover.
Adams took on Bruce Springsteen's 1994 hit 'Streets Of Philadelphia', an artist he's been extremely vocal about his love for in the past.
'Prisoner' is Adams' sixteenth(!) studio album, and its subject matter regarding his recent divorce is now well-documented, as Ryan recently explained in further detail to The Japan Times. "I started writing this record while I was going through a very public divorce, which is a humiliating and just a f—-ing horrible thing to go through no matter who you are," he said.
"To be me and to go through that the way that I did was destructive on a level that I can't explain. So a lot of extra work went into keeping my chin up and remembering what I did and what I loved about who I was."
Watch his new Springsteen cover below.
£7.00
Buy Now
More like this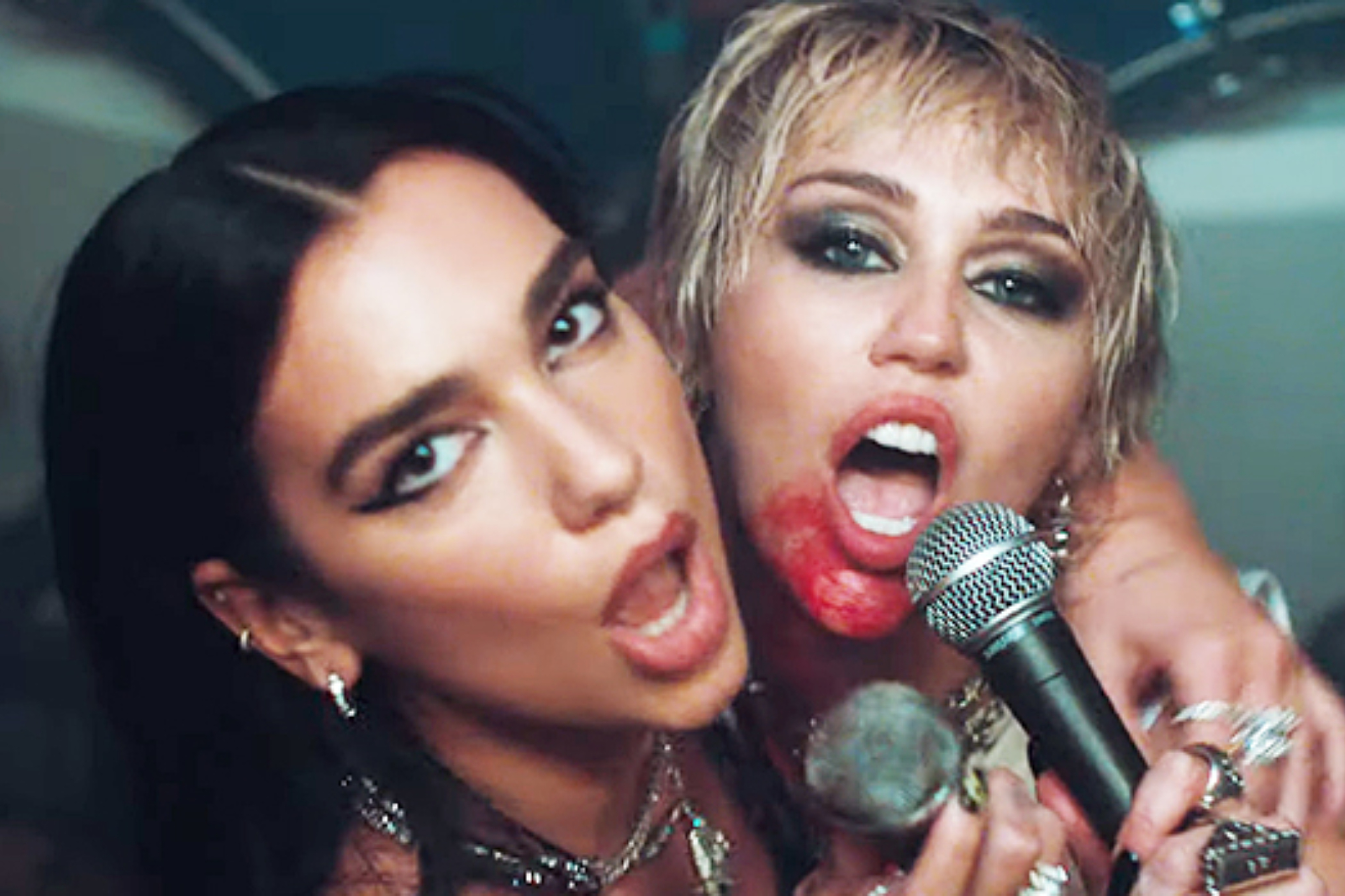 The biggest and best tracks of the past week, rounded up and reviewed.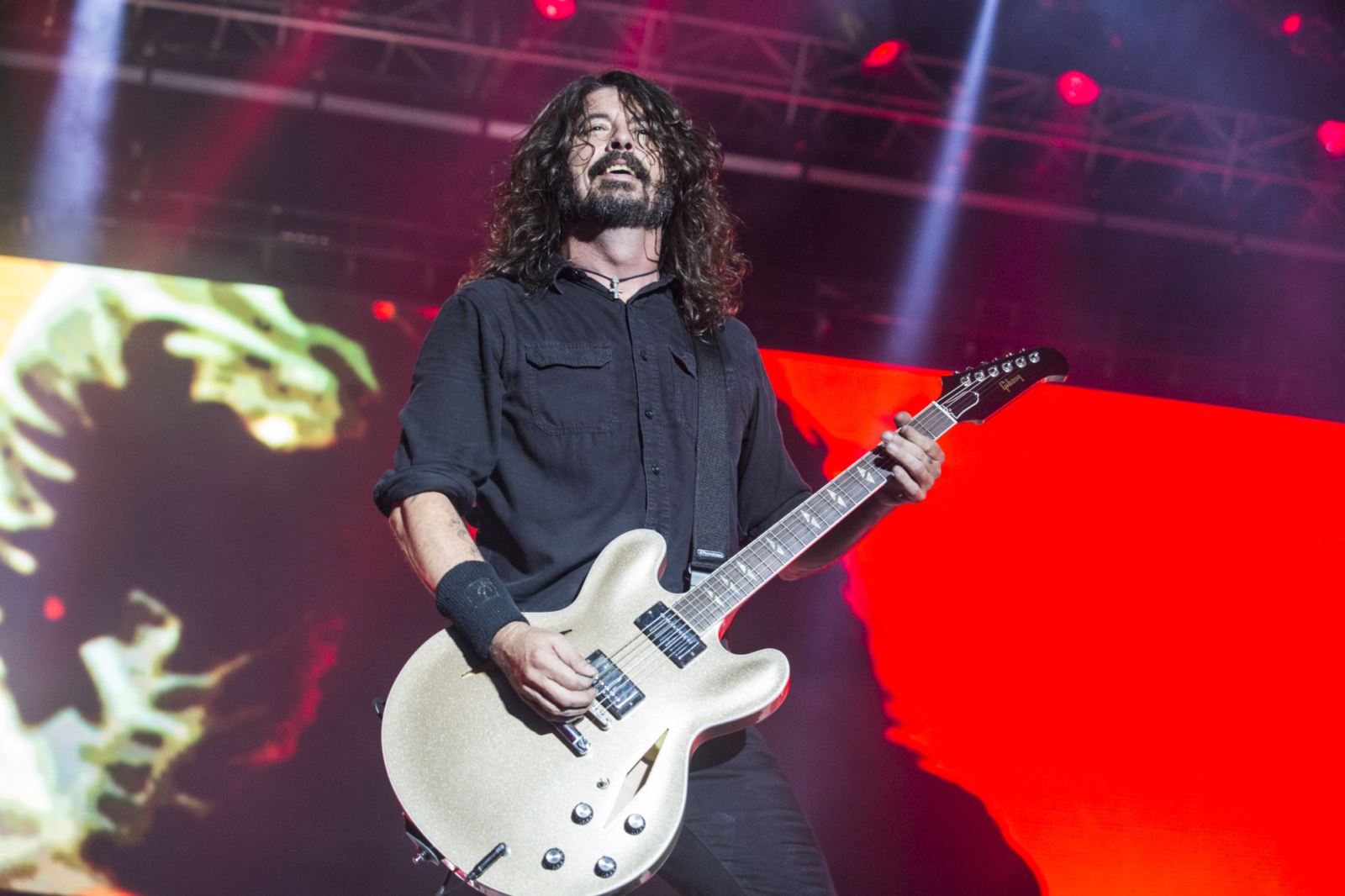 Kings of Leon, Savages and alt-J also appeared at the Madrid festival's second year.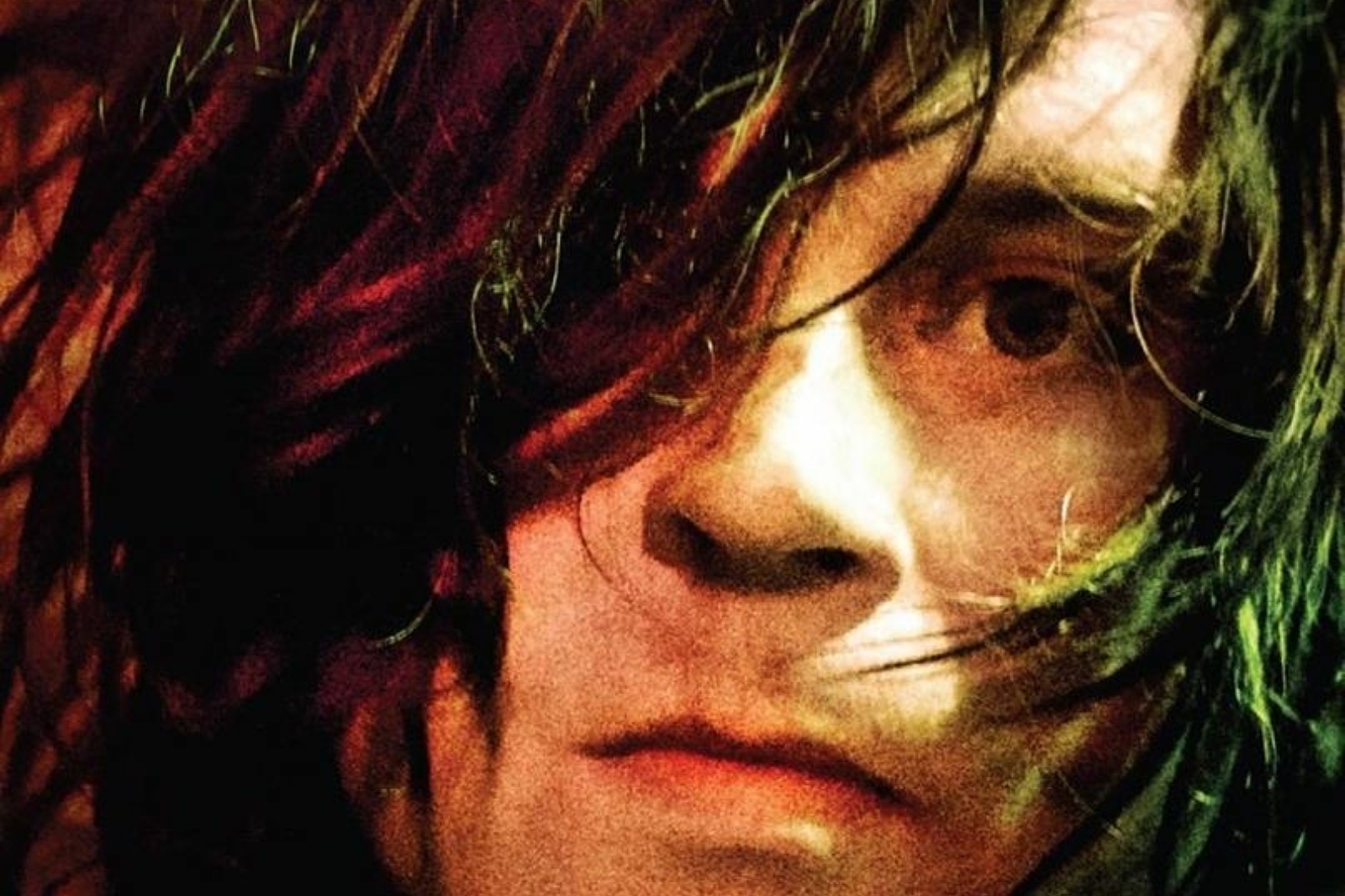 Thematically this is the Ryan Adams we have grown to love, all dusty highways, smoky bars and moments of gentle personal introspection.