Neu Pick:
courtship. hit hard on 'Sail Away'
The LA duo's new cut is today's Neu Pick.
Every weekday, DIY's new music know-it-all Neu brings you one essential new release to get obsessed with. Today's Neu Pick comes from courtship.

Right from the off, LA duo courtship.'s new track 'Sail Away' has summer slapped all over it. On the new cut, Eli Hirsch and Micah Gordon develop a real knack for masking a song that's devastating at its core under music that's closer to soundtracking blissful, heady trips down the sunset strip.
Speaking of the track, the pair say: "It's a song about that kind of beautiful/devastating moment in life when something feels so unreal, and you realize, like everything, it will pass".
The band's first two tracks, the anthem-in-waiting 'Stop For Nothing' and the equally heady 'Love For Everyone', saw the pair mastering sunny synth-pop with no thought for consequence. 'Sail Away' sees them more reflective and wary, but still completely joyous.
Listen below.
More like this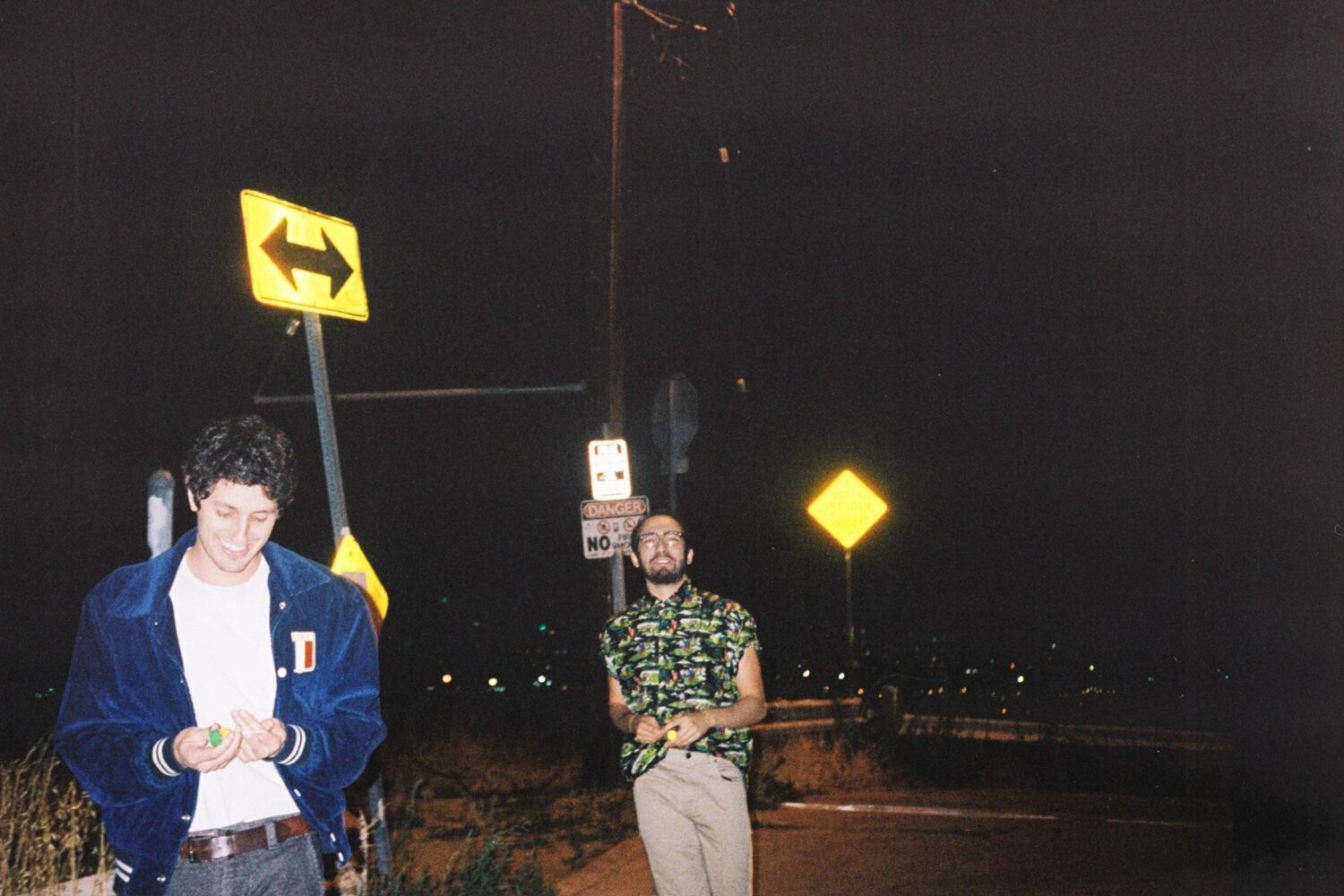 The LA duo are back with another belter, and it's today's Neu Pick.
The follow-up to recent single 'Sail Away' is another cut for woozy drives along the coast.