Booking now:
Phoenix are playing Alexandra Palace!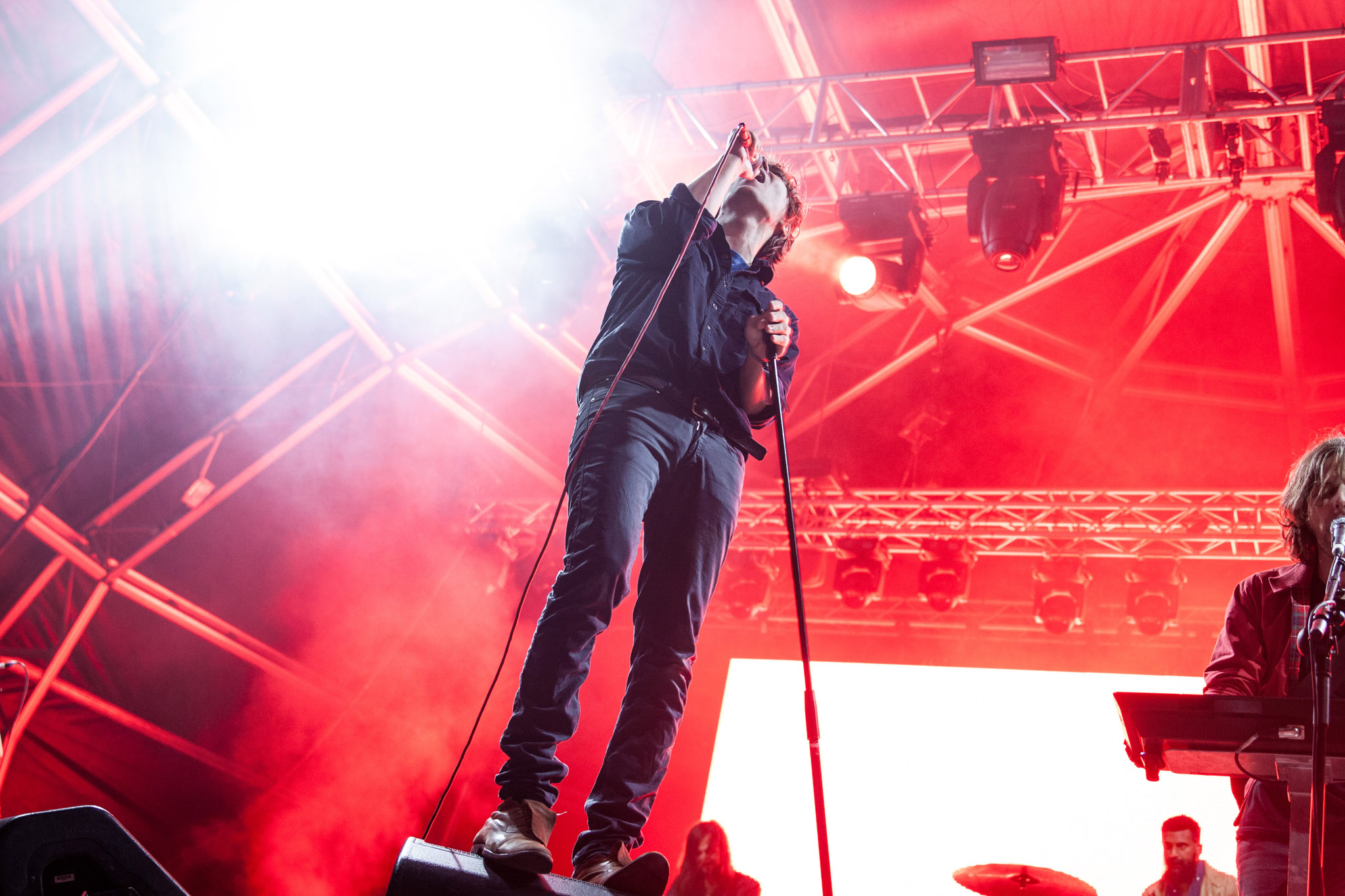 The show follows a bunch of European festival announcements and a strange teaser.
Phoenix. Ally Pally. 30th September.
That's right - the French superstars have been peppering their summer plans with European festival announcements, but have now announced their first UK date for the year, and it's a big'un.
In November, the band started, presumably, teasing a new album by wiping their social media accounts and replacing them with old tv test cards. Their official website completely transformed too, and now boasts the logo of, ahem, the Office de Radiodiffusion-Télévision Française. Whatever you say, lads.
Phoenix last released music at the end of 2015, when they offered up their festive number 'Alone On Christmas Day', while their fifth album 'Bankrupt!' was released back in April 2013.
The band are set to play Bilbao BBK Live, Barcelona's Vida Festival, and Portugal's Nos Alive before headlining London's Alexandra Palace at the end of September. Strap in.