WALL's 'Untitled' debut album is out in April!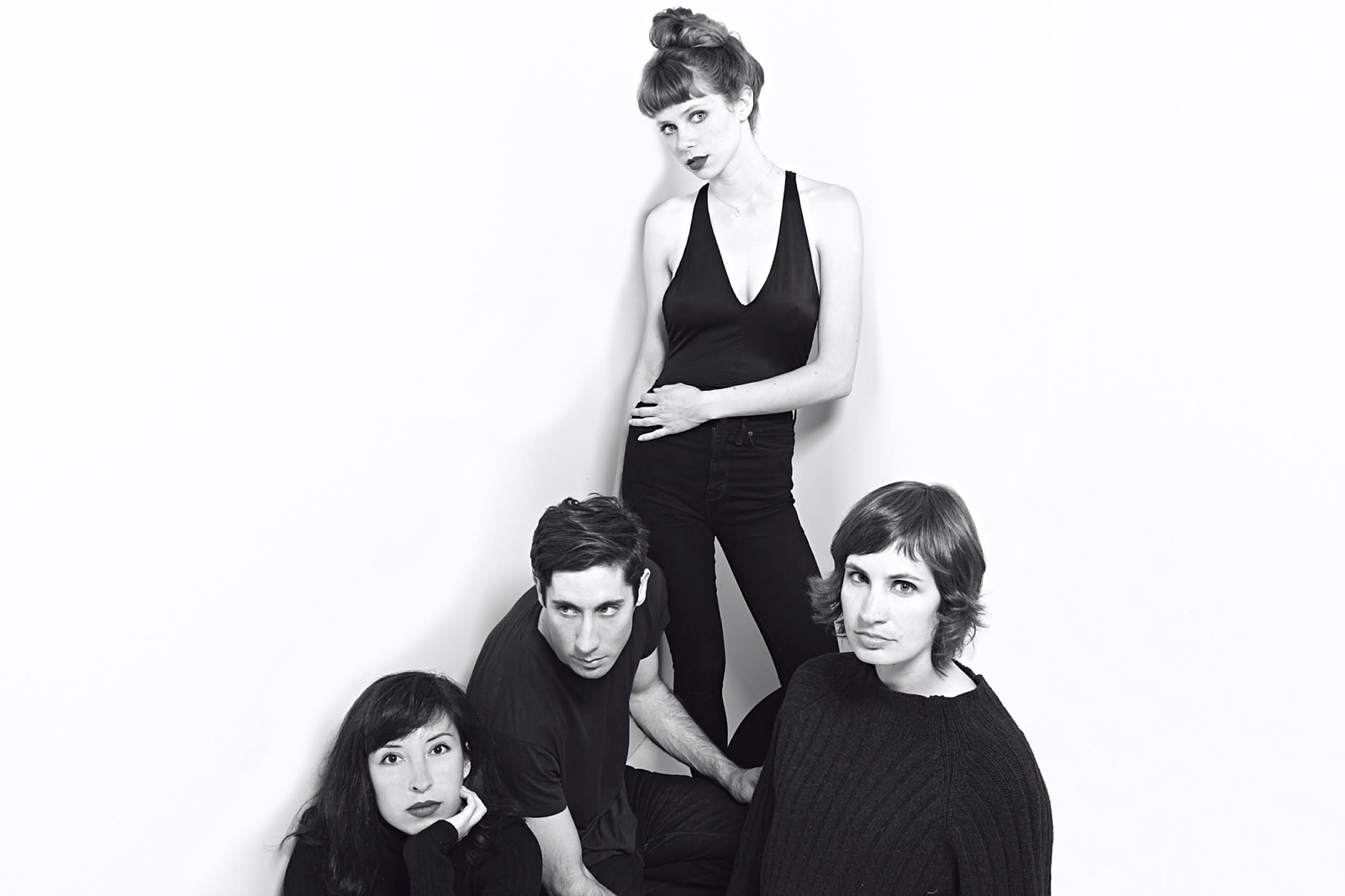 The New York noise-makers have also put out a first taster, 'High Ratings'
New York post-punkers WALL first caught our attentions back in 2015 with their debut single 'Cuban Cigars,' and catching them live in Bushwick a year on, it was clear that Sam York and co. were onto something ace. After a bit of a quiet patch, we were starting to miss 'em dearly - so thank goodness they've returned with news of a debut!
'Untitled' is out on 29th April via Wharf Cat, with pre-orders open here. The tracklisting is as follows:
01 High Ratings
02 Shimmer Of Fact
03 Save Me
04 (Sacred) Circus
05 "Wounded At War
06 Everything In Between
07 Charmed Life (Half Japanese cover)
08 Weekend
09 Turn Around
10 River Mansion

Read our interview with WALL here.
Along with the debut news, WALL have also shared a new taster, lead single 'High Ratings'. A barbed, biting tirade directed at people-pleasers and approval-seekers, it's a blistering first sample of things to come next.