It's here!
Lorde shares new single 'Green Light'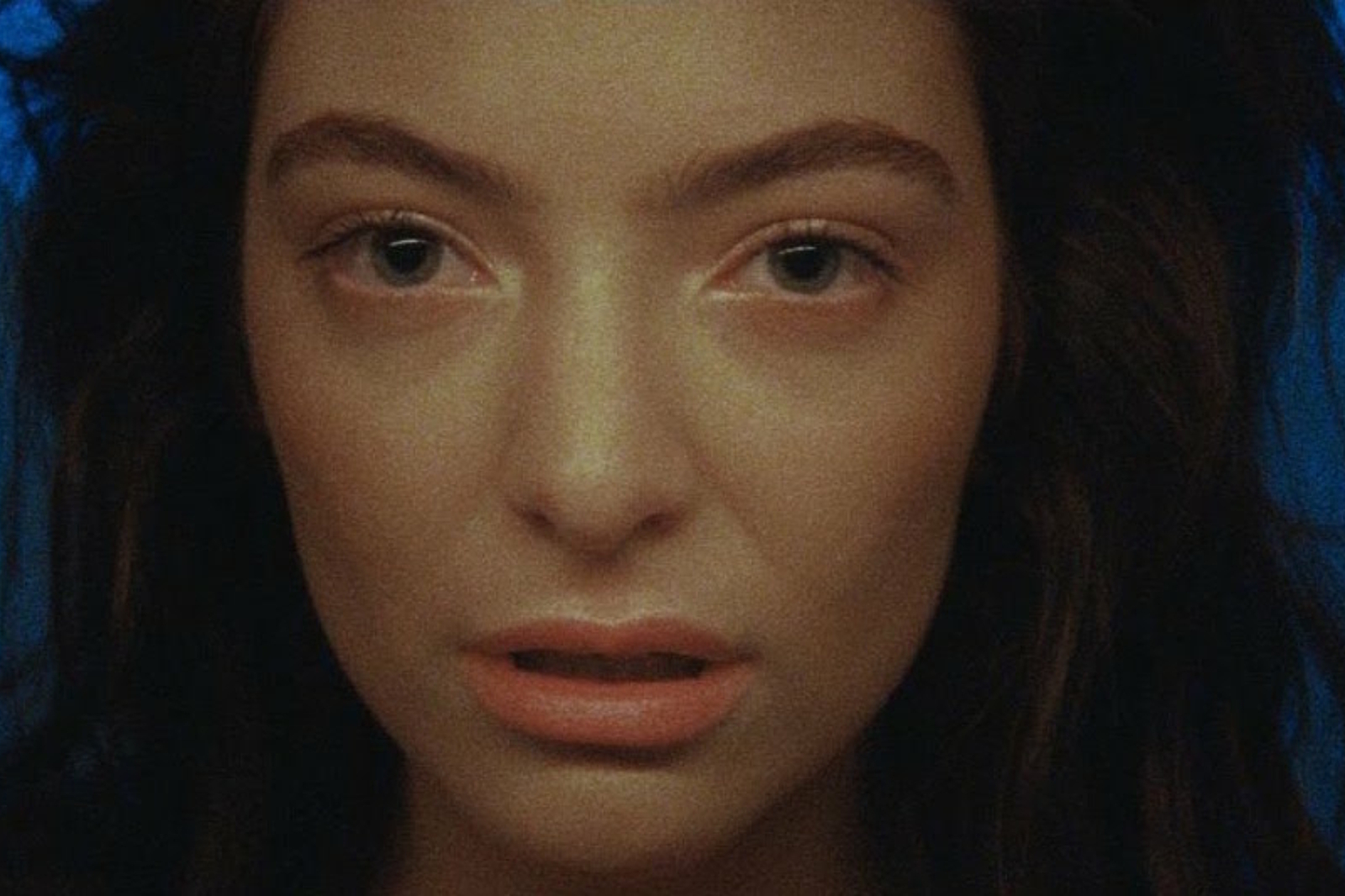 It's the first single to be taken from her upcoming second album, 'Melodrama'.
Lorde's fully, properly, actually returned! Earlier this week she teased new song 'Green Light' in her hometown of Auckland, turning an entire bloody beach green in the process.
Five seconds of the song were played while projected on a wall, and the release date (2nd March) was confirmed.
Ella Yelich O'Connor managed to split herself in two just now to give interviews on both Beats 1 and Radio 1 about the track, speaking to Zane Lowe and Mistajam respectively.
'Green Light' is the first single taken from her second album, which, as she revealed on Instagram, is to be called 'Melodrama'. View its artwork below.
Lorde's set to (we assume) play 'Green Light' on Saturday Night Live next Saturday (11th March) alongside host Scarlett Johansson. She also 'threw an Adele' and bought an ad spot on New Zealand telly to premiere a new 'advert' that's really just her in the back seat of a car sippin' on some sweet, sweet soda.
She's set to tour her upcoming second album, the follow-up to 2013's 'Pure Heroine', at a host of festivals this summer, playing a handful of US festies including Coachella, and European shows at Roskilde and more.
Listen to 'Green Light' below.