Tutorial level:
Real Estate have previewed their new single with a tutorial video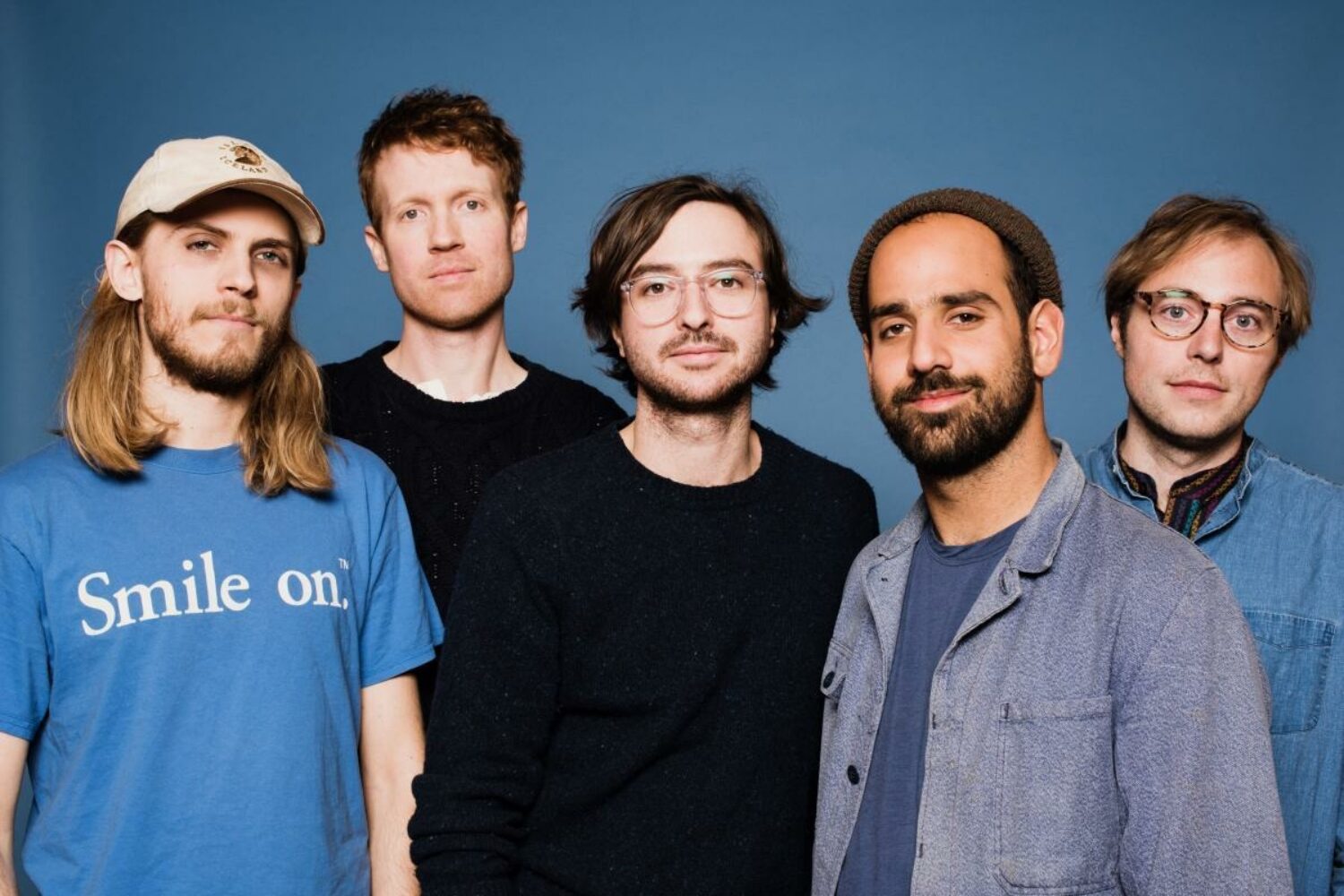 You too could be a master of the 'Stained Glass' chords!
Real Estate are due to air a new track from their upcoming album 'In Mind' next week.
But instead of just sharing the audio of the single on release day, the band have figured out a frankly ingenious and sneaky way to give everyone a sneaky peek of it: by letting you play it yourself. They've shared a '#StainedGlassTutorial' video on Facebook that teaches you how to play two guitar parts and some chords on the keyboard taken from 'Stained Glass'. Presumably once you master all three parts you can form your own one-man Real Estate tribute band.
Before you play the vid, be aware that there's deliberately no sound included on it beyond the first second or two. So, if you want to know what 'Stained Glass' actually sounds like you'll have to master all those chords. Better get practising then…
Watch their '#StainedGlassTutorial' video below.