Here's a thought:
The Drums have announced new album 'Abysmal Thoughts'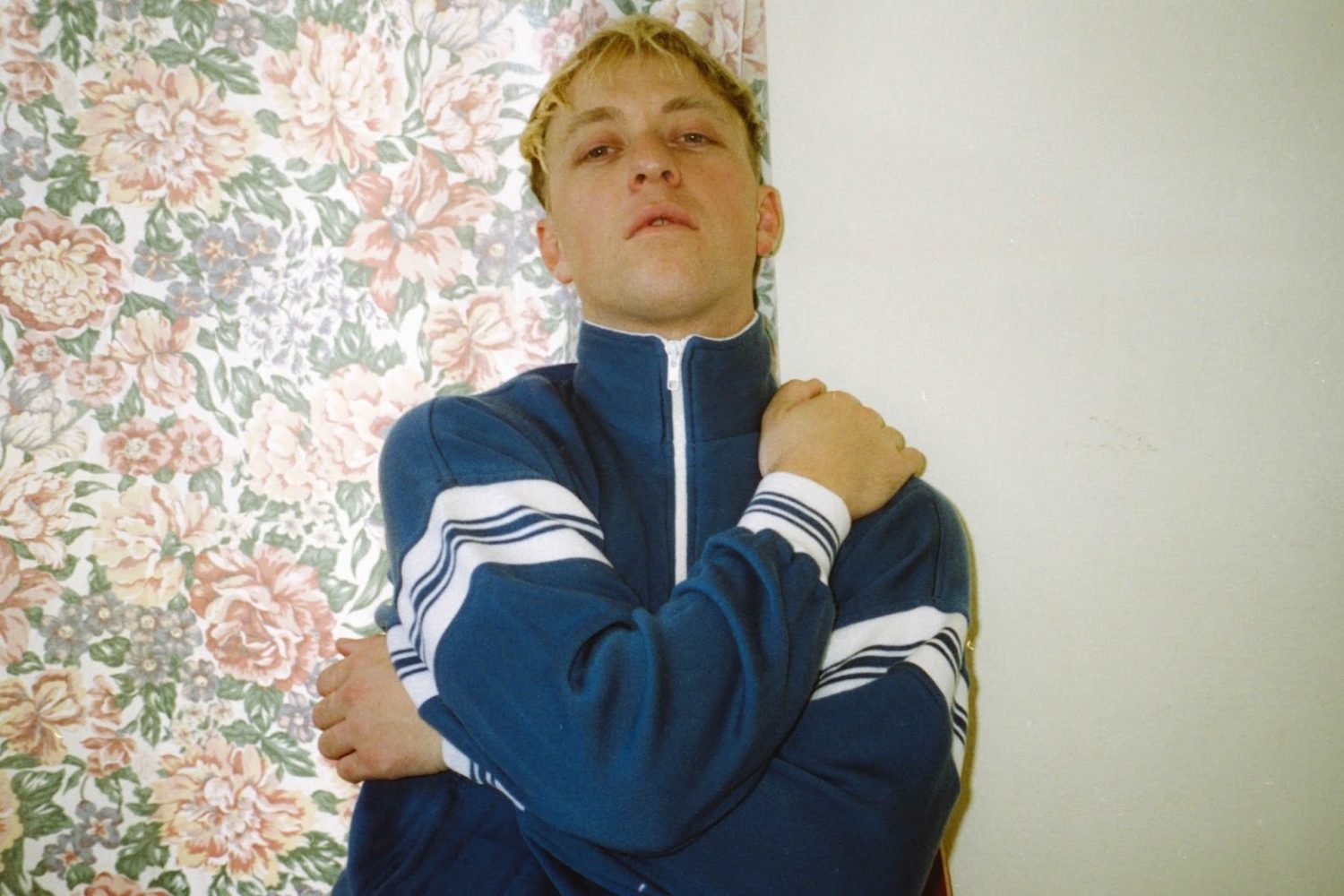 They've also shared its first single, 'Blood Under My Belt'.
The Drums are set to return with a brand new record in June.
'Abysmal Thoughts' is their first album for three years and will be their first LP on new label ANTI-. It's been recorded over a year and a half by Jonny Pierce in Los Angeles and his cabin in upstate New York using the same guitar, synthesiser, drum machine and reverb units that he's been using since the very beginning The Drums. Jonathan Schenke (who's worked with Parquet Courts among others) has also helped to engineer the album, which is promising to be an unflinching "autobiography" of Jonny.
Jonny lifted the lid on what's inspired the album in a statement: "I said I wanted to let life happen? Well, the universe listened and life began to fuck me real good!" Oh dear doesn't sound good. There's a silver lining to everything though, as he explains: "But honestly, I make the worst art when I'm comfortable. The stuff that resonates with me the longest—and that resonates with others—is always the stuff that comes out of my misery."
The Drums have also shared the album's first single, 'Blood Under My Belt'. It's a shimmering, upbeat number on the surface, but scratch the surface even just a little and there's a dark current of heartbreak running underneath.
Listen to 'Blood Under My Belt' and see the album artwork (featuring a bit of light trainer sniffing) below.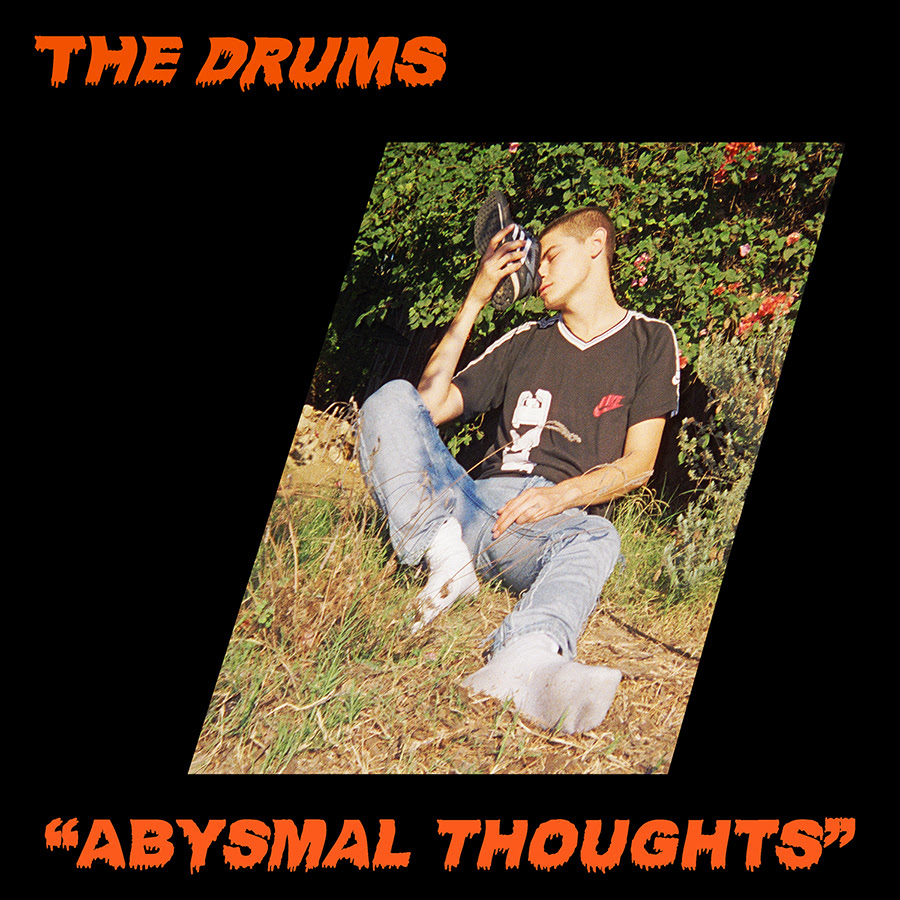 Get your copy of the latest issue