Festivals
VANT, Frightened Rabbit & Dead Pretties join Live at Leeds 2017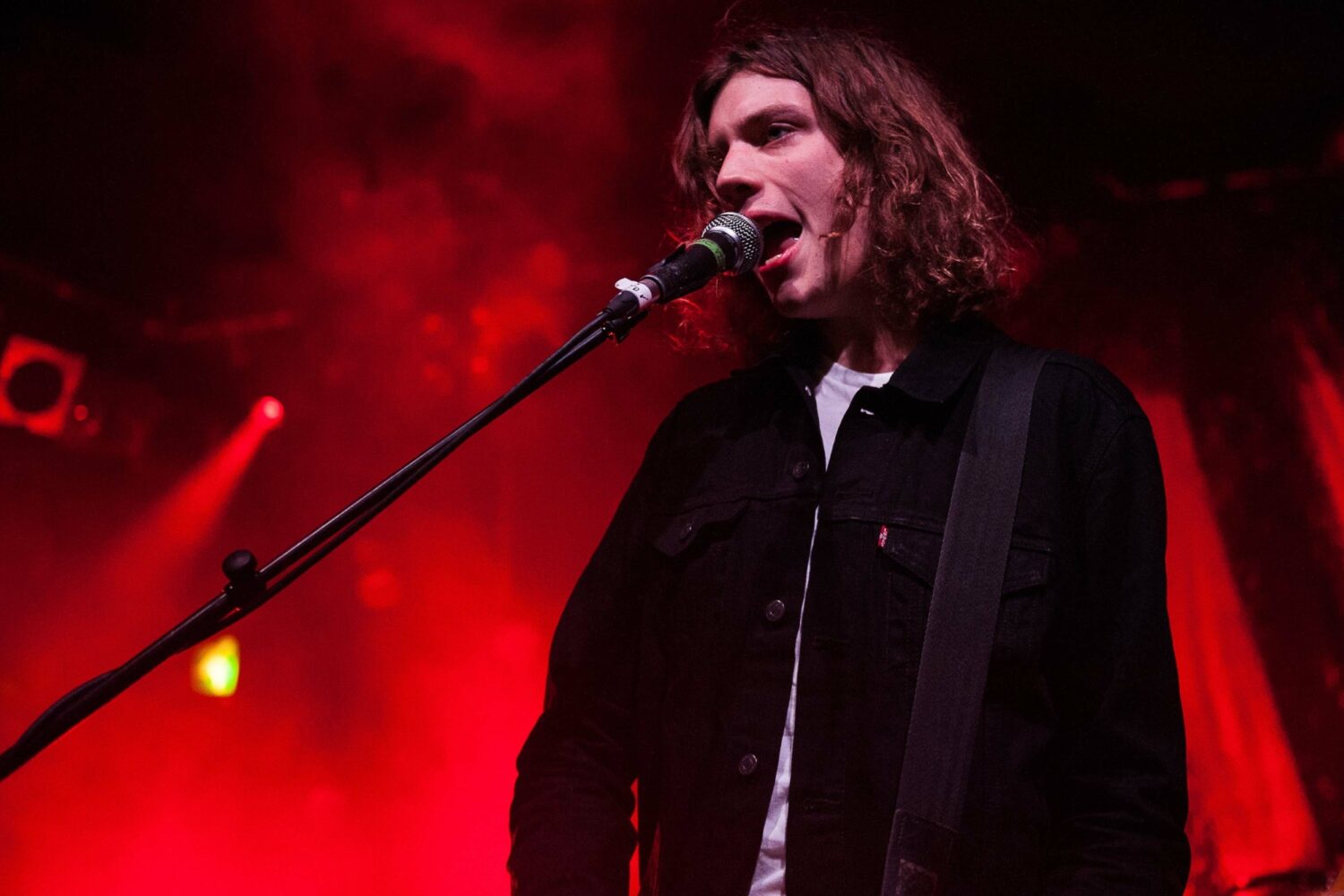 They'll join The Big Moon, Wild Beasts, Dream Wife & many more at the Leeds all-dayer.
VANT, Frightened Rabbit, Dead Pretties and Childhood are some of the latest acts to be added to the line-up of this year's Live at Leeds.
This year's edition of the festival has already confirmed the likes of The Big Moon, Wild Beasts, Slaves and Black Honey, along with the likes of Honeyblood, Dream Wife, Eat Fast and Trudy and the Romance.

Other acts that have been added to this year's bill include Yonaka, AJ Tracey, Rationale and Ekkah. The full list of new additions to this year's festival are as follows.
VANT, Frightened Rabbit, AJ Tracey, Childhood, Ekkah, Rationale, Seafret, Airways, Alex Francis, Amber Arcades, Annabel Allum, Arc, Carmody, Casy Lowry, Croox, Dead!, Dead Pretties, DUSK, Fletcher Jackson, Francobollo, Gang of Youths, Geowulf, Her, Jagara, JAKL, Jellyskin, Jerry Williams, Joe Fox, Joel Baker, Johnny Lloyd, Jordan Max, Joy Room, KELL, Leo Stannard, Little Hours, Lisbon, Liv Dawson, Mosa Wild, MOSES, Nocturn, October Drift, OUTLYA, Piles of Clothes, Pixey, PLAZA, RedFaces, Roe Green, Rory Butler, Saint PHNX, Sam Brookes, Sam Wilde, Scarlett, Shadowlark, Shy Luv, Siv Jakobsen, Sivu, SLANG, Sonny, Strong Asian Mothers, Tender Central, The Academic, The Age of Luna, The Wandering Hearts, Tom Hickox, Weirds, Wuzi, Wyvern Lingo, Yonaka, Young Native, Zach Said
This year's Live at Leeds takes place on Saturday 29th April 2017, and tickets are on sale now.
They'll also be hosting an official welcome party when the brilliant Future Islands head to the city a day prior, for their own headline show on Friday 28th April, with the closing celebrations being headed up by Maximo Park.
DIY's also an official media partner for this year's event which means we'll be bringing you all of the action before, during and after the festival - so keep your eyes peeled!