Listen:
Charli XCX and MØ share new track 'Pull Up'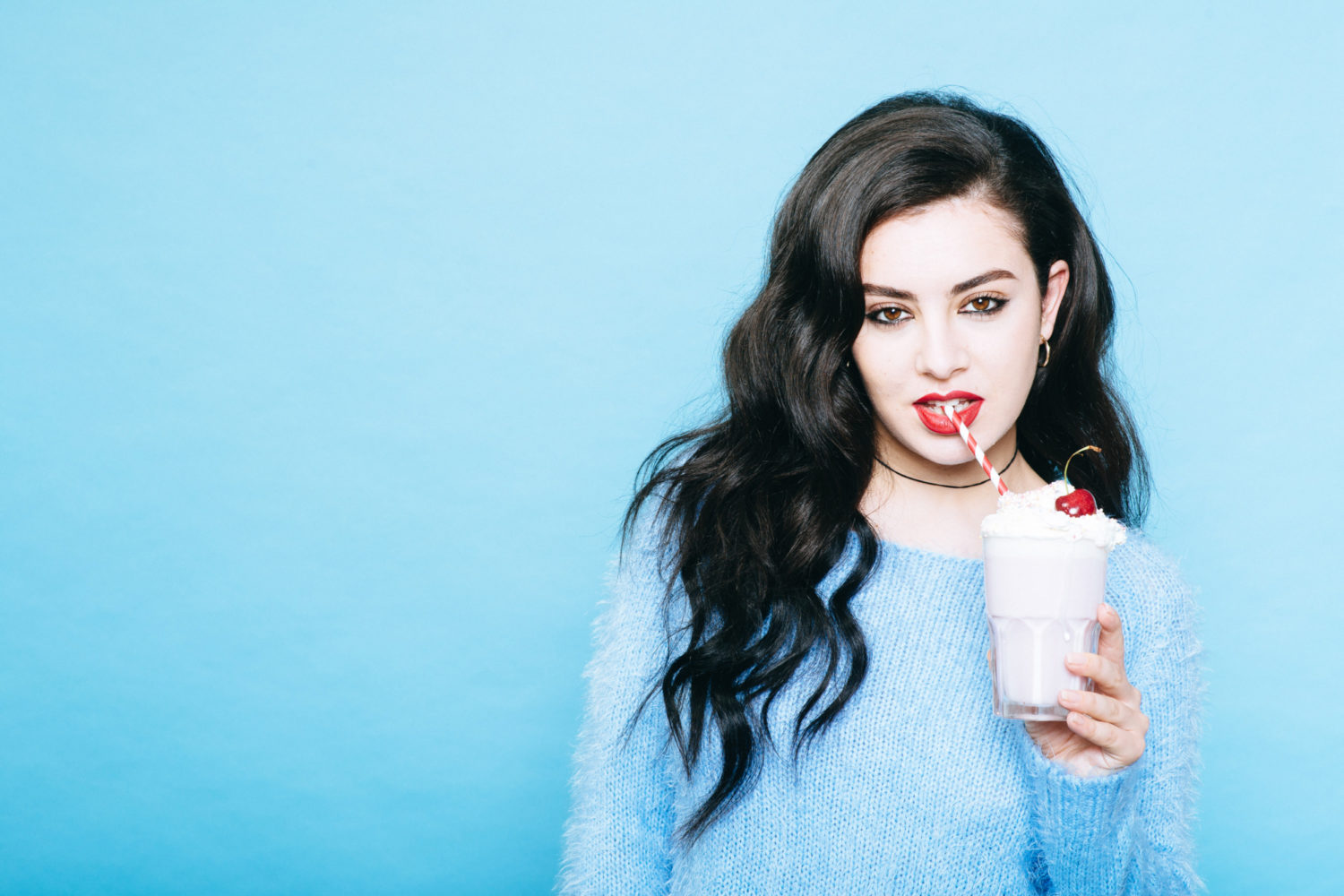 It's one of three (three!) new tracks shared from new mixtape 'Number 1 Angel'.
Earlier today, Charli XCX shared details of a new mixtape, 'Number 1 Angel', set for release this Friday (10th March).
As unpredictable as ever, our fave then went on Mistajam's Radio 1 show just now to share three (three!!!) tracks from the new tape, including 'Pull Up', a collaboration with fellow DIY cover star and pop supremo MØ. This is a lot to take in.
The mix follows huge single 'After The Afterparty', a series of collaborations with PC Music's SOPHIE, and all manner of other bits and bobs, since her 2014 LP 'Sucker'.
The other two tracks shared are called 'Dreamer' (featuring Raye and Starrah), and 'Lipgloss' (featuring CupcakKe).

Listen to all three and view 'Number 1 Angel"s artwork below.

Get your copy of the latest issue
Records & Merch
£10
£35