Watch:
Joey Bada$$ is releasing new album 'All-Amerikkkan Bada$$' in April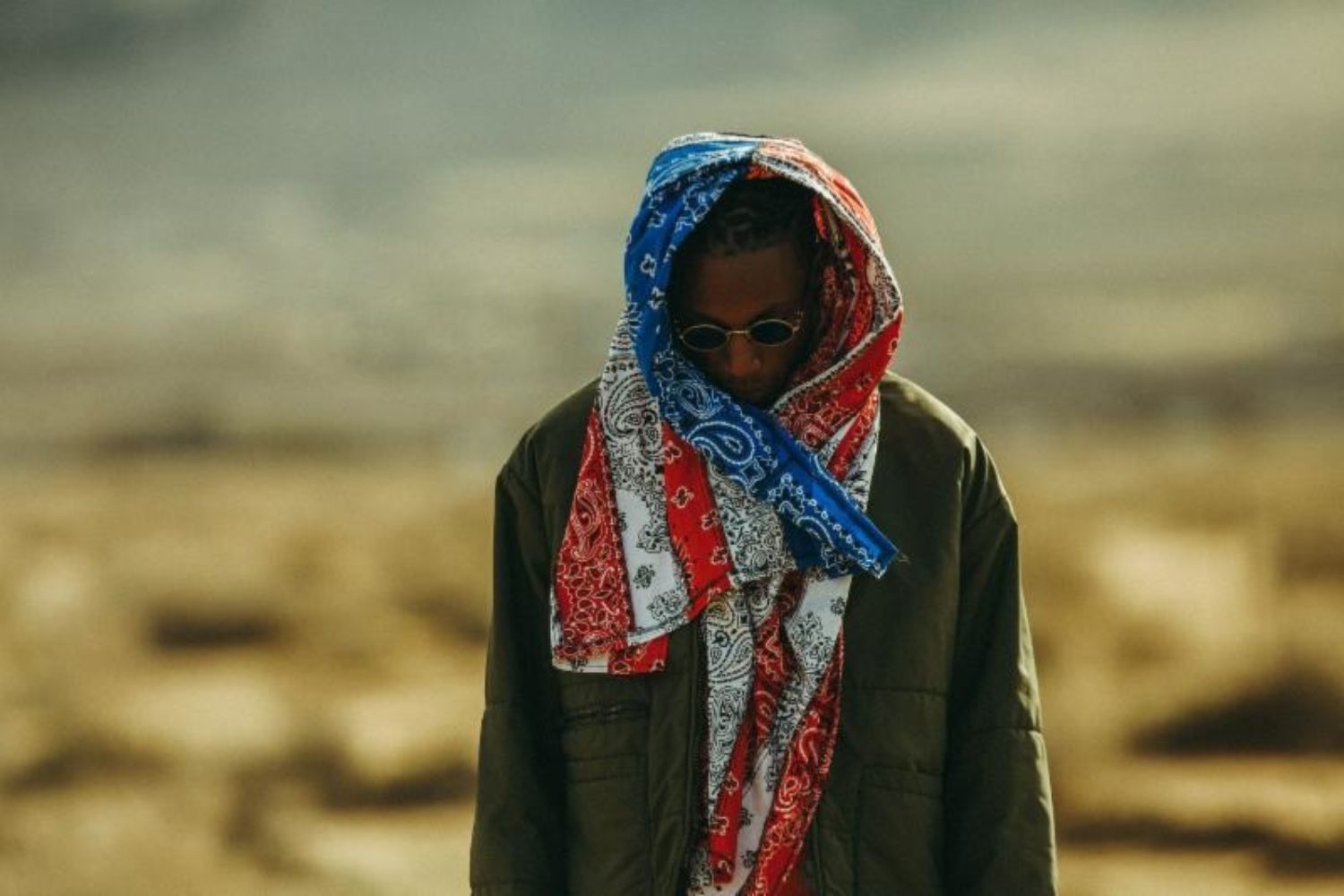 He's also shared the powerful new video for 'Land Of The Free'.
A couple of years on from the release of 'B4.DA.$$', rapper Joey Bada$$ is lining up the release of his latest album, and it's coming sooner than you think.
'All-Amerikkkan Bada$$' is due out on 7th April through Pro Era Records/ Cinematic Music Group. It's set to see the Brooklynite speaking more openly about the current social and political climate in the United States, as well as the general state of the world in 2017 from his own perspective.
To coincide with the announcement, Joey has also shared the intense, politicised video for lead single 'Land Of The Free'. He co-directed the clip with Nathan Smith, and shows Joey leading a group of African-Americans through a mountainous American landscape.
In the climax, they come face to face with a group of white authoritarian figures, including businessmen, police officers and politicians, who ruthlessly gun down some members of the group. It makes a powerful political statement, and is just a taste of what we could expect in general from 'All-Amerikkkan Bada$$'.
Watch the video for 'Land Of The Free' below.

Get your copy of the latest issue