Booking now:
VANT, The Magic Gang & more to play Bushmills Tour 2017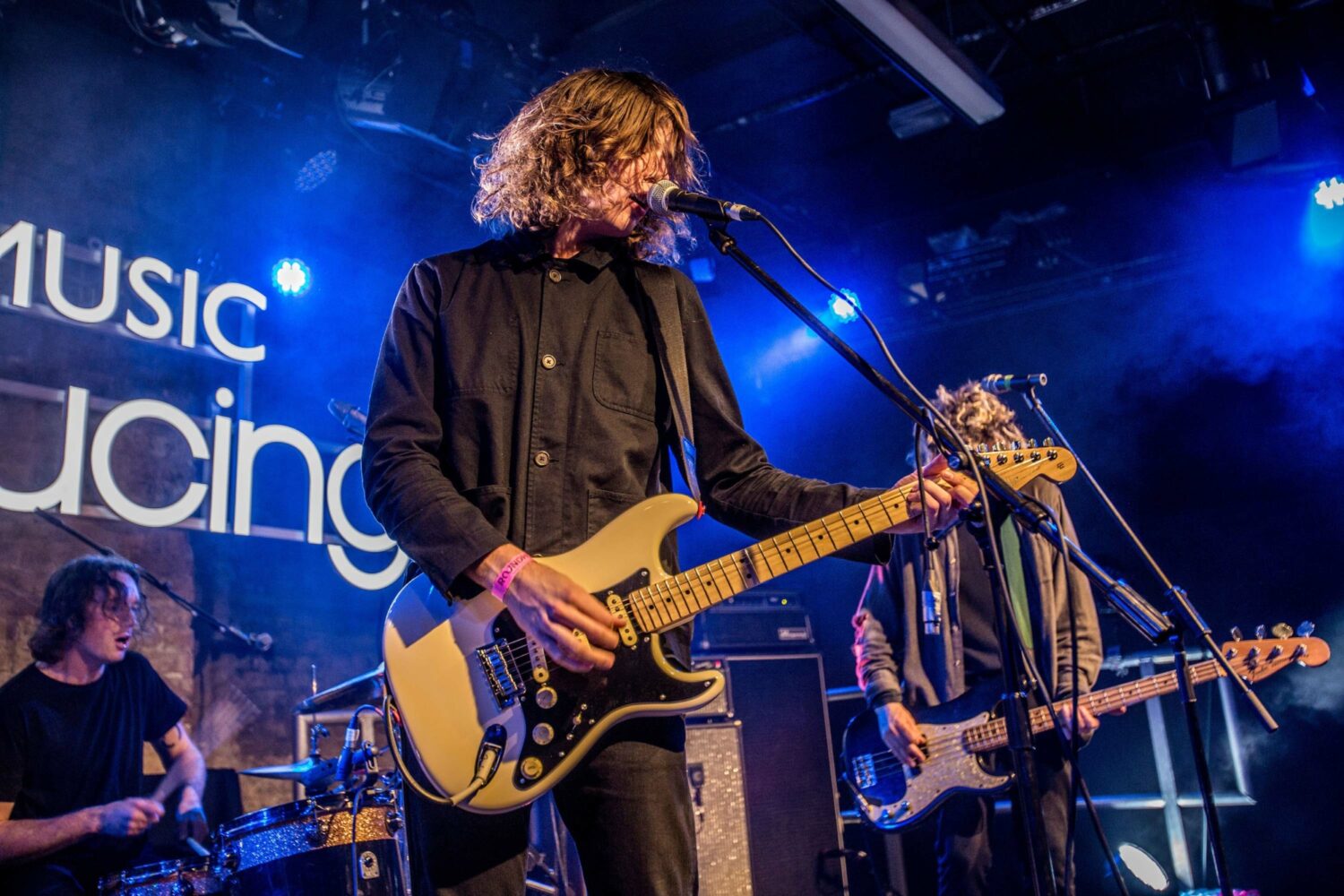 We Are Scientists and The Wytches will also be headlining at four venues across the UK.
Bushmills are bringing VANT, The Magic Gang and more to various iconic independent venues across the country in April.
The Bushmills Tour will see a selection of more established bands returning to their local indie roots, and we're teaming up with the whiskey brand to bring DIY faves VANT to Manchester's Deaf Institute next month. The Magic Gang will also be headlining in Brighton in April, with We Are Scientists and The Wytches both topping the bill for dates in May.
The tour is all part of the #AnswerTheCall campaign that - according to Bushmills themselves - aims to showcase artists, entrepreneurs and creators from the music industry and beyond to show off their talents and inspire others to find their calling. As such, the tour will be giving an array of up and coming bands the opportunity to perform alongside the headliners, offering them a whole new platform.
See all of the upcoming Bushmills tour dates below. Tickets are on sale now.
APRIL
13 Brighton, Green Door Store – The Magic Gang
27 Manchester, Deaf Institute – VANT
MAY
09 London, Bush Hall – We Are Scientists
25 Leeds, Headrow House – The Wytches