Listen:
First Aid Kit return with vicious single 'You Are The Problem Here' for International Women's Day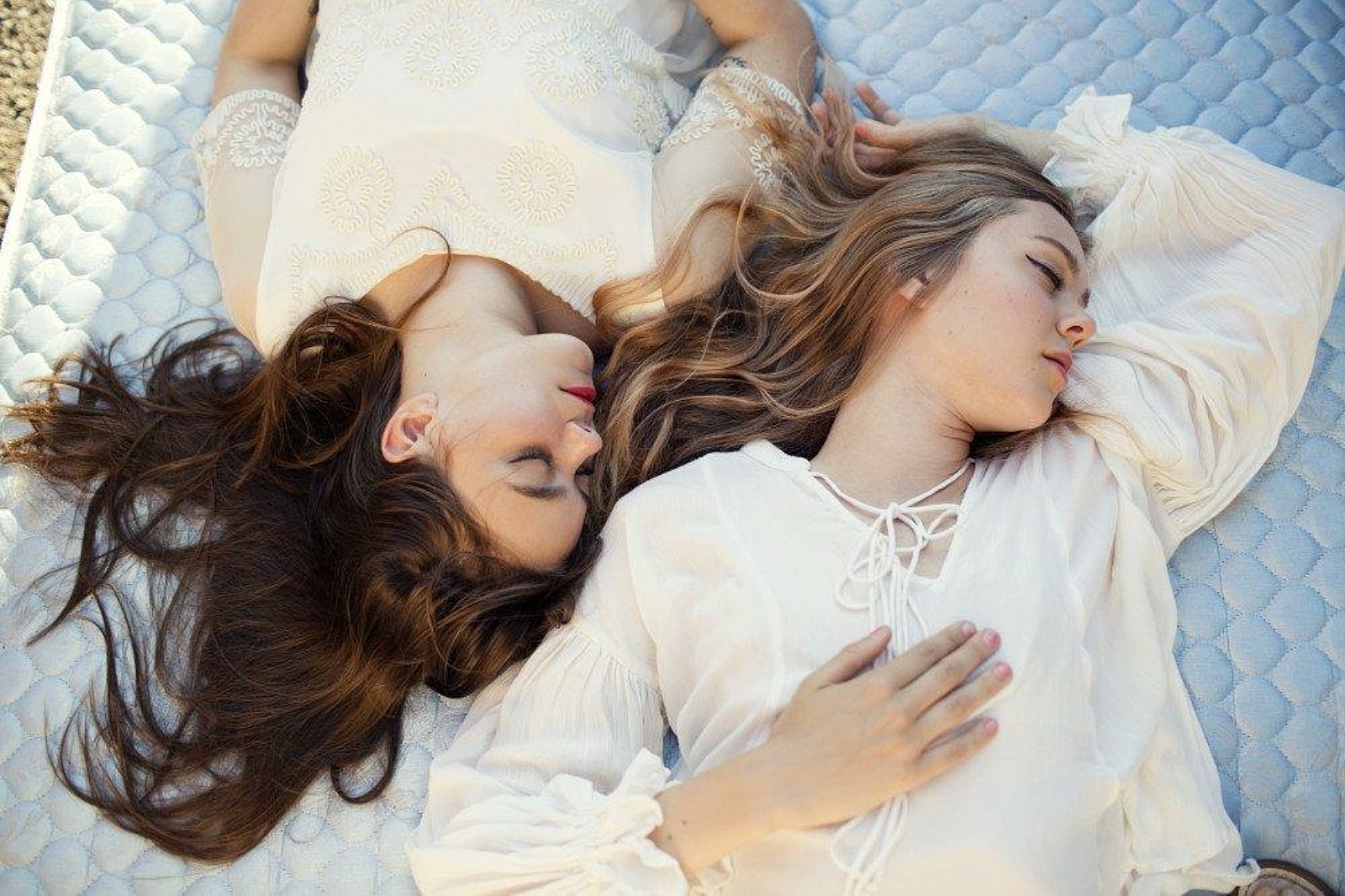 The track precedes the new album the Swedish pair are working on.
Two years after their 'Stay Gold' LP, First Aid Kit have shared a new track, 'You Are The Problem Here'.
Released to coincide with International Women's Day, the new track - a one-off single not set to appear on Johanna and Klara Söderberg's upcoming third album - is a biting take on rape culture, with the pair singing "I am so sick and tired of this world / All these women with their dreams shattered / From some man's sweaty desperate touch / God damn it I've had enough."
Talking to BUST about the track, the sisters said: "Today is the International Women's Day and the theme of the year is #BeBoldForChange. "You Are the Problem Here" isn't a typical First Aid Kit-song. It's angry and direct. It's a song written out of despair. After reading about yet another rape case where the perpetrator was handed a sentence which did not at all reflect the severity of his crime we felt upset and vengeful.
"We were, and are, sick of living in a society where the victims of rape are often blamed for the horrible thing that has been done to them. Our message is clear and should not be controversial in the least: if you rape, you are the problem. Alcohol is not the problem. So-called "youth culture" is not the problem. You are. And you always have a choice."
Listen to 'You Are The Problem Here' below.