Neu Pick:
LIFE announce debut album 'Popular Music' with 'In Your Hands'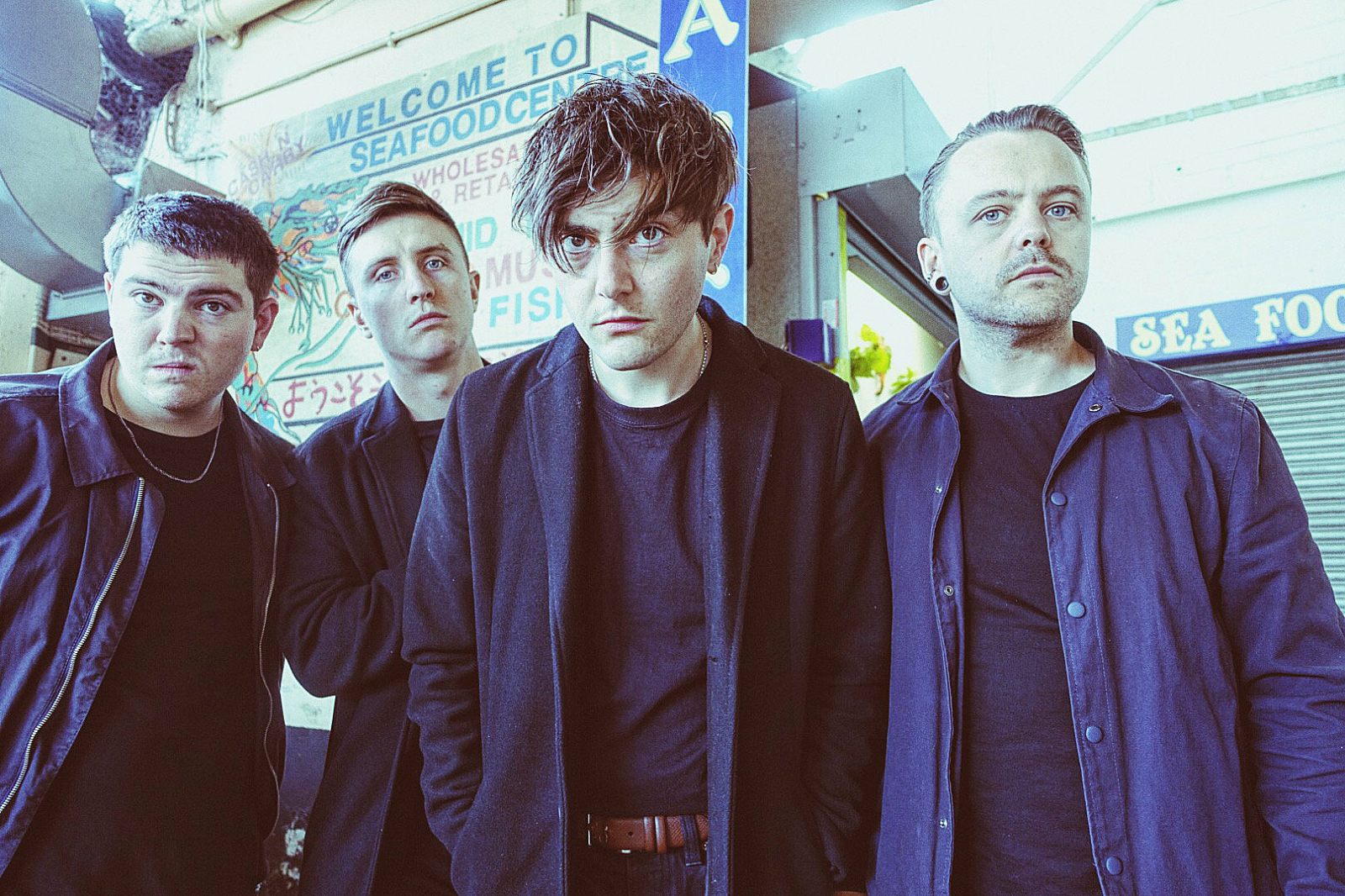 The new single is today's Neu Pick.
Every weekday, DIY's new music know-it-all Neu brings you one essential new release to get obsessed with. Today's Neu Pick comes from LIFE.
Hull punks LIFE are vicious and angry on their new single 'In Your Hands', and all the more compelling for it. The track is the first to be lifted from their upcoming debut album 'Popular Music', set for release on 26th May.
Speaking of the new record in a press release, vocalist Mez Sanders-Green says: "'Popular Music' sounds like panic and anxiety, it's the sound of shitting it about whatever happens next week, about what you can weigh through on the self-checkout to get your beans cheaper. It's an LP made up of the psyche of everyone who can see they're getting fucked and there's a lot of people getting fucked right now."
This dissatisfaction is what propels 'In Your Hands' forward and gives it its firepower. It's also why LIFE exist.
LIFE are also set to head off around the UK on a tour next month, with a bunch of festival dates also set. View the schedule below.
APRIL
01 Hull, Welly
02 Glasgow, King Tut's
03 Manchester, Gullivers
05 Birmingham, Sunflower Lounge
06 London, Camden Assembly
07 Bristol, Crofters Rights
08 Scunthorpe, Cafe Indiependent
28 Newcastle, Hit The North
29 Leeds, Live At Leeds
30 Leicester, Handmade Festival

MAY
18 Brighton, Great Escape