In the margins:
Robin Pecknold has annotated the new Fleet Foxes single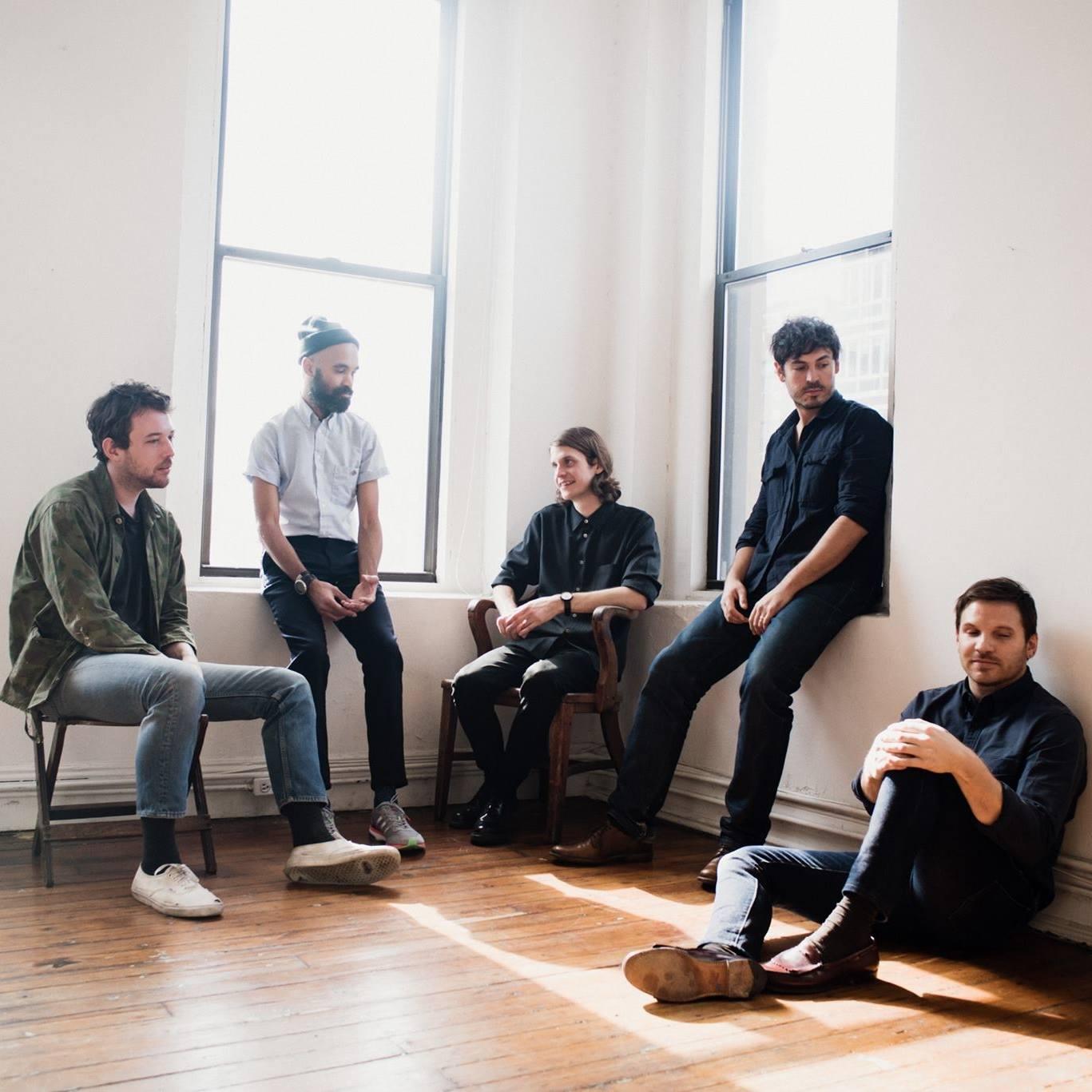 He's shed some new light on the lyrics to 'Third Of May / Ōdaigahara'.
On Monday, Fleet Foxes announced their new album 'Crack-Up', which is coming on 16th June and follows a long period of teasing from Robin Pecknold and co.
They also shared an absolute monster of a lead single, the nine-minute long beast that is 'Third Of May / Ōdaigahara'. Now, Robin has explained about the concept behind the track – apparently it's all about his friendship with bandmate Skyler Skjelset.
On his Genius artist account, Robin also picked out a few of the lyrics and expanded a bit upon them. So apparently opening line "light ended the night, but the song remained" is "meant to evoke lyrics like Dylan's", while "hiding by the stair" represents a "memory of a past meekness". "Turned tail" has a clever little double meaning, which is meant to have a militaristic meaning but is also resonant because "foxes have tails" (geddit?) He also explains what all the different meanings of the repeated word "line" in 'Third of May' (there's a few!)
Listen to 'Third Of May / Ōdaigahara' below and check out all of Robin's annotations here.
Records & Merch
Fleet Foxes - Shore Crystal Clear Double Heavyweight Vinyl
£25
Fleet Foxes - First Collection: 2006-2009 Boxset
£85