Album Review
Circa Waves - Different Creatures
4 Stars
Loud and swaggering, the defiance of youth compressed into song format.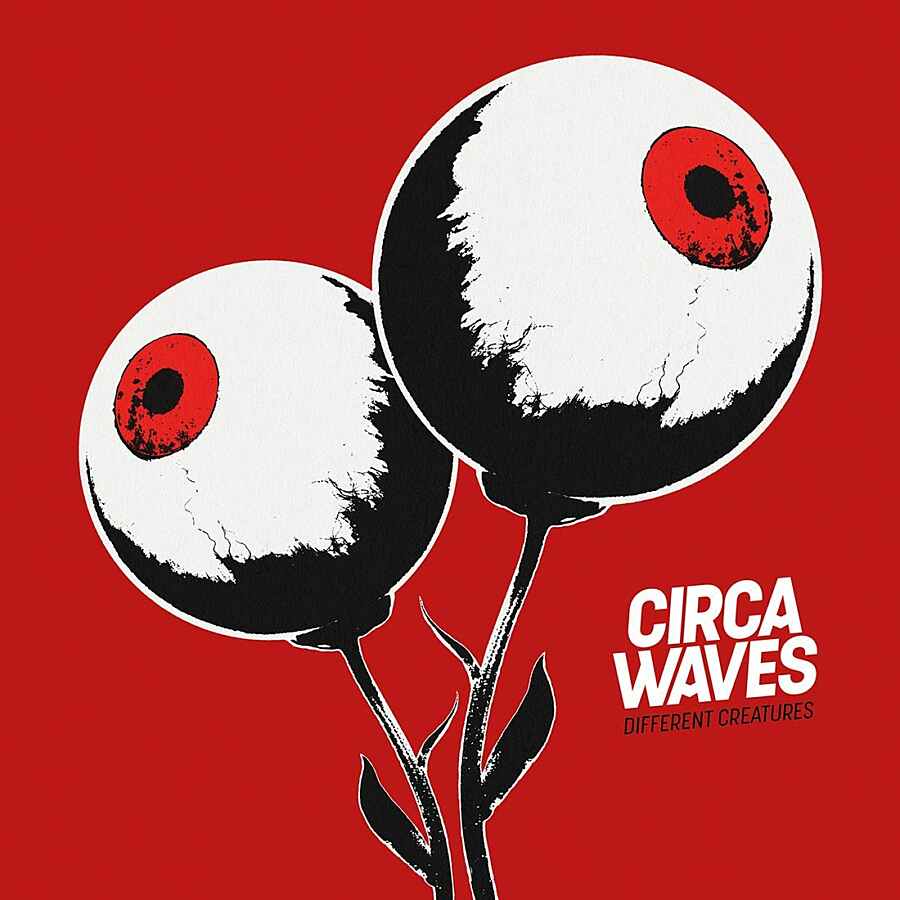 Circa Waves' debut, 2015's 'Young Chasers', was an exercise in boyish exuberance brimming with 00s-inspired riffs. For this follow-up, the Merseyside quartet are determined to step things up a notch.
'Different Creatures' is brasher than its predecessor, with a heavier, more distorted sound. The band have their gaze firmly set on being future festival headliners, stacked as it is with massive alt-rock tracks. It's loud and swaggering, the defiance of youth compressed into song format. The breezy melodies and buoyant riffs of 'Young Chasers' have been cast aside and replaced with a wall of scuzzy guitars. But while the album sees Circa Waves growing up, it doesn't quite show them fully grown. That's no bad thing. Lyrically 'Different Creatures' focuses on tales of transition, as the band shift from one phase of their lives to the next. Tracks like 'Crying Shame' and 'Fire That Burns' focus on dysfunctional relationships with all the intensity of a broken heart, while 'Out On My Own' grapples with the realisation that growing into independence can feel isolating.
'Different Creatures' may well be a 'big' rock album, but 'Love's Run Out', one of its softest numbers, is a clear standout. With only an acoustic guitar and frontman Kieran Shudall's vocal to carry it, the straightforward love song is touchingly sweet. It goes to show that while Circa Waves are stepping up, they're just as confident in stripping things back.