Have You Heard?
Goldfrapp – Ocean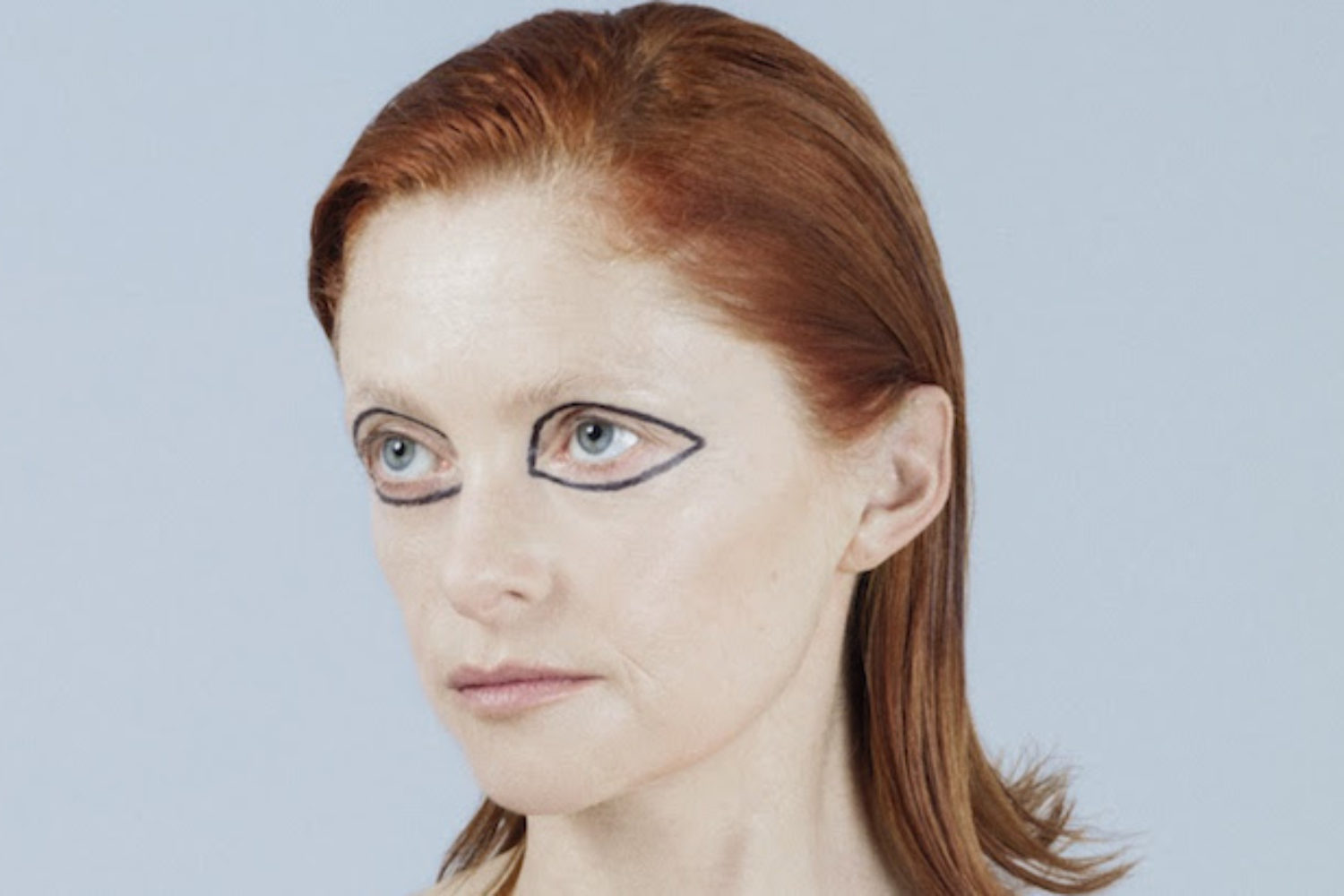 Alison and Will fully embrace the darker side of electronica on the latest 'Silver Eye' cut.
With 'Anymore,' the lead single from their upcoming album 'Silver Eye,' Goldfrapp confirmed that they were heading back into the kind of electronic territory explored on previous records 'Black Cherry' and 'Supernature'. Some of the reverberating, bassy sounds on 'Anymore' suggested that Alison Goldfrapp and Will Gregory might have been traversing into slightly darker territory, but it pales in comparison to the abyss evoked by latest track 'Ocean'.
The pair must have been in a pretty gloomy mood when recording 'Ocean,' as they've never sounded so bleak and crushing. Despite being relatively minimal in its composition, the track is still an intimidating, claustrophobic slice of electronica. Even Alison herself sounds tougher and grittier than ever, her distinctive vocals harbouring an underlying menace. Whatever comes before it on 'Silver Eye', 'Ocean' will still undoubtedly be a powerful finale.

Get your copy of the latest issue