Listen:
Mabel lets go on new track 'Finders Keepers'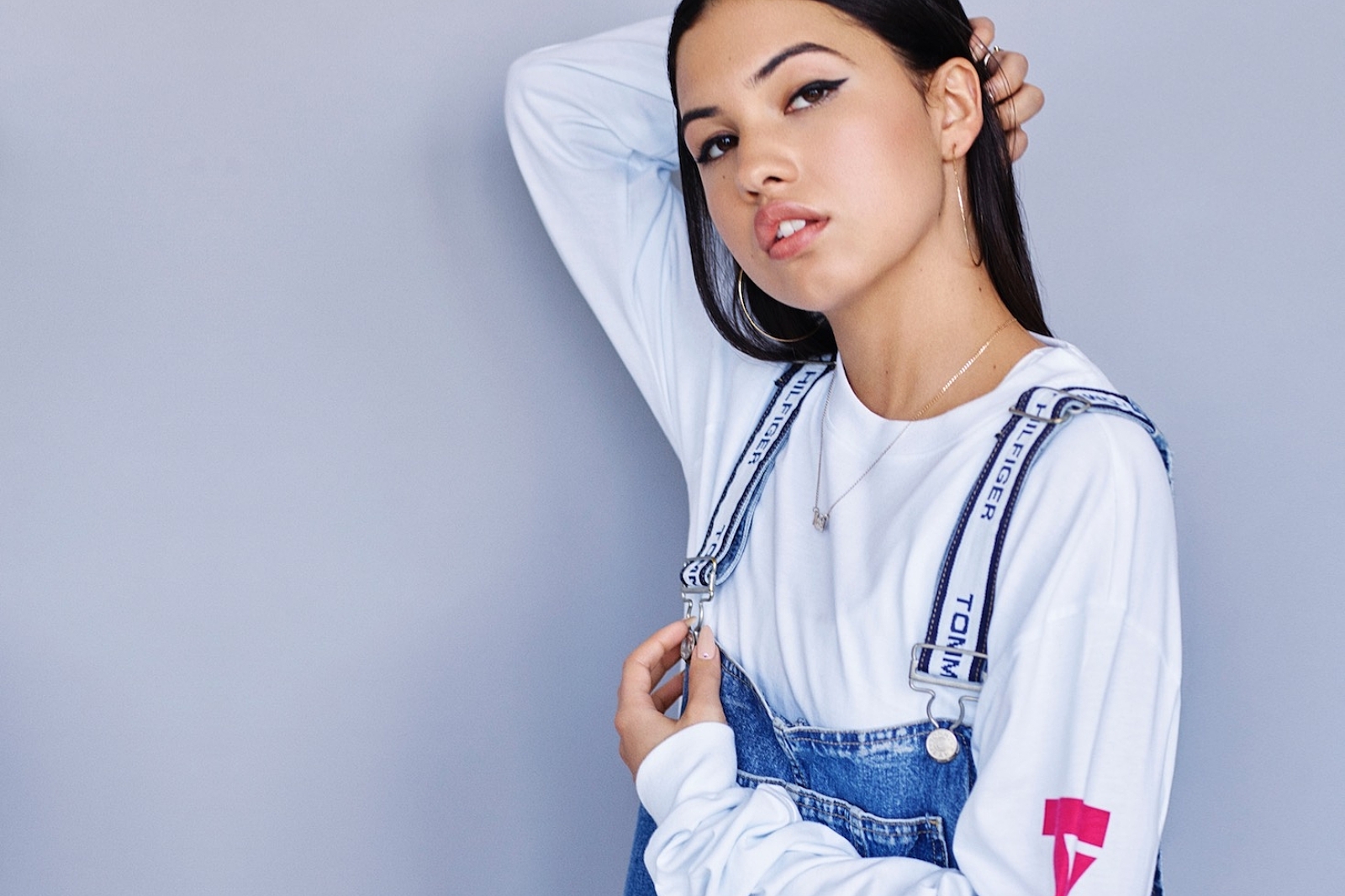 She's also announced a headline show at London's Village Underground in June.
Following last year's 'Thinking Of You,' we've been thinking about what Mabel's been up to. The answer is that she's been working on another shimmering R&B banger.
'Finders Keepers' is the latest single from her upcoming EP 'Bedroom' and features some vocal contributions from MC Kojo Funds. This time round she's embedded some more tropical and dancehall vibes alongside some minimalist beats, which lets Mabel's own energetic yet effortless voice come to the fore.
Mabel herself said of the track: "Finders Keepers' is really about letting go and not overthinking […] I'm English, Swedish and Sierra Leonean, and it was important for me to begin to explore my mixed roots musically."
Mabel has also announced her third-ever headline show. She's set to play at London's Village Underground on 1st June, and tickets are on sale now. But if you can't make it to the capital then she's apparently got more live plans in the works. Watch this space…
Listen to 'Finders Keepers' below and check out our interview with Mabel from last year here.