Watch:
Watch MØ and Snakehips cover Childish Gambino's 'Redbone' in Live Lounge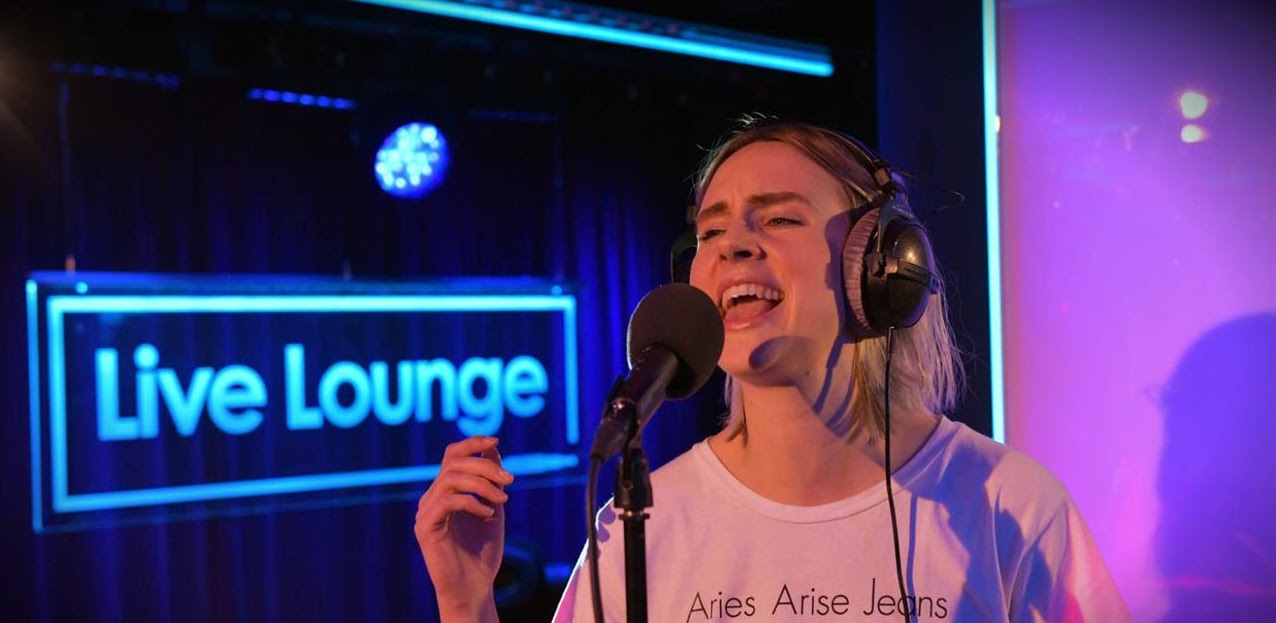 The pair recently teamed up for monster single 'Don't Leave'.
MØ and Snakehips created one of the bangers of the year with 'Don't Leave', and they stopped by the Live Lounge yesterday (9th March) to play the track along with a cover.
The pair took on Childish Gambino's recent single 'Redbone' for an actually-pretty-damn-good rendition. Well done all.
MØ and her new pals are also set to play a teeny special show at London's Red Bull Studios tonight (10th March). The Danish singer has also signed up for a slew of summer festivals.
Watch Snakehips and MØ play 'Redbone' and 'Don't Leave' in the Live Lounge below.