SXSW 2017:
"I'll be out trying to snag as much vegan junk food as I can, and start a food blog" - Doe talk SXSW
Photo: Emma Swann
We caught up with the London trio on their #roadtoSXSW to talk preparations.
Doe's music is more than slightly indebted to America. From the crunch of Weezer to Sleater-Kinney's slippery melodies, the London trio - vocalist Nicola Leel, guitarist Dean Smitten and drummer Jake Popyura - take a heavy slice of influence from the fuzzy rock of the States in the '90s, and now make their way over to Austin with debut album 'Some Things Last Longer Than You' in their back pockets.
Lyrically, the record is vicious and cutting, with this anger hidden under walls of distorted guitars and sugary choruses.
Your album is out on Old Flame in the US - how has the reaction been?
Nicola: We, somehow, ended up at number six (six!) on ABC news' albums of the year. THE ABC news!
Dean: Beyoncé was 37th place.
Nicola: At least it's officially out there now that we're 31 times better than Beyoncé.

There's also a tech and film festival on at the same time, what else are you hoping to catch?
Jake: We're all really into films, so we're gonna schedule in some downtime to catch some of that stuff.
Nicola: I'm going for the tech!
Dean: I'll be out trying to snag as much vegan junk food as I can, and start a food blog. Next year, I'll launch it at the tech event and have my own app. I've got it all thought out.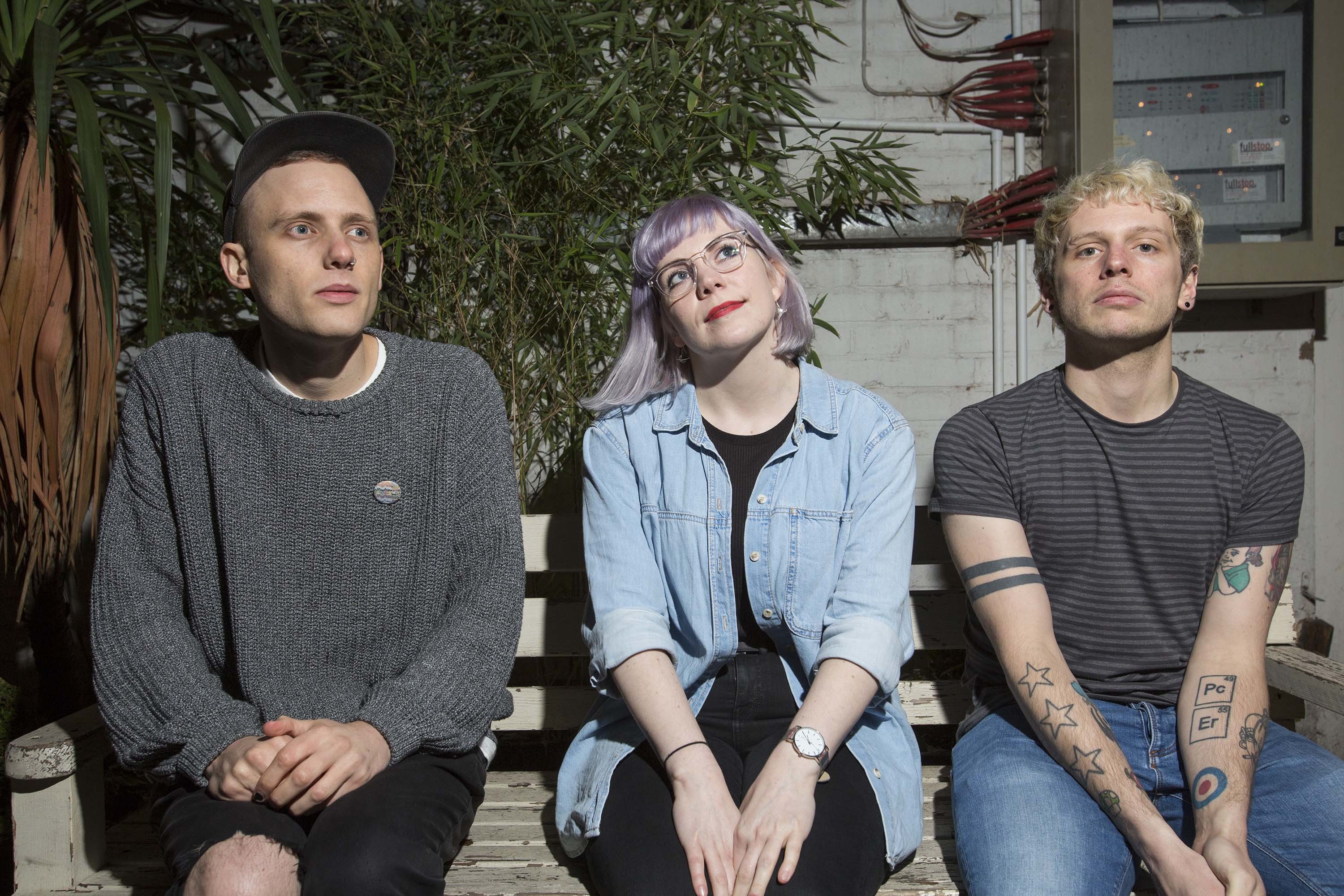 Loads of famous people are floating around at SXSW - if any one of them could show up to your set, who would you want it to be?
Jake: Any of the cast of the new Ghostbusters. I don't mind which one really.
Dean: I was thinking about this earlier. Do you think Carrie Brownstein would be there? Carrie Brownstein or Donald Glover.
Nicola: I'm gonna go for Paul Rudd.
Dean: Oh my god you fancy Paul Rudd!
This year, Doe are one of this year's International Showcase Fund-supported act. As they journey through the festival, we'll be catching up with them on their #RoadtoSXSW, as part of a partnership with PRS For Music Foundation and M Magazine. You can watch our first interview with them in the run up to the fest below and keep your eyes peeled for more photos, videos and chats from the bands in the lead up.
Doe play the DIY x Ticketweb SXSW showcase at the British Music Embassy on Monday 13th March. Visit diymag.com/sxsw for more information.
Photos: Emma Swann