Watch:
Tei Shi becomes the hunted in the video for 'How Far'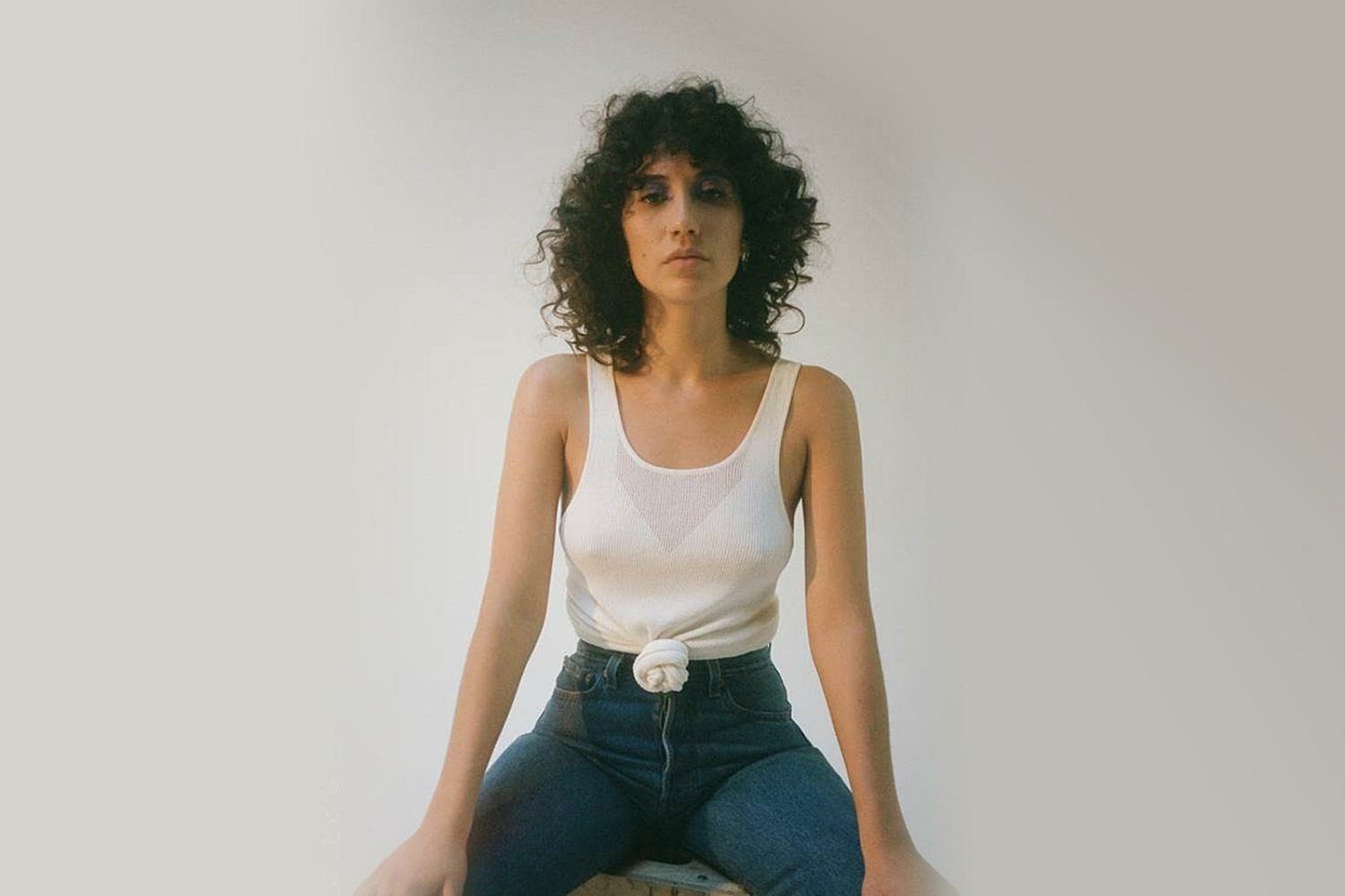 She gets relentlessly chased down by a car in the clip for the 'Crawl Space' single.
With her debut album finally just around the corner, Valerie Teicher, aka Tei Shi, shared her latest pulsating track 'How Far' a couple of weeks back.
The soaring single's now got a brand new video, directed by Brooklyn production studio DREAMTIGER, and Valerie is going through the wringer a bit. She climbs out of the boot of a car before desperately trying to outrun it. It's all a bit like the Stephen King novel 'Christine,' except while this vehicle is undoubtedly menacing, it's a bit less murderous.
DREAMTIGER revealed that they focused on the lyrics, which focus on trying to change bad habits before finally deciding to leave a toxic relationship, when directing the clip: "Relationships often feel like getting hit by car. It's about a relentless force always following you, always dragging you back, and sometimes you don't know whether you can survive."
Watch the video for 'How Far' below.