"Diane…"
Kyle McLachlan shares Twin Peaks playlist 'Coffeetime', featuring David Bowie and Elliott Smith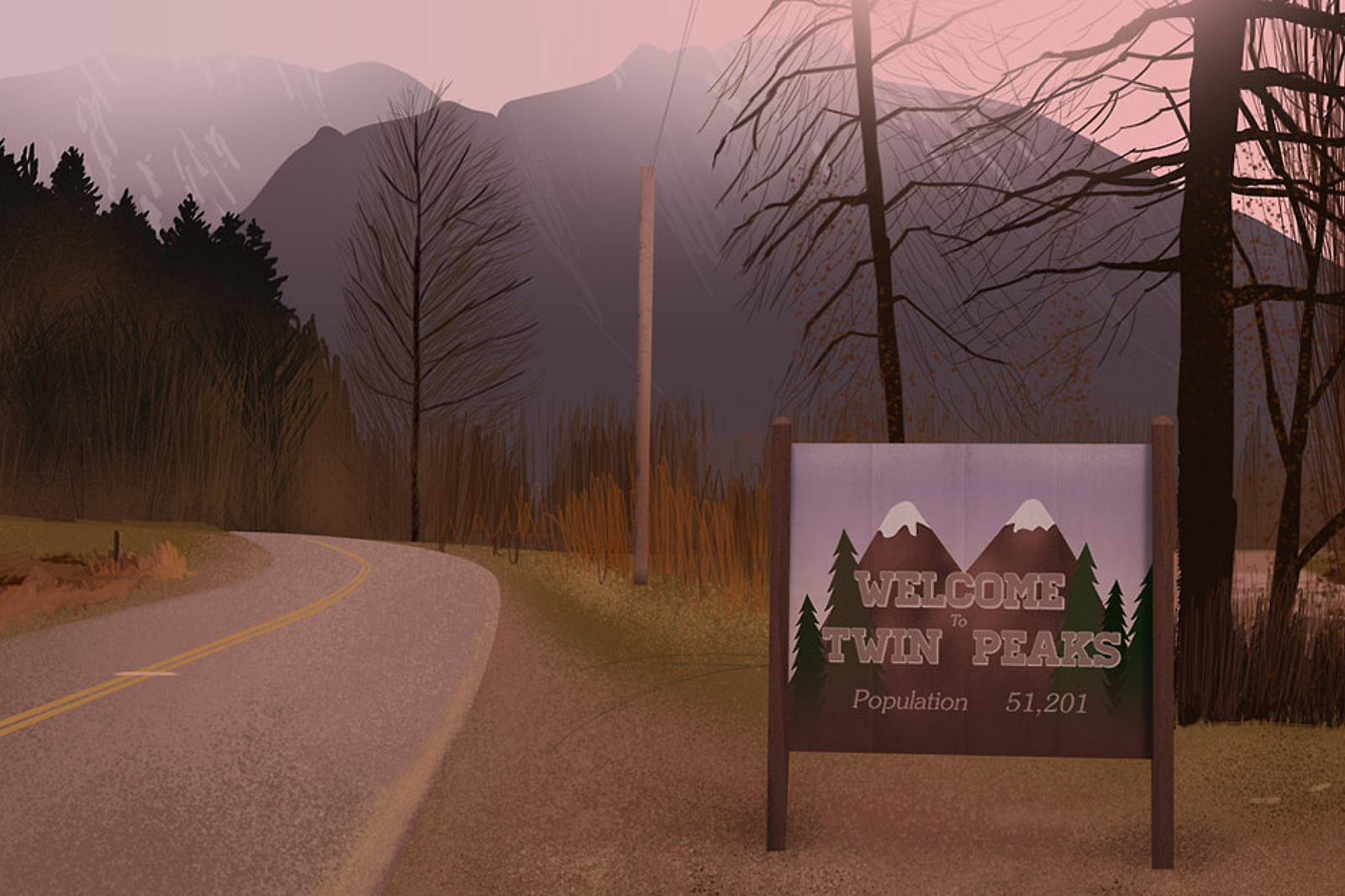 The series is set to return this year for a third season.
Get the black coffee and cherry pie ready, and take a seat. Kyle McLachlan - aka Agent Dale Cooper from Twin Peaks - has shared a new playlist called 'Coffeetime' on Spotify.
It's anyone's guess whether the new selection has any clues regarding the upcoming third series of the show, set to air on 21st May, but it's a nice little collection anyhow, featuring the likes of Elliott Smith and David Bowie.
McLachlan is currently at this year's SXSW though, where all manner of Twin Peaks-related things are happening.
Speaking of the new playlist, McLachlan says: "I'll admit it's '60s/'70s heavy. I guess it's true when they say you can never escape your past."
Last year, it was revealed that the likes of Sky Ferreira, Trent Reznor and Sharon Van Etten would be giving music to the long-awaited return of the show, which we're pretty ecstatic about if we're honest.
Twin Peaks returns in two months(!), but for now, sit down with 'Coffeetime'.
£7.00
Buy Now