Lord of the fries:
Hot Chip have remixed Katy Perry's 'Chained To The Rhythm'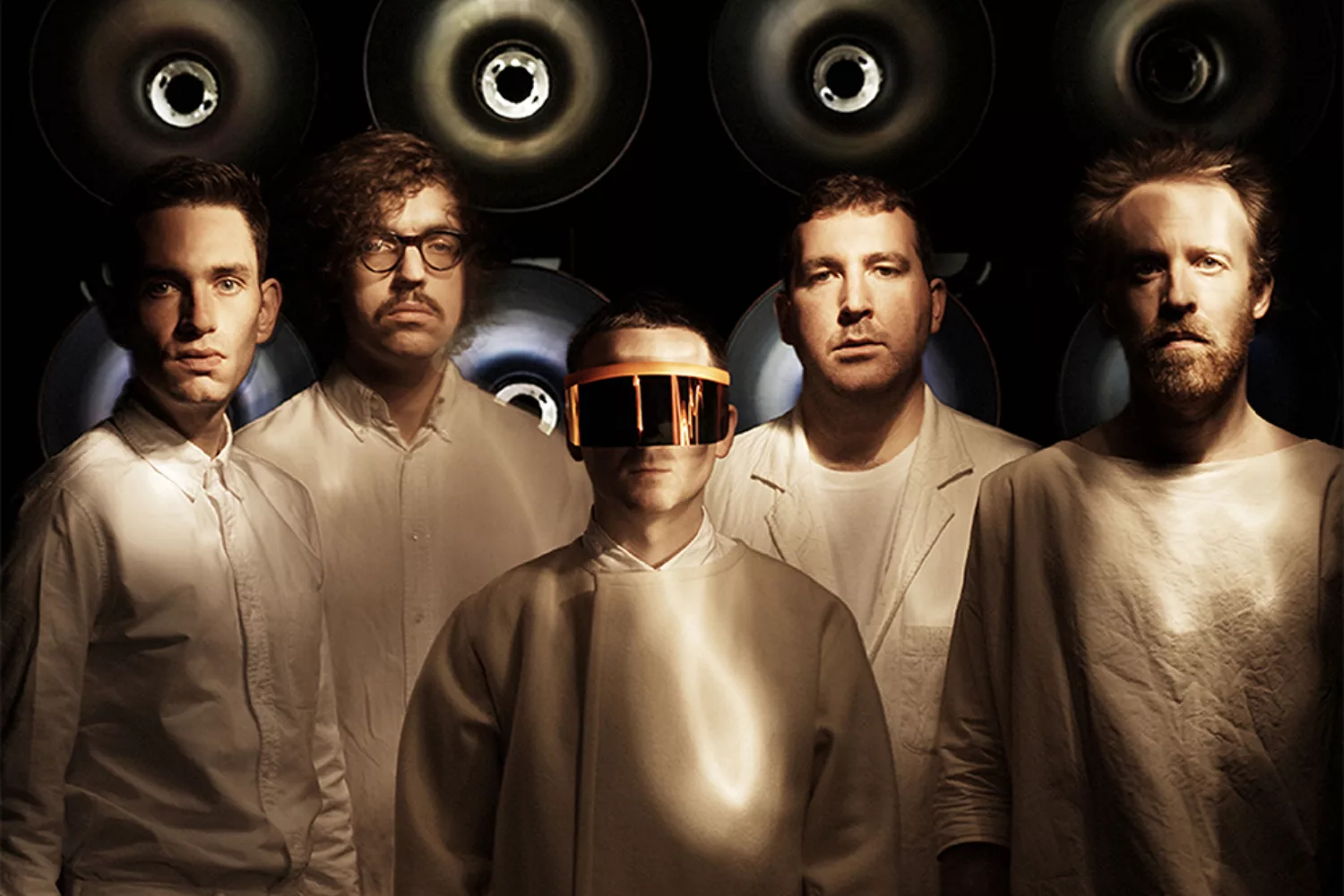 They've put a house spin on the reggae-pop comeback single.
So, Alexis Taylor is busy making companion albums that can be played over his own piano work, and Joe Goddard is gearing up to release his new album 'Electric Lines.' That hasn't stopped Hot Chip from remixing one of the biggest comeback singles of 2017 so far.
Yep, the synthpop group have taken on Katy Perry's 'Chained To The Rhythm,' the track that sees Perry getting a bit political and singing alongside Skip Marley across a reggae-disco beat. Hot Chip haven't given the basic elements of the track too much of a radical rework; they're all still pretty recognisable. What they have done is leant more on the disco side of the song, and have chopped up Katy's vocals so they're much glitchier. The result is a house banger that's even more of a floor-filler than the original.
Listen to Hot Chip's remix of 'Chained To The Rhythm' below.

Get your copy of the latest issue