Booking now:
Kane Strang is going on his first European tour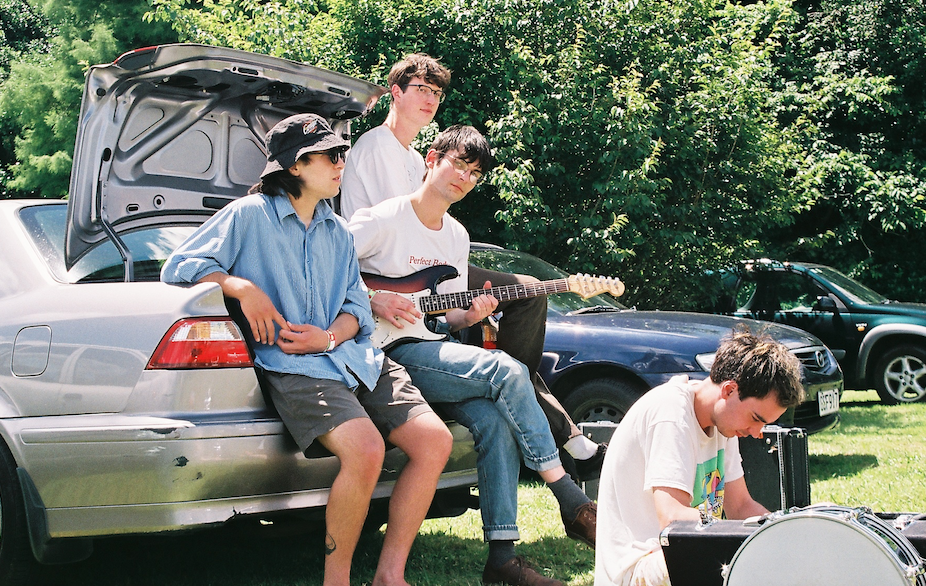 So he's off around the continent in May I see.
Oh so Kane Strang's off on a European tour I see…
The New Zealander is currently in the midst of a huge tour of the United States, but that hasn't stopped him announcing his first-ever European shows! Kane was already set for The Great Escape in May, but before that he'll be bringing his latest single and songs from 'Blue Cheese' to The Lexington in London. After popping to Brighton, he'll be off to the continent where he'll take in Berlin, Paris, Kortrijk and Amsterdam. Tickets for the new dates are on sale now, so will you be off to see him then?
See all of Kane's upcoming tour dates and revisit the video for 'Oh So You're Off I See' below.
MAY
17 London, UK, The Lexington
18-19 Brighton, UK, The Great Escape
22 Berlin, GER, Privat Club
23 Paris, FRA, La Mechanique Ondulatoire
24 Kortrijk, BEL, De Kreun
27 Amsterdam, NED, London Calling Paradiso
Kane Strang will play at The Great Escape in Brighton (18th-20th May), where DIY is an official media partner. Tickets are on sale now. Visit diymag.com/presents for more information.
Photo: Eloise Callister-Baker