Mura magic:
Mura Masa and Charli XCX get tropical on new song '1 Night'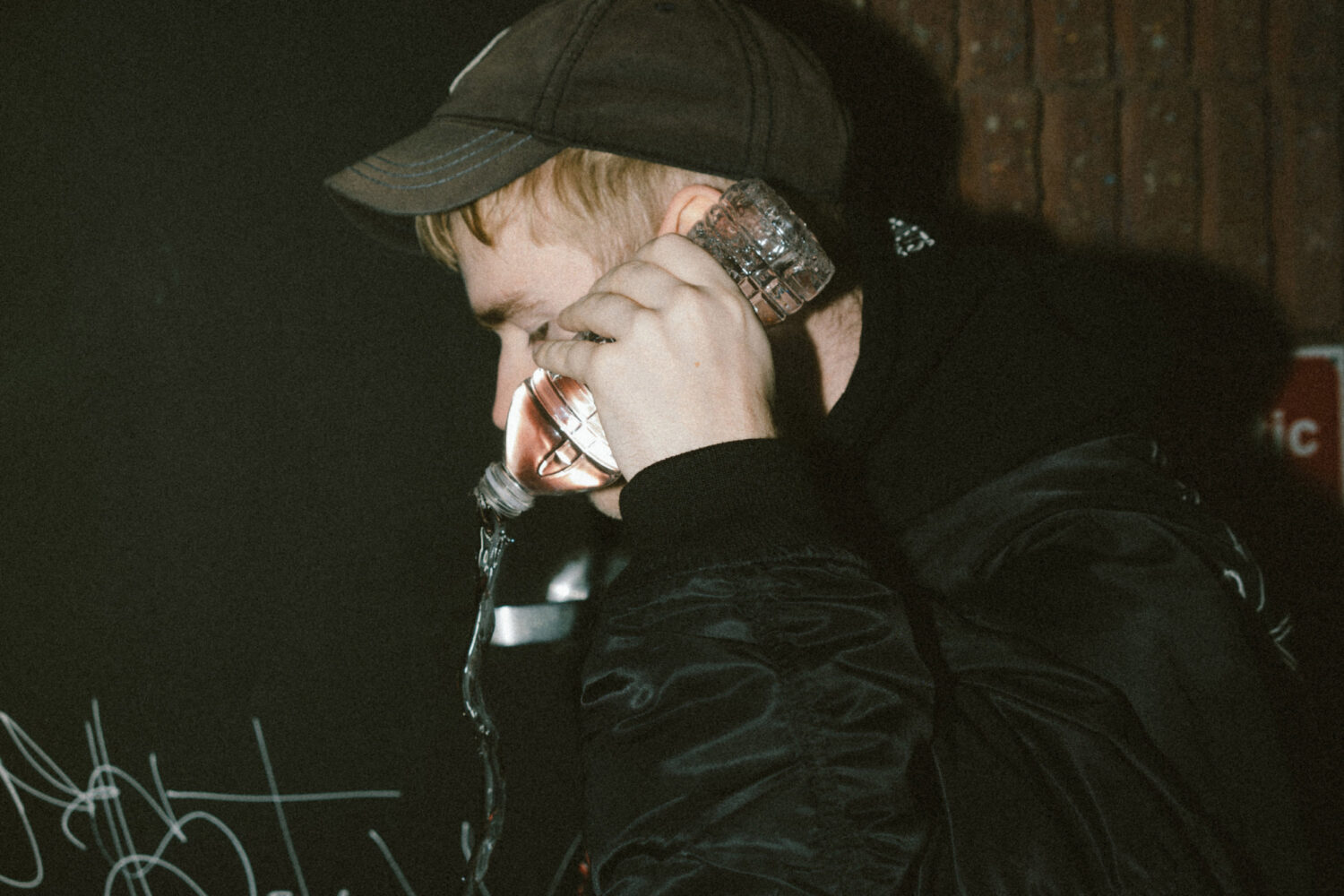 It's filled with steel drums and Mura talked about the track on Radio 1 last night.
Fancy some Mura magic this morning? Yes? Well you're in luck because Mura Masa is back with a brand new tune, and he's only gone and got Charli XCX to join him for the ride.
They've teamed up for the wonderfully tropical '1 Night.' Kicking off with a glassy, bottle-like percussion sound, Charli's voice drifts across the top as things gradually build up into a cacophony of hip hop beats and steel drums over a super-catchy refrain. Makes you want to kick back on a beach somewhere.
Speaking to Mistajam, Mura explained how the collaboration came together: "I think I just had that beat lying around for a while and we sent it to a couple of people. Then Charli just did her thing." He continued: "I think with a song like that and with someone like Charli, it was important to me not to make just another pop song. It had to be a little bit more interesting. I think hopefully this achieves a little bit of both worlds, like something from her world and something from my world."
Listen to Mura Masa on Mistajam below. '1 Night' starts at about 1:04. Read our Class of 2017 interview with Mura Masa here.
Mura Masa will play Lowlands (18th-20th August), where DIY is an official media partner. Tickets are on sale now. Visit diymag.com/presents for more information.