Watch:
Watch how Calvin Harris made 'Slide'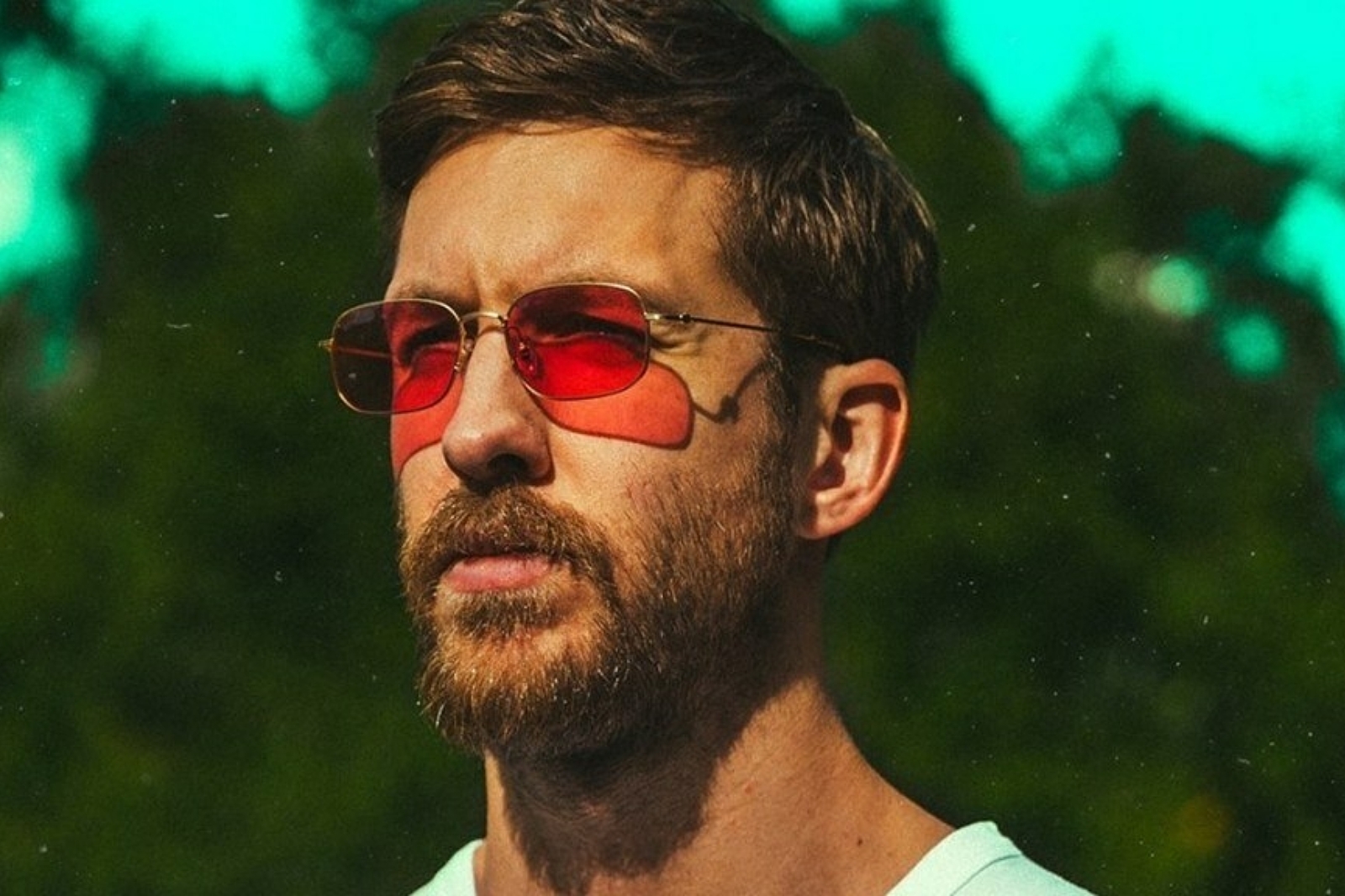 The producer's broken down his process for creating what's clearly the hit of the summer.
It's pretty universally acknowledged that Calvin Harris has made the hit of the summer with new single 'Slide', featuring Frank Ocean and Migos. Right?
Now, he's shared a bit of a tutorial video, showing how he made the track, and with what instruments. One for the geeks, this. It also contains a very nice bit of acapella Frank Ocean vocal, which we could all do with more of in our lives.
In our review of 'Slide', we said: "Ocean's saucily warbled chorus - "Do you slide on all your nights like this?" - is a winner from the off. Those helium-trilling melodies, those toastily reverberating piano chords? Just lovely. Stomping, funk-inflected bass-lines, those crispy little side helpings of robotic clappery? Superb. As it stands, between Cal and the gang, this lot might've just written the first entry for Pop Bop Banger of the Summer 2017™."
Watch the new video below.