Festivals:
Honeyblood, Frank Carter and more join 2000trees 2017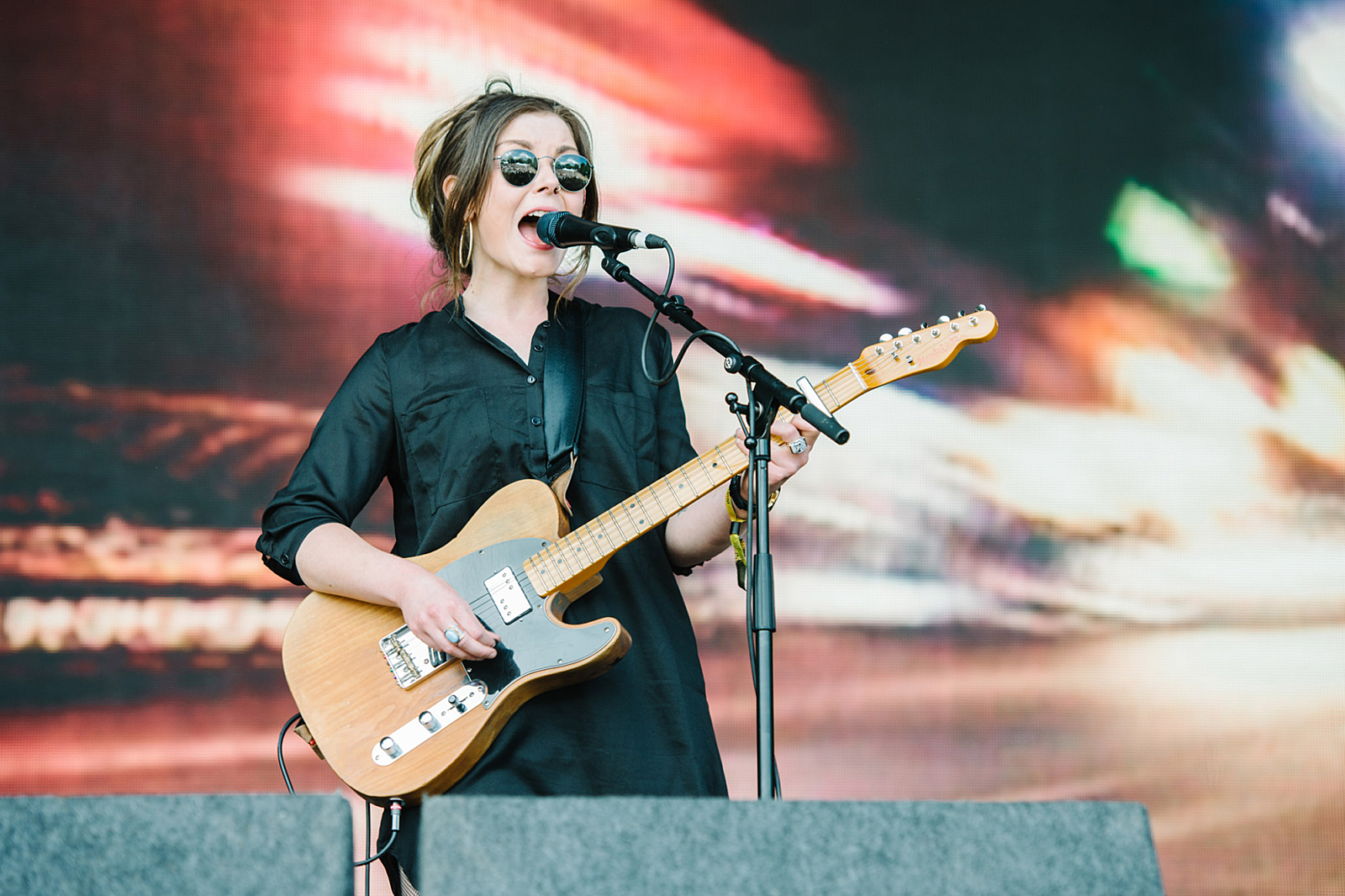 The Menzingers, Kevin Devine and more also join the party in Cheltenham.
Honeyblood and Frank Carter lead a whole load of new additions to this year's 2000trees.
The pair are joined by The Menzingers, Sløtface, Tall Ships, Kevin Devine, Rolo Tomassi, Puppy and even more at the Cheltenham festival, which runs from 6th-8th July.
They join the previously announced Slaves, The Wonder Years, The Front Bottoms, Muncie Girls, Gnarwolves, Pulled Apart By Horses and countless others.
View the full list of newly announced names and watch Honeyblood's video for 'Babes Never Die' below.
Lower Than Atlantis / Frank Carter & the Rattlesnakes / Mallory Knox / The Menzingers Honeyblood / Skinny Lister / Young Guns / Will Varley / Kevin Devine / ROAM / Rolo Tomassi Tall Ships / Brutus / Puppy / Decade / Big Spring / Kamikaze Girls / Ducking Punches.