Listen:
Public Service Broadcasting announce new album 'Every Valley'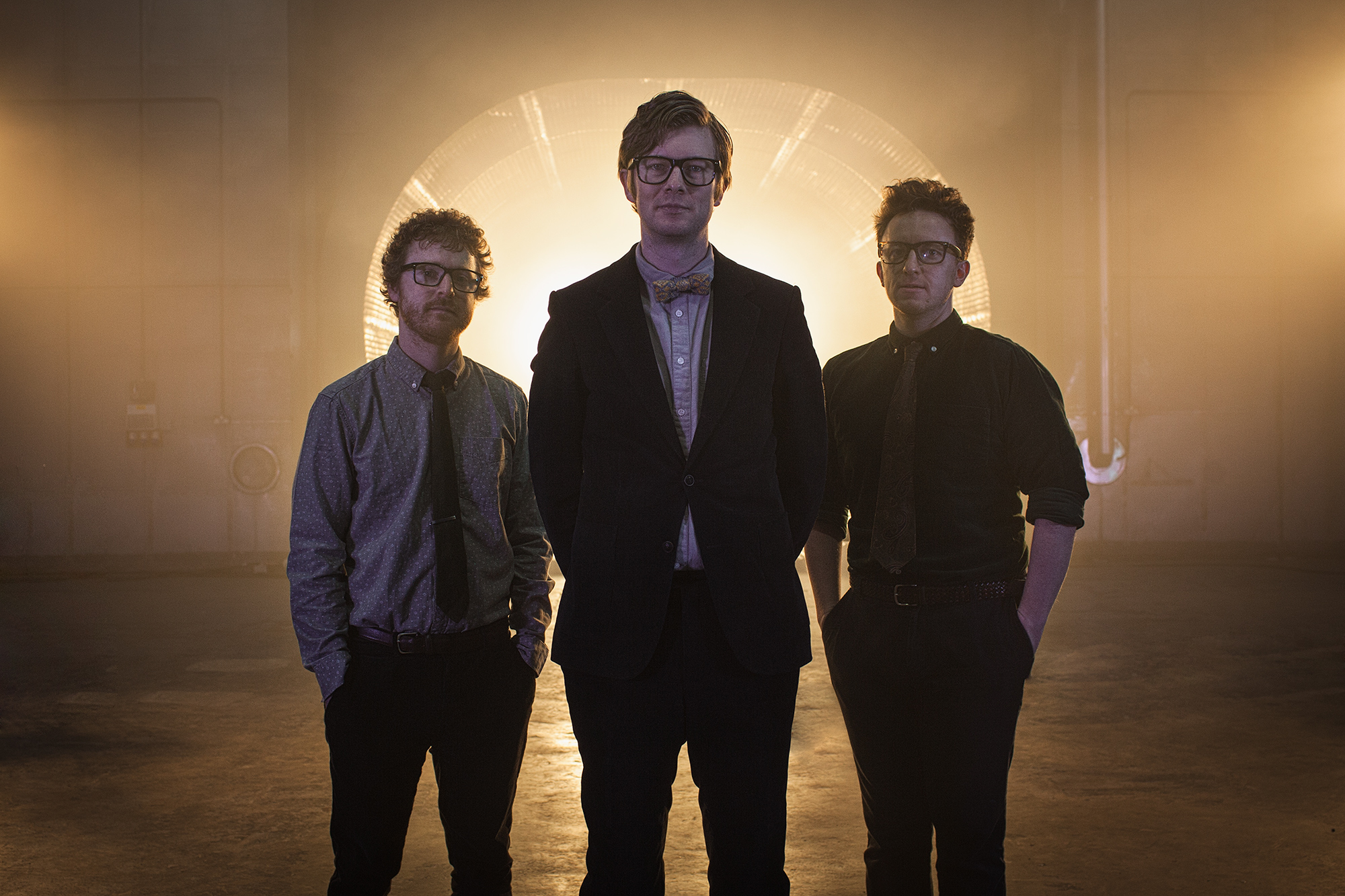 The album, out in July, was previewed by new single 'Progress' earlier this month.
A few weeks back, we had the first play of new Public Service Broadcasting single 'Progress'.
The band have now shared full details of their new album, upon which the single will sit. 'Every Valley' is being released on Play It Again Sam on 7th July, and, as always with the band, comes with a thorough, in-depth theme.
'Every Valley' shines a light on the mining industry in Wales, with the band's J. Willgoose explaining: "I have no personal ties to mining, be it coal or otherwise, and I have no family links to the area, but something about the story drew me in. Perhaps the romanticism of the valleys and their geography attracted me to South Wales in particular. You can't always explain these things, as I've learned. What's certain in my mind is that this album isn't just about mining, and isn't just about Wales. It's a story reflected in abandoned and neglected communities across the western world, and one which has led to the resurgence of a particularly malignant, cynical and calculating brand of politics".
The band are set to preview the album with two special, small shows in June, at the Ebbw Vale Institute, a venue in the heart of the mining regions of the country.
View the dates, and listen to 'Progress' below.
JUNE
08 Ebbw Vale, Institute
09 Ebbw Vale, Institute