Ooh:
The War On Drugs have announced new single 'Thinking Of A Place'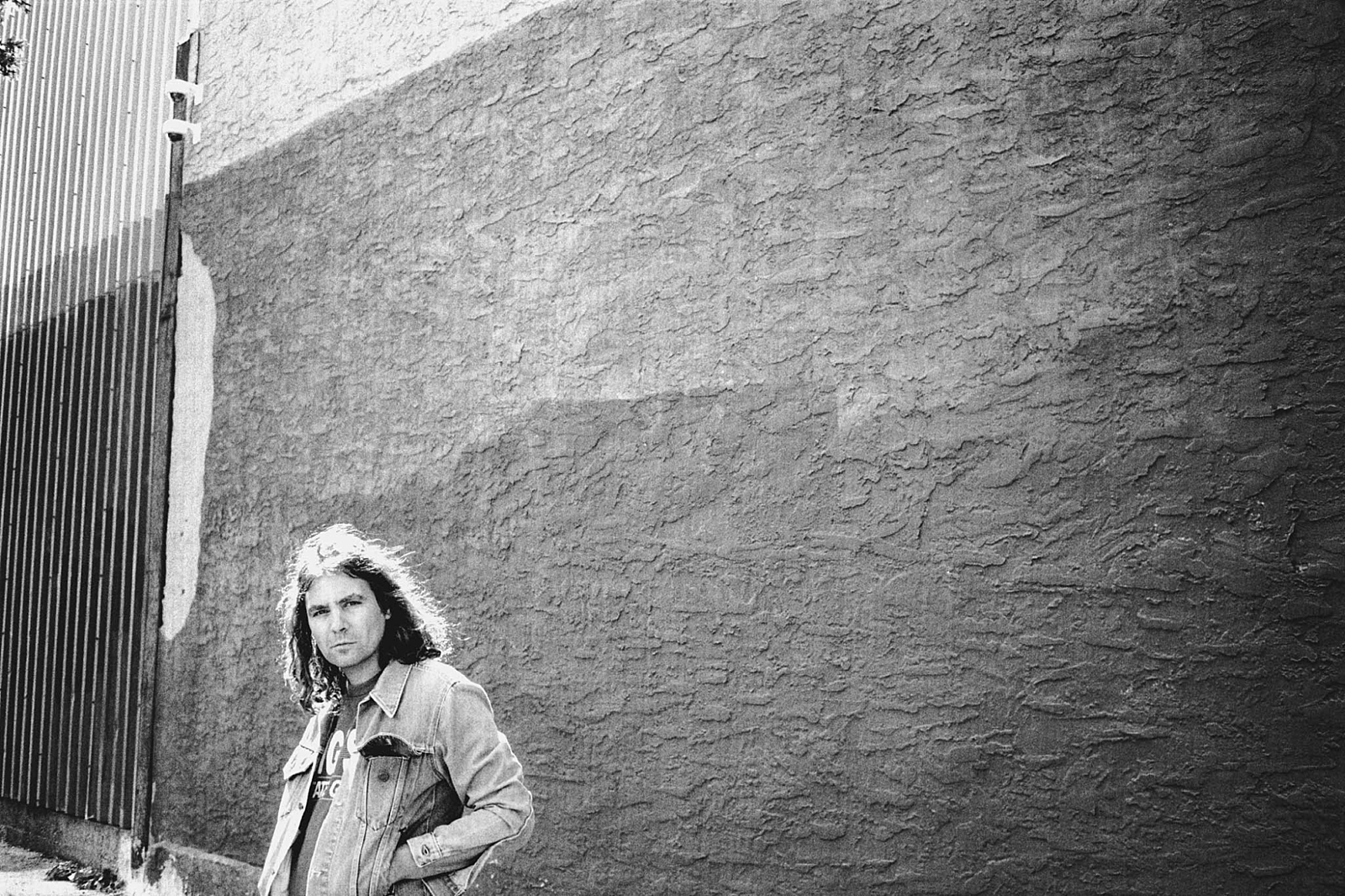 Their first original 12" since 'Lost In The Dream' will be released on Record Store Day.
It's been a while three years (yep, three years) since Philly alt rockers The War On Drugs released their last album 'Lost In The Dream.'
It's been a case of radio silence from the band since then (well, apart from one cover of a Grateful Dead track). A couple of years ago Adam Granduciel and co. signed to Atlantic Records, and are now set to reveal just what exactly they've been up to all this time. On Twitter, they've announced plans to release a new single, 'Thinking Of A Place', on Record Store Day next month and shared its polaroid-based artwork.
The band said: "Excited to be part of Record Store Day this year. 'Thinking Of A Place' will be available as a 12" on April 22 at indie retailers." So no, they haven't given any indication of what the track actually sounds like, although expect a lot of sweeping, classic riffs. Who knows? Perhaps this also a sign of an impending record on the way…
See their announcement and revisit 'Under The Pressure' below.
£7.00
Buy Now