Monkey business:
Gorillaz announce new album 'Humanz', out next month!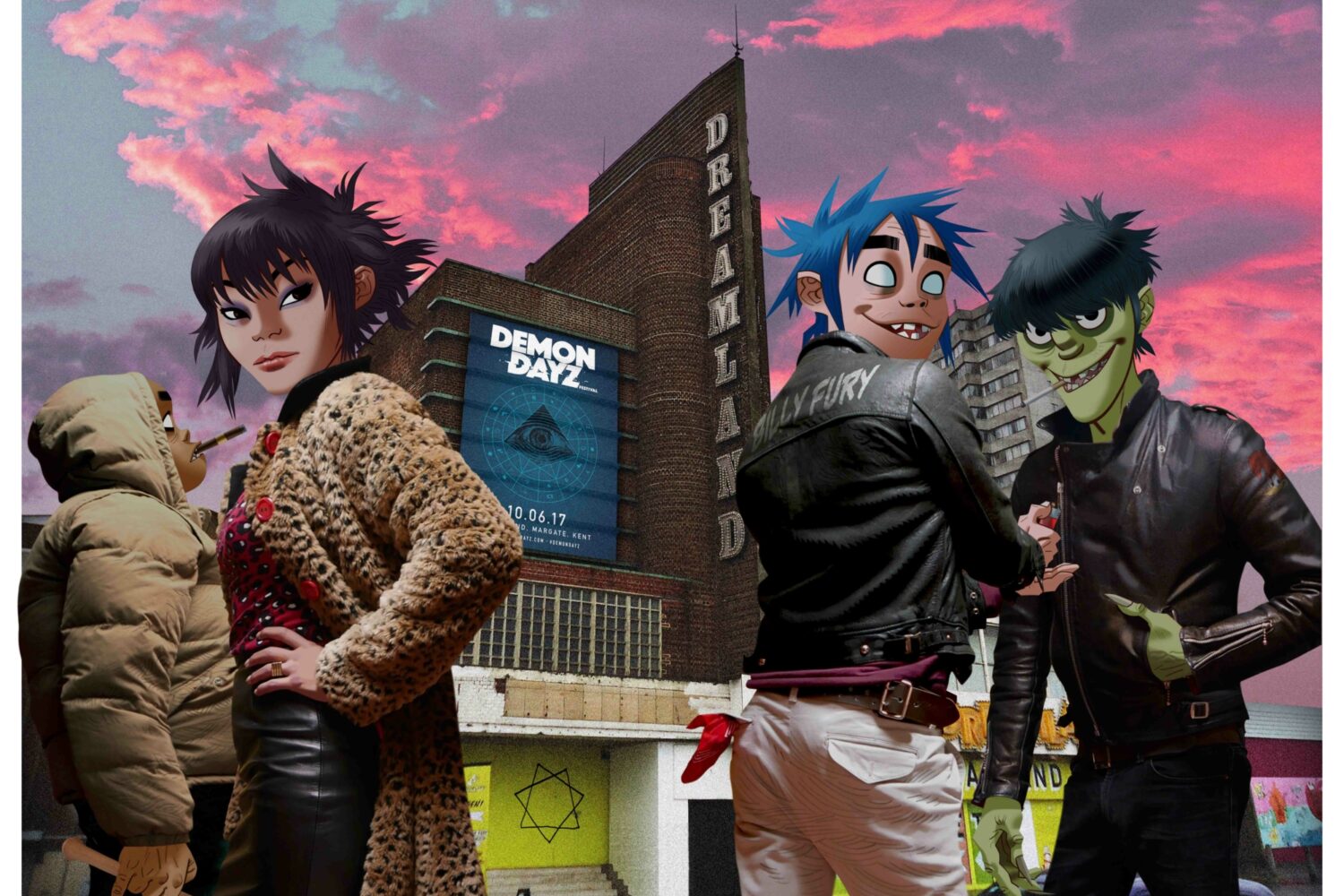 The record is out on 28th April, and features Jehnny Beth, Grace Jones and more.
Gorillaz have fully, properly, actually announced their return! They're set to release new album 'Humanz' on 28th April - that's next month, fact fans!
The album was announced on the band's Instagram, and they're set to debut a couple of tracks from the record on Mistajam's Radio 1 show tonight.
The album's packed with guest stars including Jehnny Beth of Savages, Mavis Staples, Grace Jones, De La Soul and more, info that was leaked a week or so ago.
View the posts announcing the record, including the collaborators being spelled out in 'Humanz' below.