Listen:
Ride announce 'Weather Diaries', their first album in 20 years
The album's being released in June via Wichita.
After a hell of a lot of teasing, and a couple of new tracks, Ride have announced their new album!
The band's first record for over 20 years is called 'Weather Diaries', and is coming out on 16th June via Wichita. It follows 1996 LP 'Tarantula'.
Two new singles, 'Charm Assault' and 'Home Is A Feeling', have previewed the record, and the band have shared a new video for the former.
Ride are set to play a bunch of festivals this year, starting with the 6 Music Festival in Glasgow tomorrow night (24th March), and including Latitude and Benicassim.
We recently caught up with the band's Andy Bell to chat through all of his musical obsessions. Read the New Tricks feature here.
Watch the new video for 'Charm Assault', and view the artwork and tracklisting for 'Weather Diaries' and the tour dates below.
01 Lannoy Point
02 Charm Assault
03 All I Want
04 Home Is a Feeling
05 Weather Diaries
06 Rocket Silver Symphony
07 Lateral Alice
08 Cali
09 Integration Tape
10 Impermanence
11 White Sands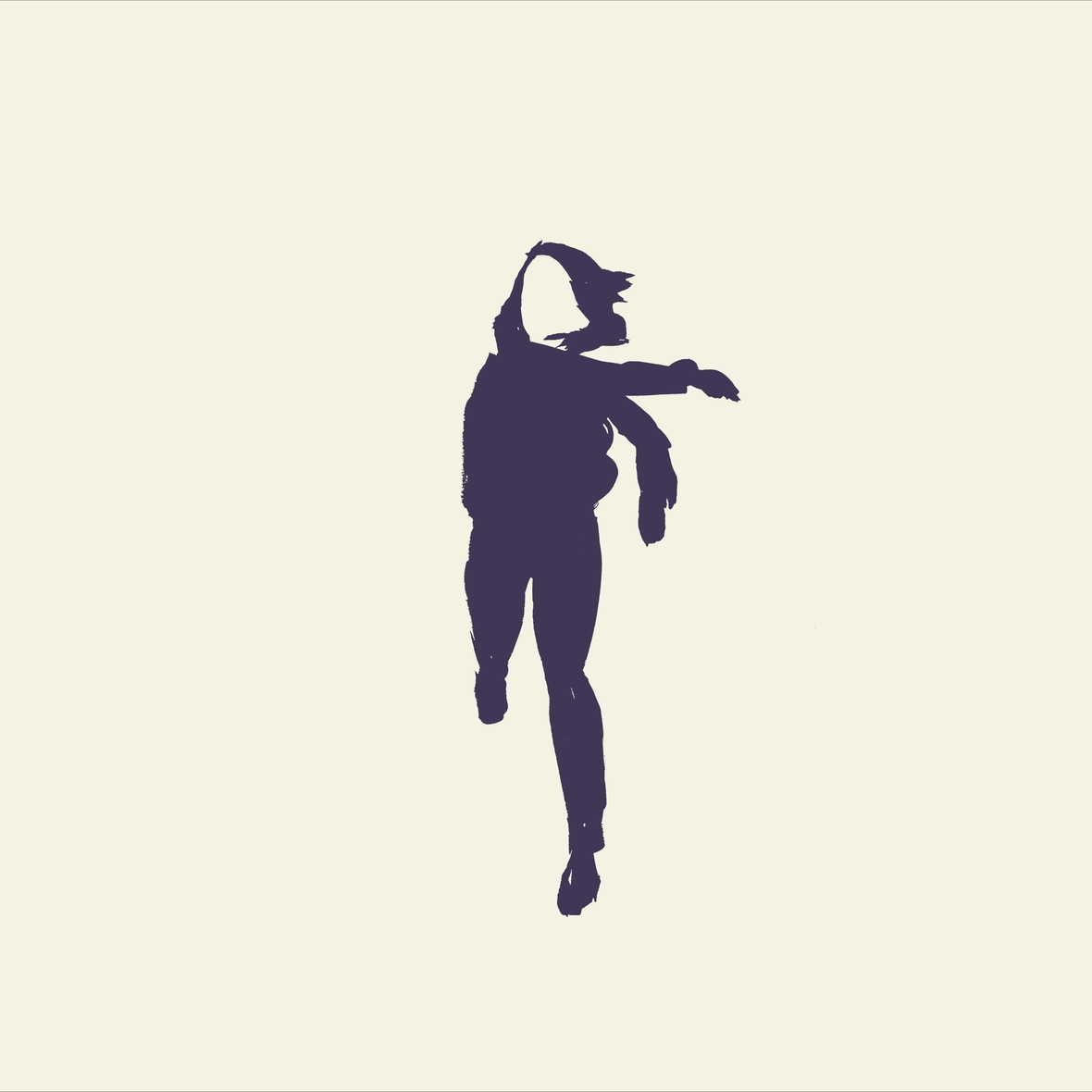 MARCH
24 Glasgow, Barrowland (6 Music Festival)

JULY
11 Manchester International Festival
13-16 Benicassim Festival
13-16 Latitude Festival
Formation play Latitude (13th - 16th July) where DIY is an official media partner. Tickets are on sale now. Visit diymag.com/presents for more information.

Get your copy of the latest issue