EP Review
The Magic Gang - EP Three
4 Stars
A reminder of their limitless potential.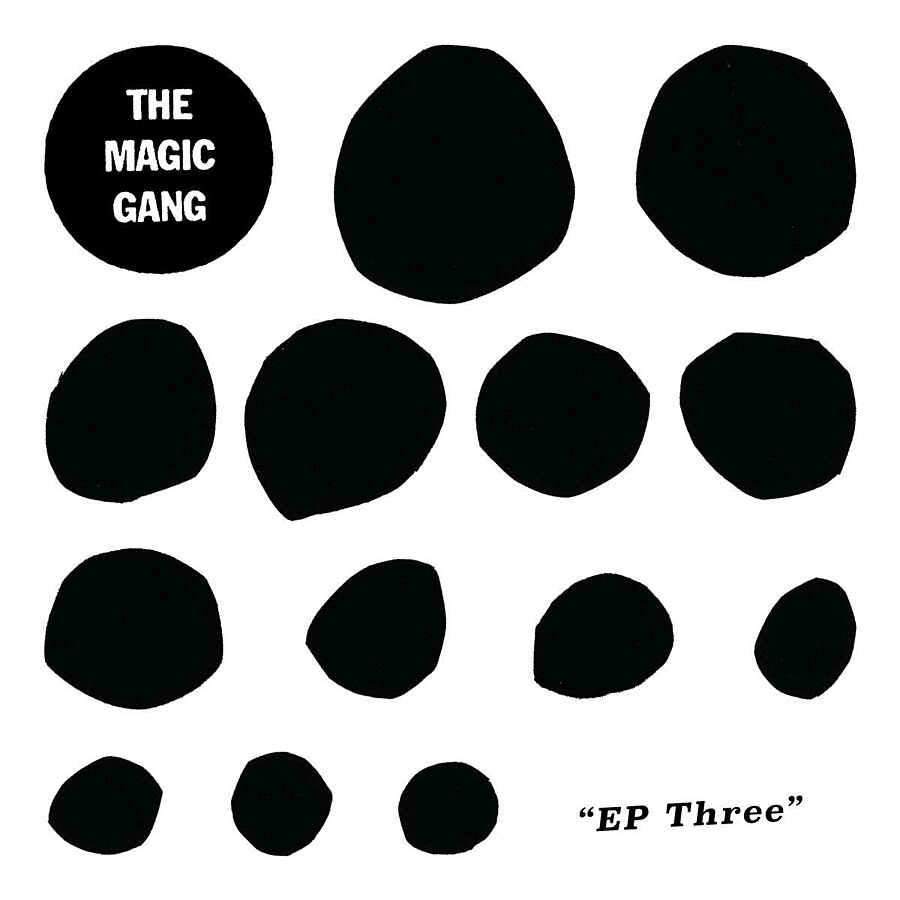 Across their first two EPs, The Magic Gang have cruised their way into being one of Britain's most effortlessly exciting new bands. All puns aside, the Brighton quartet have become a true gang worthy of the hysteria that's greeted them at pretty much every turn across the past two years.
'EP Three' arrives as a reminder of their limitless potential. Anchored around single 'How Can I Compete', 'EP Three' is the sound of The Magic Gang slowing down and considering their options before it's album time.
Reigning in the joyous choruses of 'Jasmine' and 'All This Way' for something slightly darker and more cynical, opener 'Hotel Apathy' and the quiet, contemplative 'Life Without You' presents a different kind of Magic Gang, but one that's equally as compelling.
While every step The Magic Gang took up to this point was based around sugary choruses to be yelled from the depths of basement venues, 'EP Three' hints at a debut album that's set to be significantly wider in scope. Keep on pulling those rabbits from hats, boys.
More like this