Listen:
Whitney announce new 12", featuring a Dolly Parton cover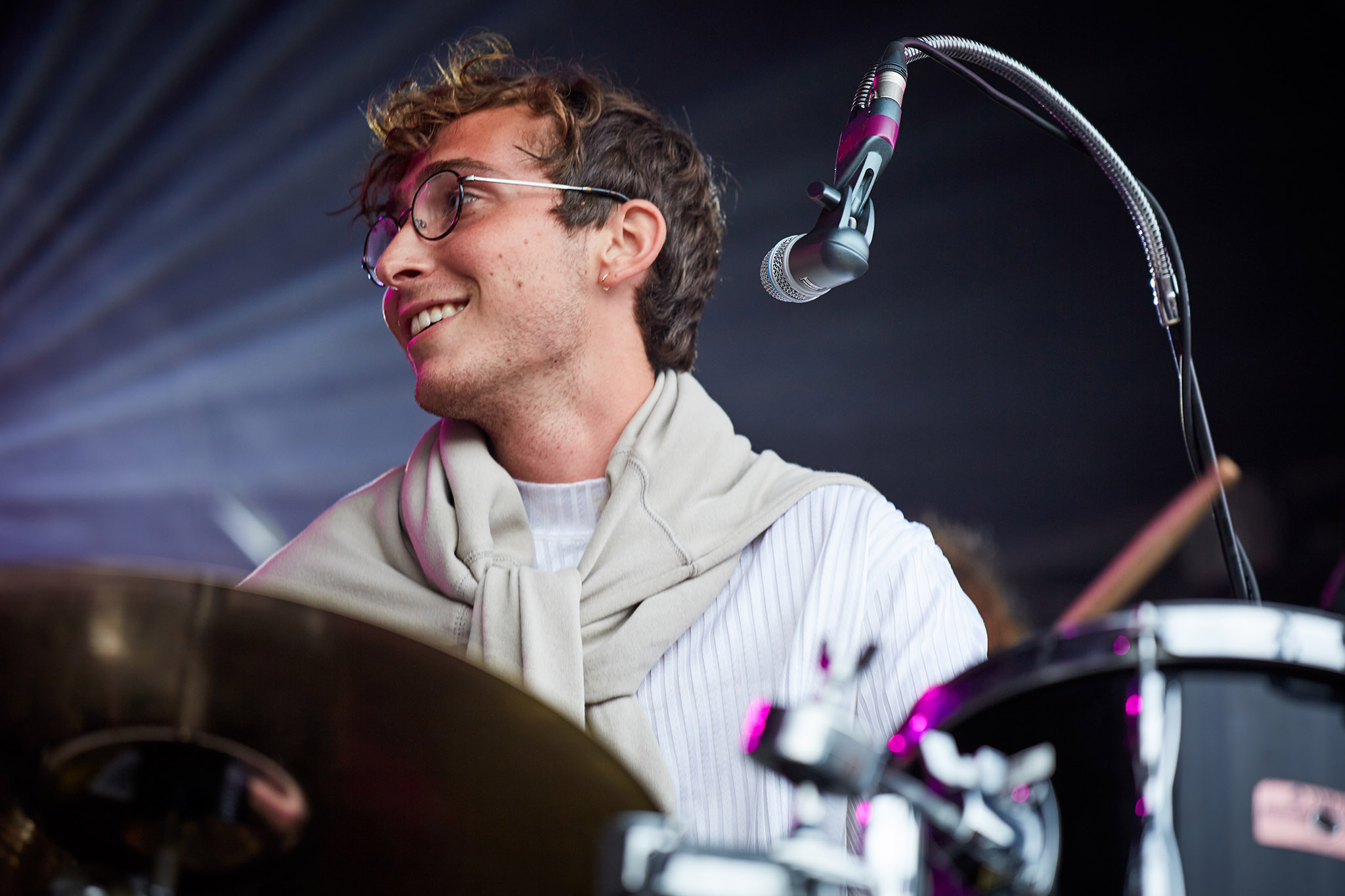 The band are also playing a few UK shows in June.
Almost a year on from releasing their gorgeous debut album 'Light Upon The Lake', Whitney have announced details of a new 12".
The new release is set to come out in June via Secretly Canadian, and features two covers. The band have taken on versions of 'You've Got A Woman' by Lion, and Dolly Parton track 'Gonna Hurry (As Slow As I Can).
Talking of the former track in a press release, drummer Julian Ehrlich says: "As soon as I heard it, I wished I'd written the vocal melody; it's so catchy and powerful.
"It's quite evil-sounding for us. It was fun to mess around with something darker and throw strings in."
The band have also announced a handful of UK dates in June, playing Manchester and Brighton shows in addition to a date at Field Day.
Listen to the two new tracks and view the UK dates below.
JUNE
03 London, Field Day
04 Manchester, Ritz
27 Brighton, Concorde 2