Gossip girl xoxo
Beth Ditto is going solo!
The Gossip ringleader releases her debut album this summer.
Who knows if the timing to coincide with Harry Styles' own solo career announcement is deliberate or not, but either way, Gossip's ringleader Beth Ditto has confirmed she's going it alone.
With plans to showcase material at three newly announced April gigs - in London, Paris, and Berlin - Beth Ditto will release her debut solo album in summer 2017. She'll be previewing brand new music at the following shows next month. Tickets are on sale now.
APR
05 Berlin @ Lido
10 Paris @ Flow
11 London @ Omeara
Gossip split last year, with their final album being 2012's 'A Joyful Noise'. Watch this space for more music from Beth Ditto, and read our Hall of Fame look back at 'Standing in the Way of Control' here.
£7.00
Buy Now
More like this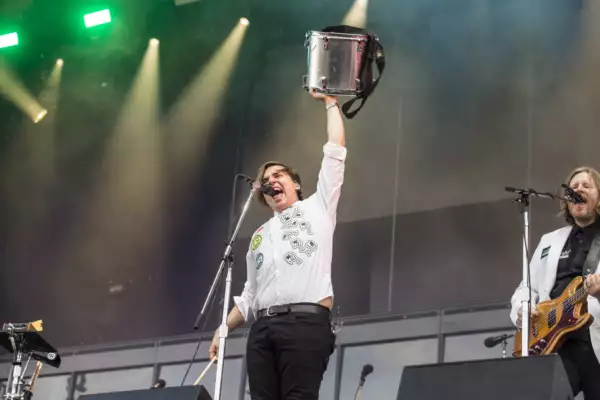 Beth Ditto and Savages also headed to the Belgian countryside to open the four-day bash.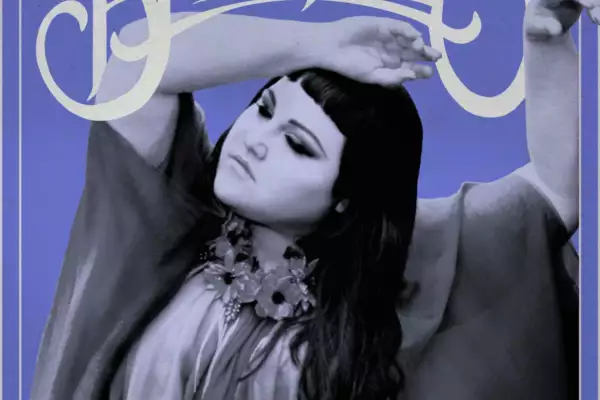 A surprisingly sweet listen.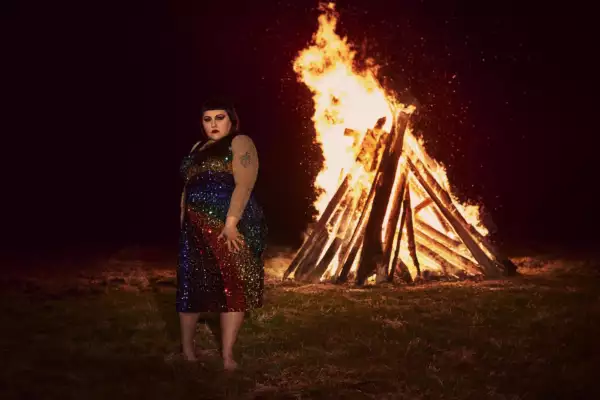 For almost two decades, Beth Ditto has been synonymous with her trailblazing punk band Gossip. Now, with 'Fake Sugar' she's striking out alone, in pursuit of making the uncool cool.