Funny games:
Danny Brown gets dysfunctional in the video for 'Ain't It Funny'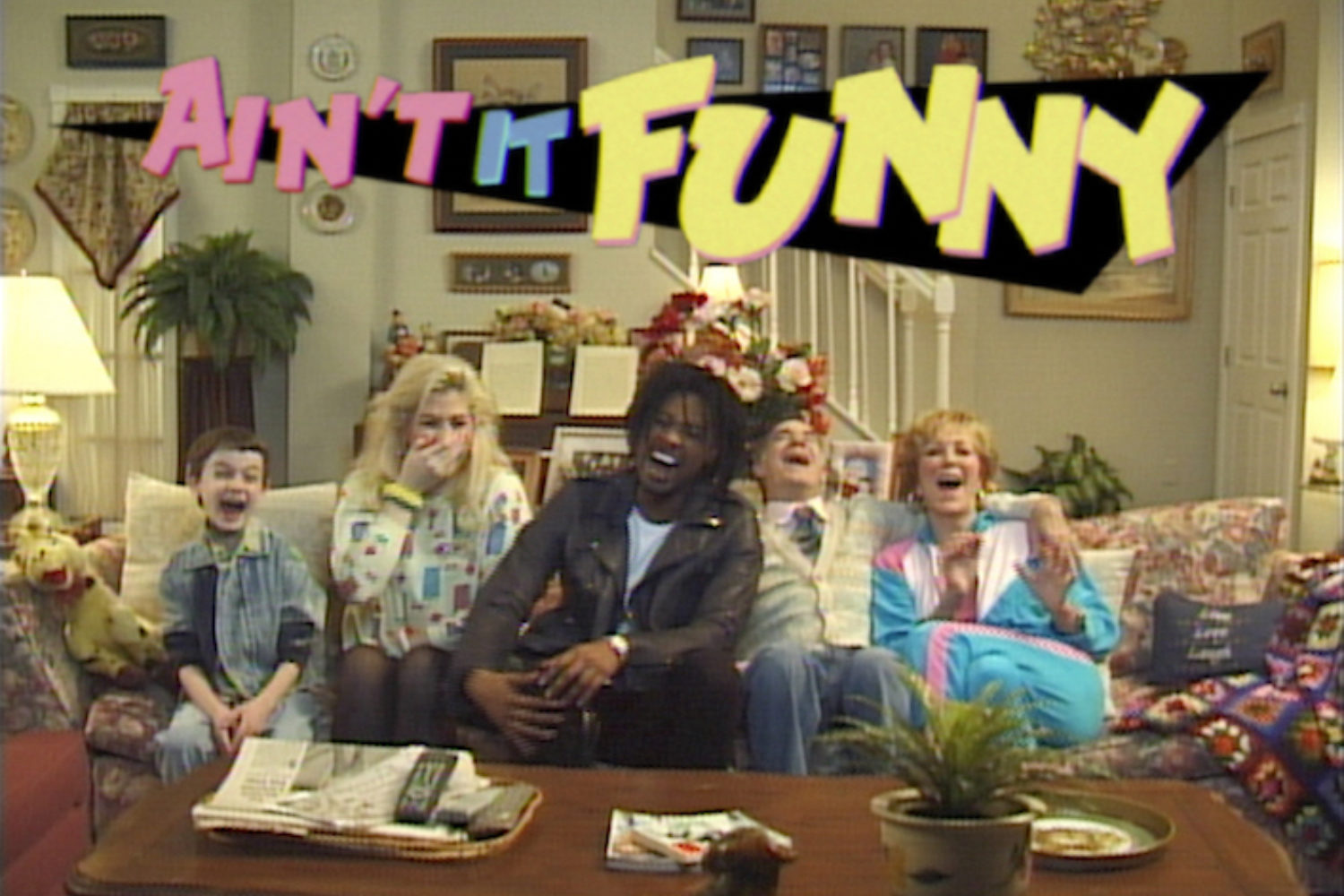 Directed by Jonah Hill, it's set in a hilarious retro sitcom. Or is it?
We know now that Danny Brown's been busy working with Gorillaz on their new album 'Humanz,' but he's still managed to sneak in a bit of time to shoot a video for his latest single from last year's 'Atrocity Exhibition' album.
Directed by none other than Jonah Hill, the clip for 'Ain't It Funny' is mostly shot like a classic American sitcom. But you know when the first two lines of the show are "physical attention from older men makes me feel validated" and "I'm empty inside" that something isn't right. Even if it is followed by the zinger "oh Uncle Danny!"
Yep, 'Ain't It Funny' is pretty darn dystopian, as Uncle Danny battles an addiction problem while his family seemingly ignore him, catches an STD, desecrates the front room, has to cope with a demonic little boy and makes friends with human-sized pills (they'll "kill you and everyone you love" too). Oh, and it all airs on The Religious Values Network, of course! This definitely isn't 'Full House.' "Oh, Uncle Danny!"
Watch the video for 'Ain't It Funny' below.

Get your copy of the latest issue