Watch:
Half Waif braves the elements in the video for 'Frost Burn'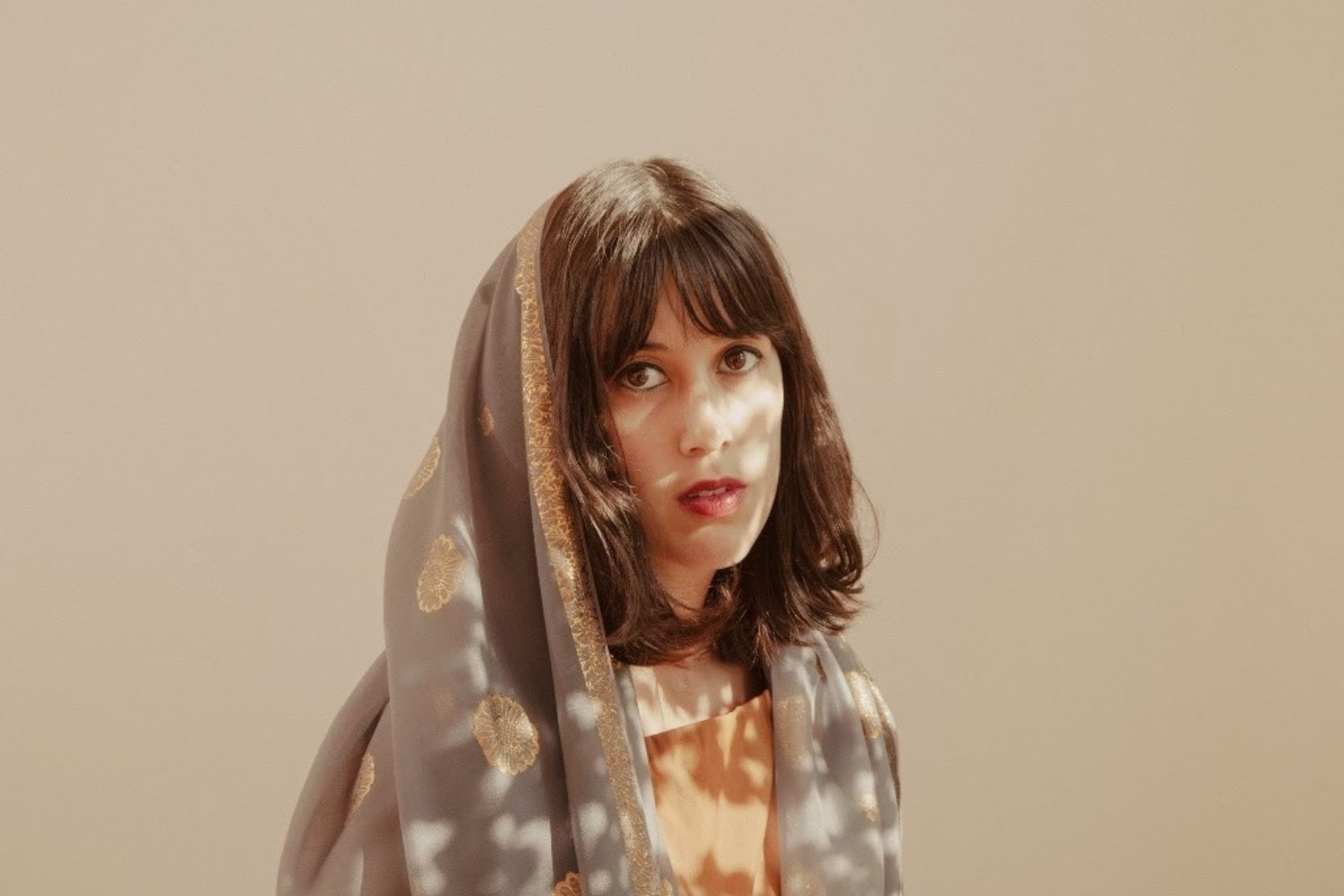 Nandi Rose Plunkett returns to the location the song was written for the clip.
Last month, Nandi Rose Plunkett, better known as Half Waif and member of Pinegrove, shared her latest EP 'form/a,' a collection of what she calls "songs of self, but not self in a vacuum, romanticized into isolation; rather, self as it is given form through interactions with other people and with the physical environment."
One of the highlights from the new collection was 'Frost Burn' and now the track has a brand new video, directed by Emily Dublin. It's been filmed in the exact same location as the song was written, in the Berkshires where Nandi herself grew up. Wanting to convey the fact that memories can often still shatter the comforting walls we build for ourselves, we follow Nandi as she brews tea and picnics in sub-zero conditions. That's a fine way to catch something nasty, but luckily she also balances it out by snuggling under some cosy blankets too.
Speaking of the video in a statement, Nandi said: "In the video, I get to revisit the house where the song was born, while simultaneously reflecting on revisiting my past in that very area, where the woods and the cold and the sweet New England houses trigger so many memories. Standing on the edge of a frozen river in nothing but a dress, internal and external weather assaulting the body and mind."
Watch the video for 'Frost Burn' below.

Get your copy of the latest issue