Islands in the stream:
Listen to Diet Cig's ace debut 'Swear I'm Good At This'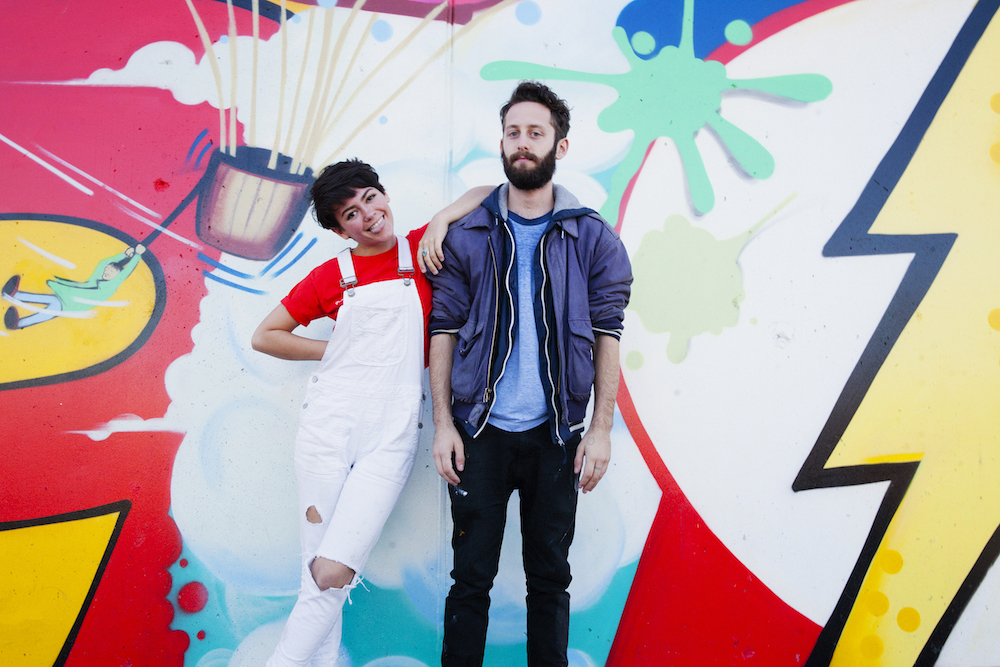 Noah and Alex unleash their first album next Friday.
One week ahead of its April 7th release date, Diet Cig are streaming their debut album 'Swear I'm Good At This' in full, the generous so-and-sos!
The New Palz pair - Alex Luciano and Noah Bowman - have previously shared cuts 'Link in Bio', 'Barf Day', and 'Tummy Ache' from their excellent first full-length, and there's more of the same bullshit-busting, powerhouse pop-punk on show across the whole album. Have a listen!
Read the DIY Class of 2017 interview with Diet Cig here, and stream 'Swear I'm Good At This' below via NPR.