Listen:
Mellah makes strong introduction on 'Round'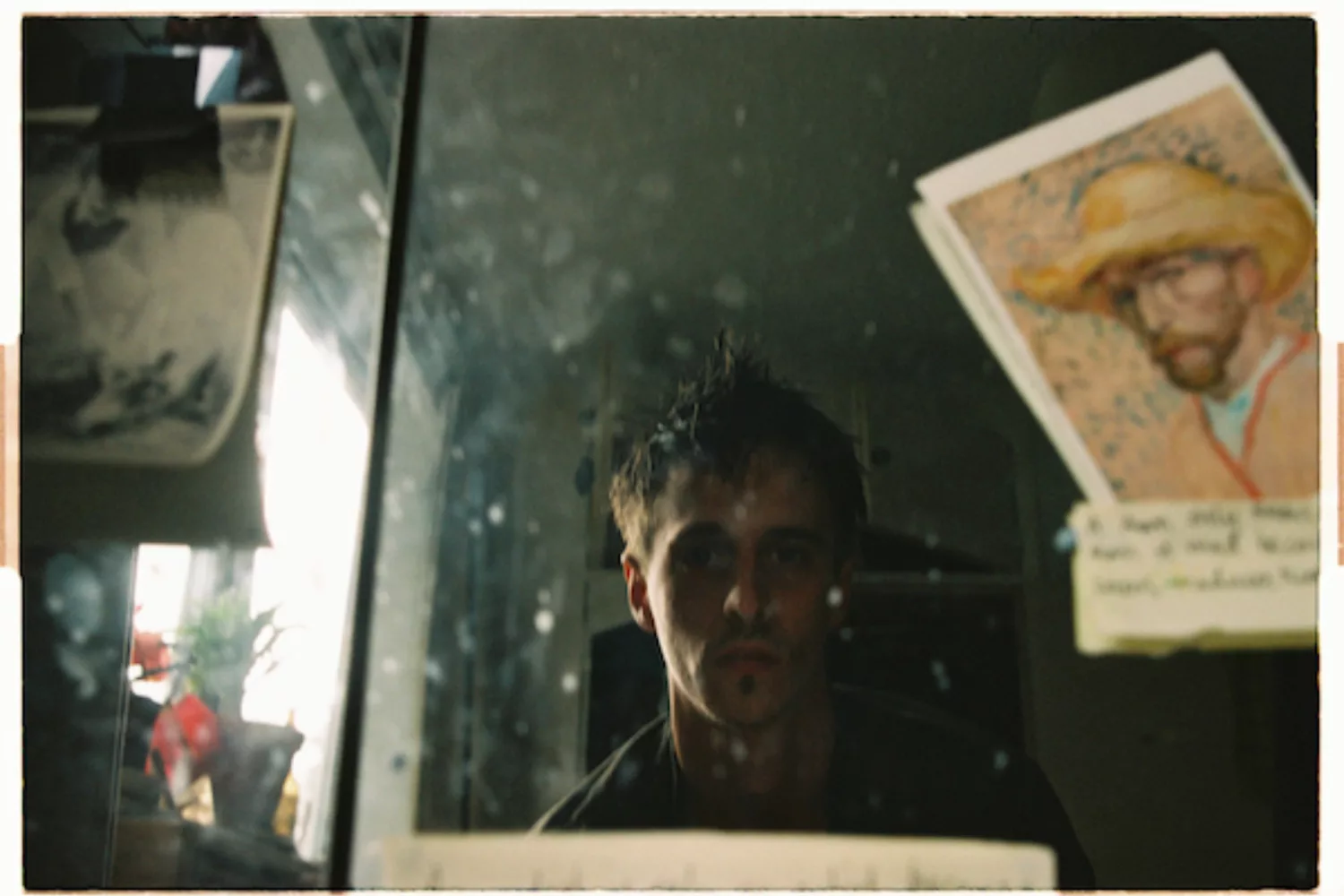 The Peckham based singer has announced his debut EP on Lucky Number.
Of all the chance encounters that could trigger an idea for a song, meeting an ex-solider in a pub isn't the most traditional. That's what Peckham native Mellah - aka Liam Ramsden - took inspiration from for new single 'Round' though.
The singer's today announced his debut EP, out in May via Lucky Number, with the gorgeously stripped back first step. It's not a particularly light-hearted introduction from Ramsden, but certainly an affecting one - his musings on war and its devastating affects are impossible not to follow down whichever path he takes his thoughts.
Speaking of the track, he says: "The song is an attack on the entrenchment of war in the everyday, considering how a person can be broken down and rebuilt to fervently believe murder is not murder if it's institutionalised."

The 'Liminality' EP is coming out on 12th May via Lucky Number. View its tracklisting and listen to 'Round' below.
01 Round
02 Excess In My Town
03 Nada
04 Greeney Blue
05 Old Friend

Get your copy of the latest issue