Have You Heard?
Joey Bada$$ - Rocakabye Baby (ft. Schoolboy Q)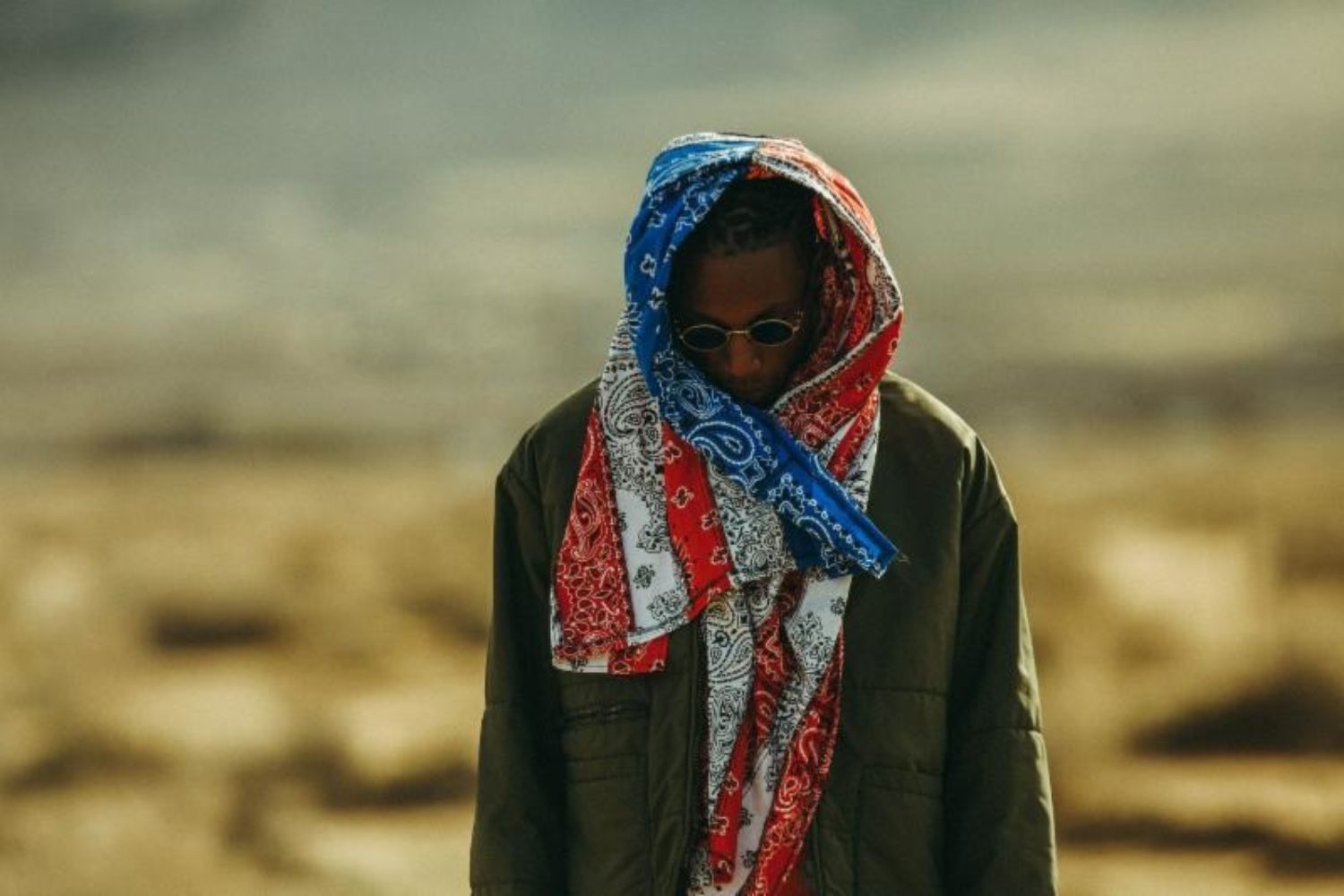 The Brooklyn rapper's latest is another urgent rallying cry to the masses.
On his upcoming album 'All-Amerikkkan Bada$$,' Brooklyn rapper Joey Bada$$ is set to speak more openly than ever before about the current state of the world, from social problems to the, shall we say, turbulent political climate in the States. He introduced this more politicised version of Bada$$ with the intense video for 'Land Of The Free,' and is no less inflammatory on latest cut 'Rockabye Baby.'
Set across a lush but somewhat unsettling chopped and skewed piano melody courtesy of Chuck Strangers and 1-900, Joey and fellow rapper Schoolboy Q are scathing about the a current social system that seems deliberately set up just to see young black men in particular to fail ("they gave us guns, but won't hire us"). They both sound like they're spitting venom, constantly trading razor-sharp verses with each other. It doesn't take long for Joey to launch into a holler of "fuck Donald Trump" either. This isn't a comforting nursey rhyme that'll send you to sleep – it's another urgent wake up call to the masses.

Get your copy of the latest issue