Premiere:
Amber Arcades go big on 'Can't Say That We Tried'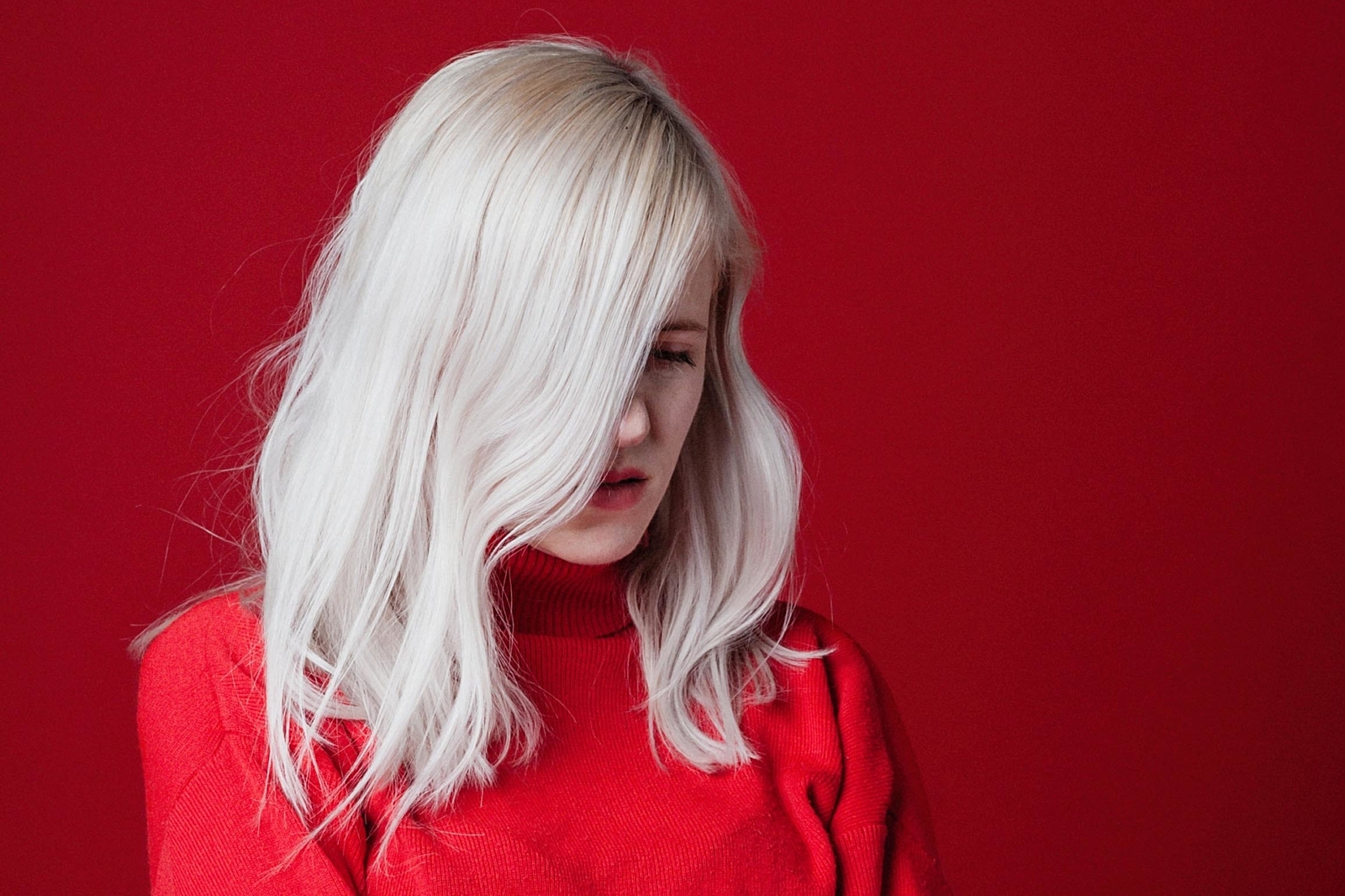 The track is previewing Annelotte De Graaf's upcoming EP 'Cannonball'.
Amber Arcades, aka Dutch-born musician Annelotte De Graaf, is releasing her new EP 'Cannonball' this June, and we've got the first peek at its latest single, 'Can't Say That We Tried'.
The track is a slow burner, but one which becomes all the more grand and affecting at its finale as a result. Nestling nicely into the middle of the new EP, it's another example of De Graaf's piercing vocals, which are allowed to shine on top of some of the most minimal instrumentation she's provided yet.
Talking of the track, De Graaf says: "I feel like a lot of times when I am attracted to a certain person or situation, it is not so much the person or situation itself but more my idea of what they represent, and this idea does not necessarily represent reality in any way.
"Getting to know people is scary because it necessarily requires you to burry your idealised version of a person and thereby burry a little piece of yourself or your childlike dreams maybe. But then again if you run away the moment someone doesn't seem to nicely conform to your idealised vision you can't really say you've tried or given anything a fair shot."
Amber Arcades is set to support Grandaddy at London's Roundhouse tonight (3rd April) as part of a current UK tour. She's also playing Live At Leeds and Sounds From The Other City festivals later this month.