Neu Pick:
The Bay Rays soak up the sun on 'Satisfaction' EP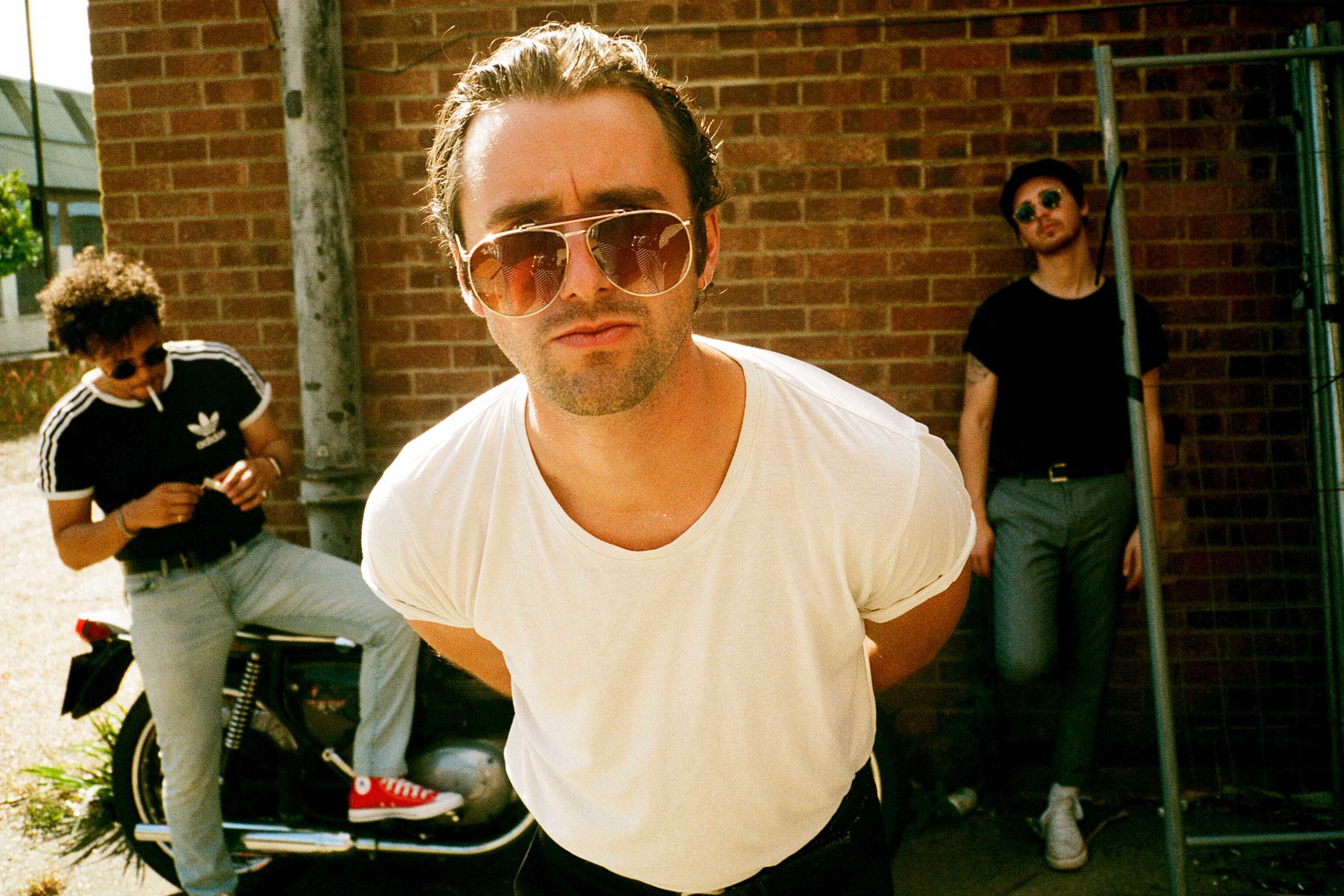 Photo: Charlotte Patmore
The band's debut collection, out Friday, is streaming on DIY as today's Neu Pick.
Every weekday, DIY's new music know-it-all Neu brings you one essential new release to get obsessed with. Today's Neu Pick comes from The Bay Rays.
Kent trio The Bay Rays wasted no time in making their presence felt on their debut singles. 'Four Walls' and 'New Home' found their homes in sweaty basements, and introduced a band fuelled by chaos.
The band are preparing to release their debut EP, 'Satisfaction', this Friday (7th April), and we've got the first spin as today's Neu Pick. A fully-realised collection, the EP sees The Bay Rays coming good on all the promise they've shown across the past year.
The Bay Rays are set to play Live At Leeds, The Great Escape and more over the coming months. Stream 'Satisfaction' in full below.