Have You Heard?
Big Thief – Mythological Beauty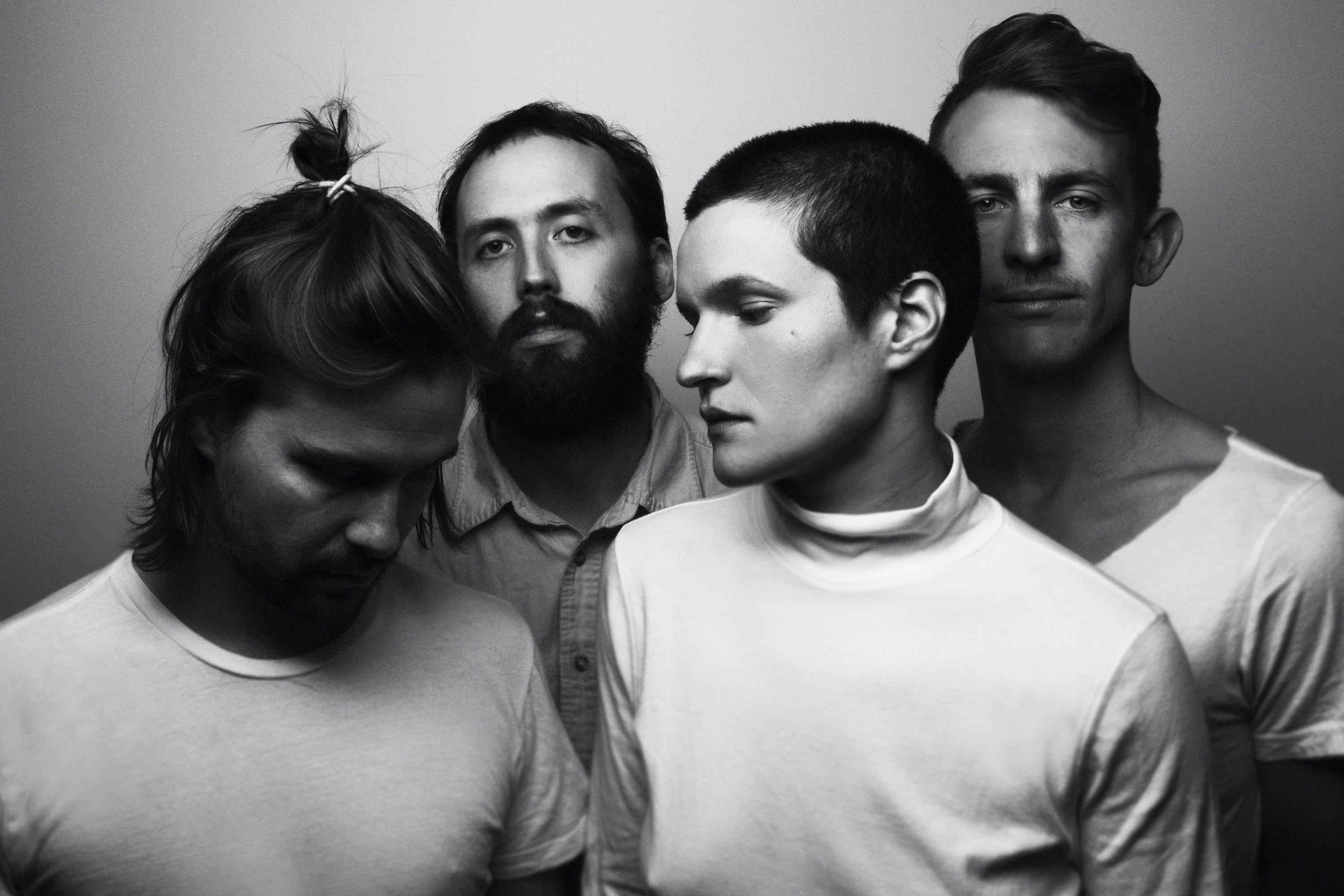 It's the Brooklyn band's words that often hit hardest, and 'Mythological Beauty' is no exception to the rule.
Big Thief's debut album 'Masterpiece' looked at life and its hardships sometimes with a light touch, and at other times with a brutal rawness and sincerity. A little more than a year on from its release, the band are set to unveil their second record, 'Capacity,' with singer and guitarist Adrienne Lenker saying that the songs "search for a deeper level of self-acceptance, to embrace the world within and without."
If 'Mythological Beauty' is anything to go by, they're certainly in a reflective mood. On the surface, it appears to be something of a lilting indie-folk number with a gentle, repeating guitar line. Like many Big Thief songs though, it's Lenker's words that reverberate most. Here, she sings about relations, particularly familial ones. There's flashes of internal pain, with Lenker lamenting that "I have an older brother that I don't know/ He could be anywhere."
Elsewhere, it's like she tries to balance her own potential, childlike escape to a better place with the harsh reality of adulthood: "I built a ladder out of metal pieces/ Father was working hard." Occasionally her voice breaks away from hushed tones to become more like a wail, overflowing with emotion and emphasising some of the most human moments; "you held me in the backseat with a dishrag, soaking blood," she cries, remembering the care she felt.
Lenker addresses inner conflict on the refrain of "you're all caught up inside," and once again, with this delicate balance of raw emotion and restrained music, Big Thief are making it easy to get caught up in their world, even if it's not always an easy one to inhabit.