Listen:
Mr Jukes returns with 'Tears'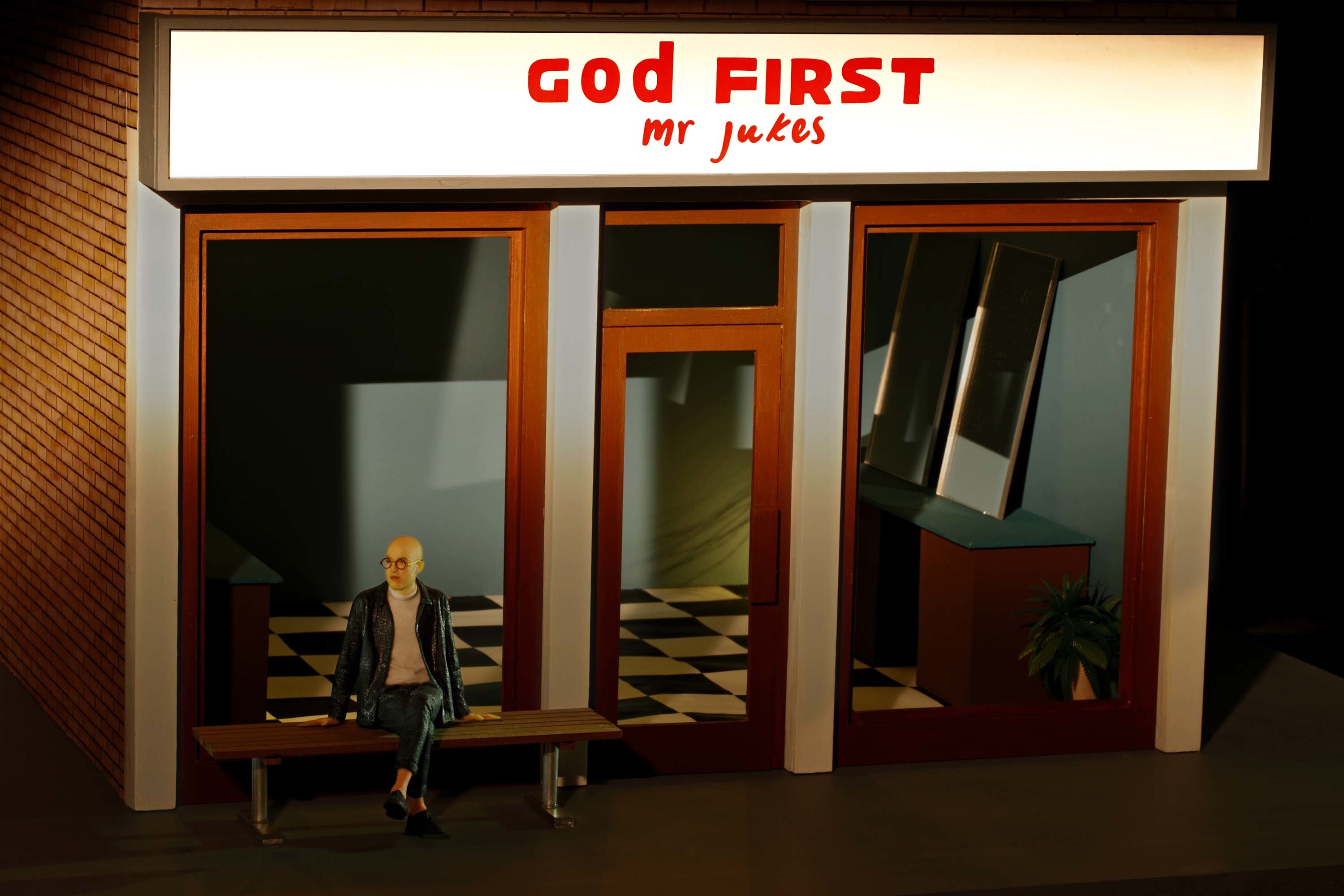 It's the second solo track from Bombay Bicycle Club's Jack Steadman.
Last month, Jack Steadman became the latest Bombay Bicycle Clubber to go solo, unveiling new project Mr Jukes with debut single 'Angels/Your Love' from debut album 'God First'.
Today, he's followed up the BJ The Chicago Kid-featuring cut with new single 'Tears'. The new track features vocals from rising Atlanta-based star Alexandria.
Talking about the new project in a press release, Steadman says: "I loved the challenge of writing songs for Bombay Bicycle Club, but as a naturally restless person, after the last album my mind wandered to ideas I couldn't imagine doing within the band. On Mr Jukes I have the freedom to go right to the end of any idea I might have."
'God First' is released on 14th July via Island Records. Listen to 'Tears' below.