Neu Pick:
Social Contract move past the mundane on 'Citizen'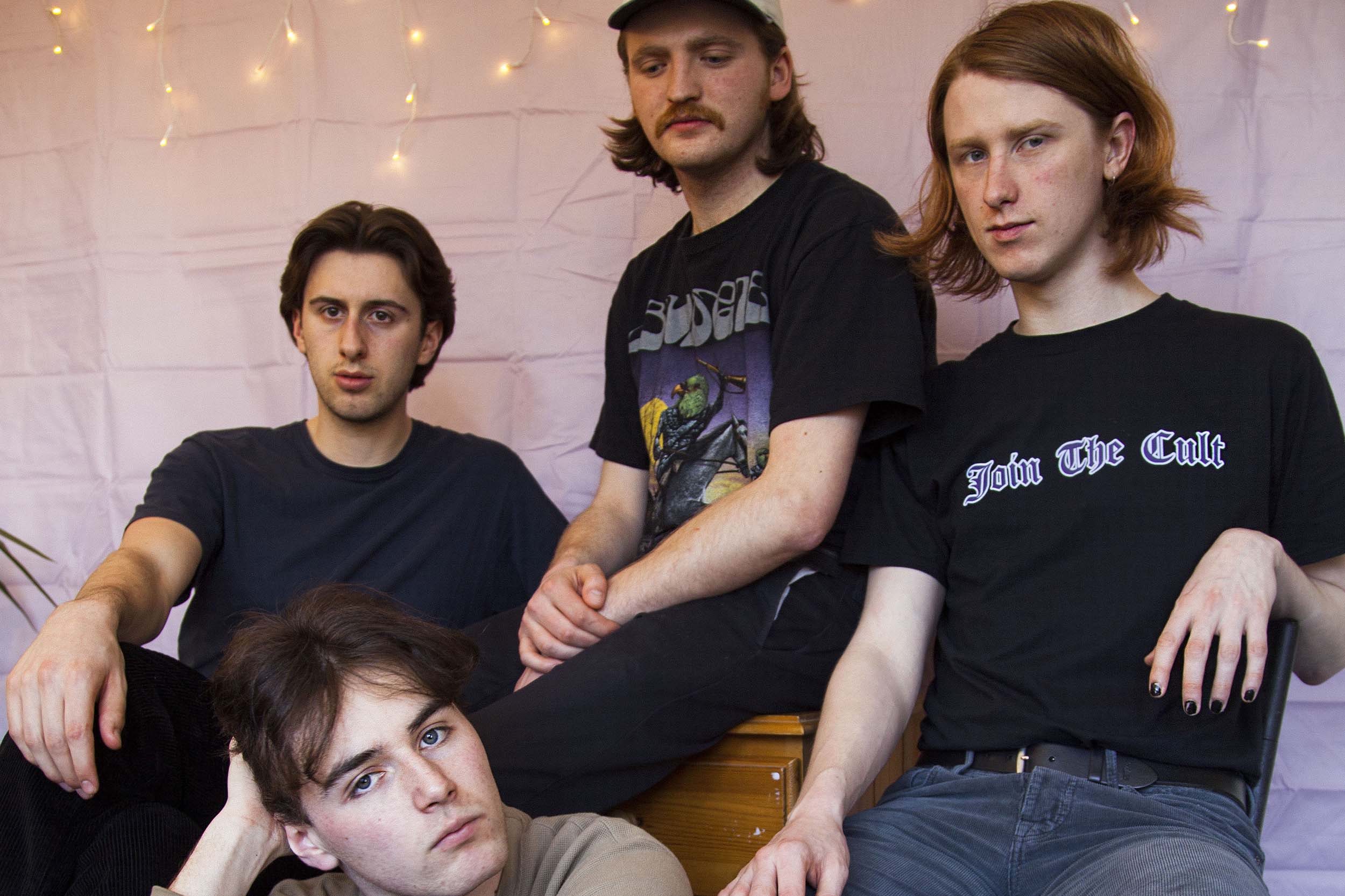 The South Londoners' debut single is today's Neu Pick.
Every weekday, DIY's new music know-it-all Neu brings you one essential new release to get obsessed with. Today's Neu Pick comes from Social Contract.
'Citizen', the debut single from South Londoners Social Contract, straddles the lines between a host of genres. Starting with the kind of intertwining guitars seen in so much '90s emo, the track then gets poppier, brighter and a great deal dancier - its spongey nature recalls both Future Islands and the more upbeat moments of Bombay Bicycle Club.
This comfort turns to restlessness in the track's bursting finale though, with a great deal of bite added to the breeze. It's an all-encompassing debut that indicates very little about where Social Contract are heading next, but that we're sure as hell going to be following their every move.
Listen to 'Citizen' below.
More like this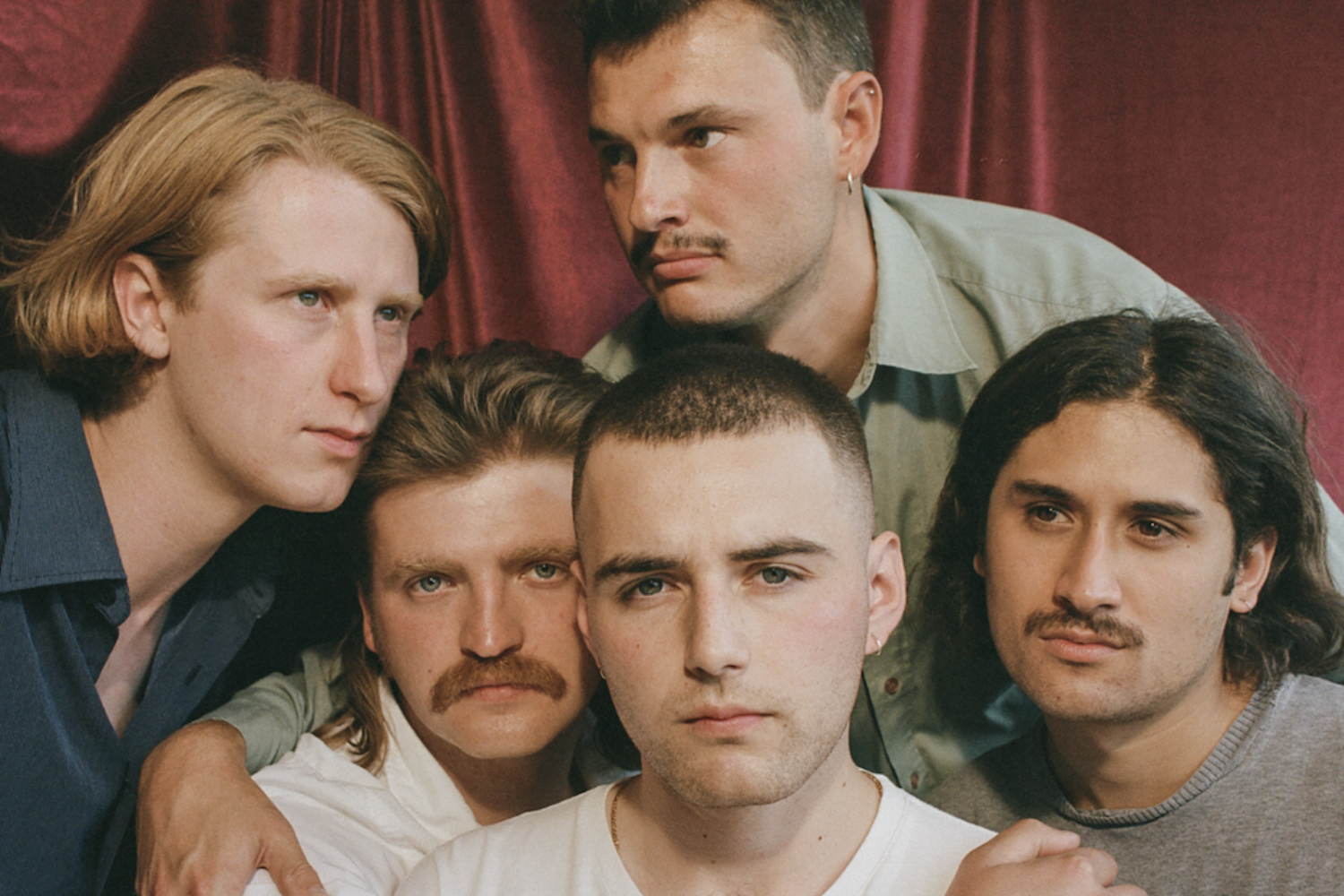 Listen to lead single 'Waterside Mews' now.