Album Review
Future Islands - The Far Field
4 Stars
It moves between trauma and joy in the same breath.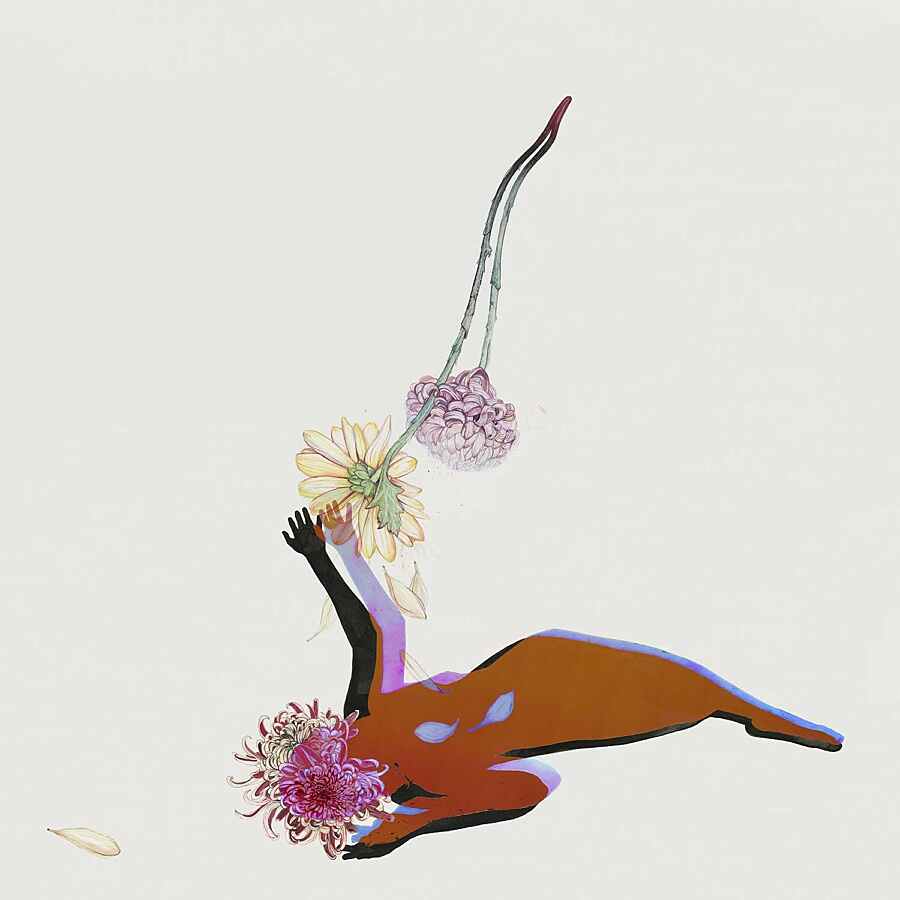 Future Islands have found strength in vulnerability. Over the past decade, flailing frontman Samuel T. Herring and pals have been releasing synth-laden reveries that explore the power in being emotionally open, raw, and changeable. 'The Far Field' picks up where 2014's 'Singles' left off, taking in the full scope of human compulsion. It moves between trauma and joy in the same breath.
Opener 'Aladdin' fades in with a tinny drum beat and poppy synths. Here, Future Islands preach self-acceptance with lines like "you don't have to run, and you don't have to hide". This emotional current sweeps through the record, carried along by shimmering keys and dark, brooding bass lines. This is clearest on the heartfelt 'Through the Roses', which hones in on human connection, declaring that no matter how frightened or broken anyone is alone, we can fight through together. Minutes later, though, Samuel mourns his personal failings on 'Day Glow Fire', the sunny beat belying its painfully honest message.
While the lyrics might bare all, 'The Far Field' also layers up with moments of musical grandeur. The record's next-to-last track 'Shadows' features a typically captivating vocal from Blondie's Debbie Harry, as a Joy Division tinged bass riff roils along underneath. 'Candles', too, is studded with 80s-style glitz, its slow synth intro opening up into something cinematic and expansive. The contrast makes the record all the more striking. On 'The Far Field' Future Islands have captured their humanity in all its sparkling, chaotic glory.
More like this