House rules:
Lorde's new album 'Melodrama' will tell the story of a house party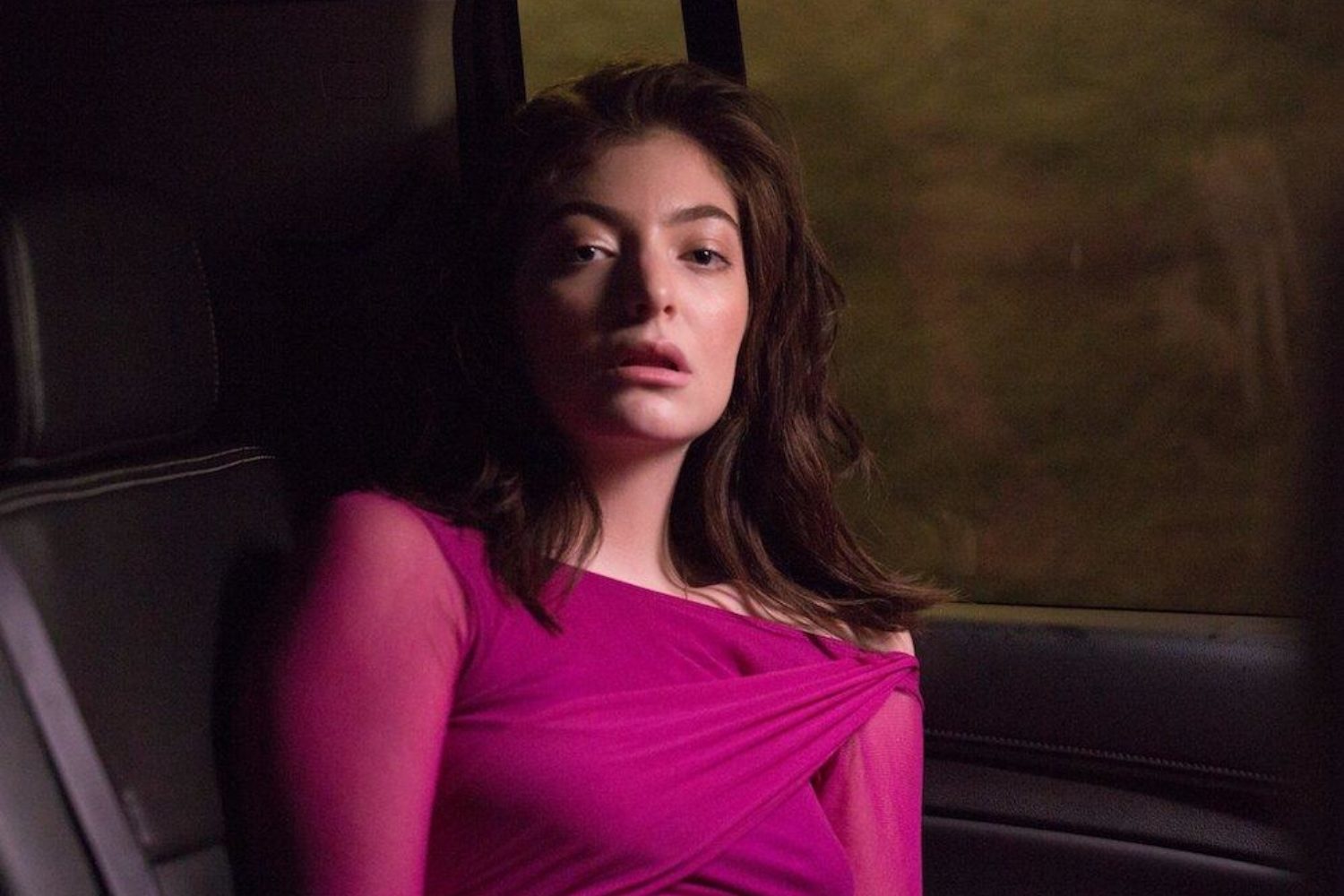 She revealed all about the narrative trajectory in an interview with the New York Times.
Lorde has already talked pretty extensively about her two recent singles, 'Green Light' and 'Liability,' with Beats 1's Zane Lowe. Now though, she's shed light on the narrative trajectory of her new album 'Melodrama' in a new interview with the New York Times.
In the feature, she shed light on the concept behind the record, revealing that the whole LP will tell the tale of a single house party. It's apparently done in a way that's "impressionistic rather than schematic," and the core concept has allowed Lorde to explore different themes and moods more easily. She said: "With a party, there's that moment where a great song comes on and you're ecstatic, and then there's that moment later on where you're alone in the bathroom, looking in the mirror, you don't think you look good, and you start feeling horrible."
The revelation sheds light on Lorde's note ahead of the LP's announcement which said "the party is about to start," and fits in with the idea behind 'Green Light.' Speaking of the single, Lorde also commented on what Max Martin thought of the record. Apparently, he offered a "specific opinion," that it was "incorrect songwriting." Er, harsh? Apparently though, it's "just a statement of fact… It's a strange piece of music."
Listen to 'Green Light' below.

Get your copy of the latest issue