These boots were made for acting:
So, Panic! At The Disco's Brendon Urie is starring in 'Kinky Boots' then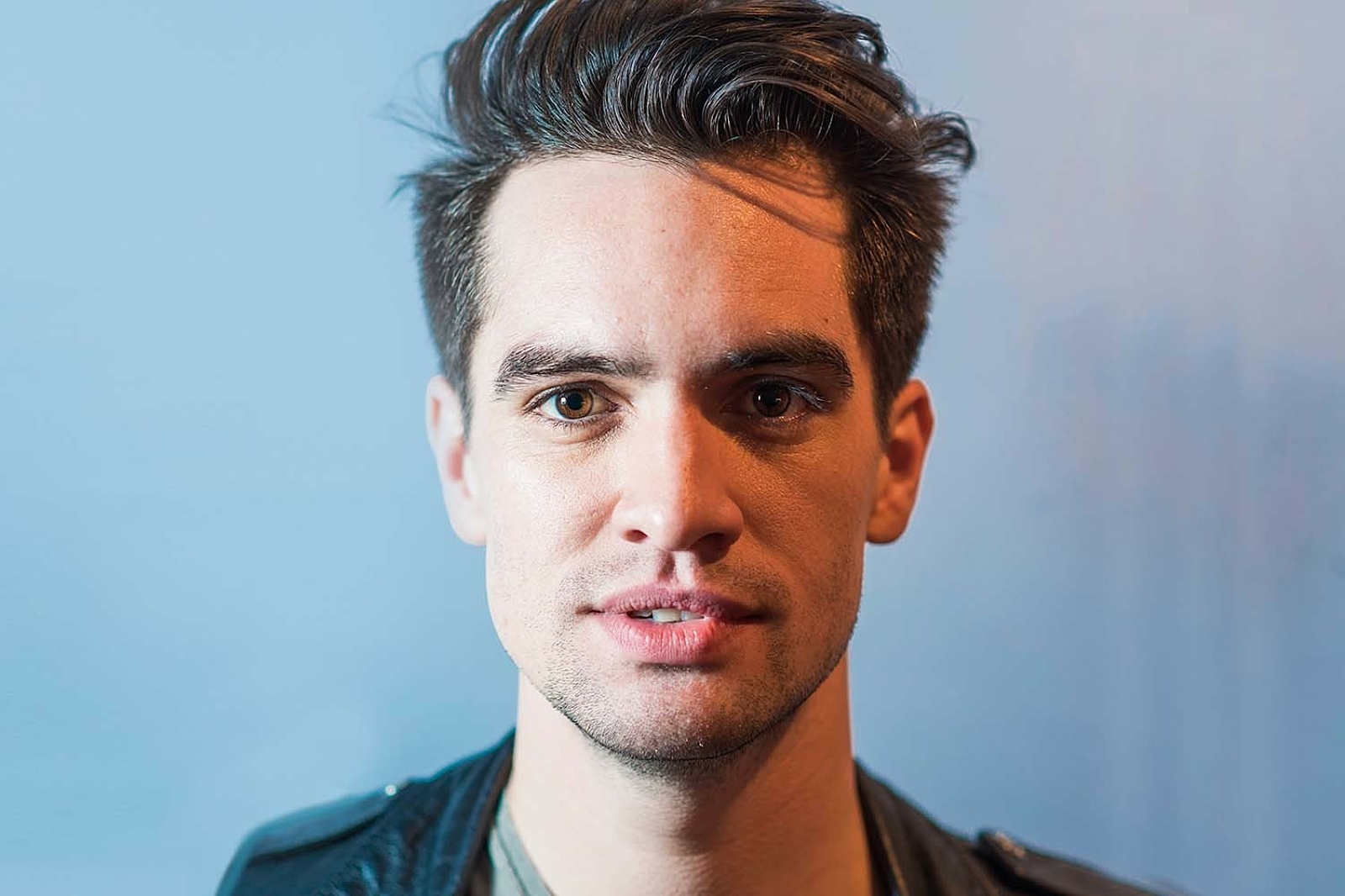 Yep, he's taking the leading role in the Cyndi Lauper musical. Let that sink in.
Panic! At the… musical theatre?
Yep, feel free to pinch yourself or rub your eyes in disbelief, but Panic! At The Disco's Brendon Urie really is going to take on the starring role in Cyndi Lauper's musical 'Kinky Boots,' making his debut at the Al Hirschfield Theatre on Broadway on 26th May. In his first acting role, he's set to play Charlie Price, the hero of the piece who inherits his father's shoe factory. There, he partners up with drag queen Lola to produce a line of boots to save the company.
To be totally fair though, in a Twitter post Brendon stated that he's "about to take on a life long dream & head to Broadway," and considering some of the theatricality that Panic! have embedded within their music and videos over time, perhaps it was only a matter of time before he realised that dream.
In an attached video, he said: "This has been on my bucket list for the longest time and it really is a dream come true. I'm just so incredibly excited to be joining Kinky Boots on Broadway – that's wild. Plus you guys get to see me in those heels now." Brendon Urie. Heels. On stage. In a Cyndi Lauper musical. It's almost too good to be true.
See Brendon talking about his new role in the Twitter post below. Read our look back on Panic's debut album 'A Fever You Can't Sweat Out' here.