Watch:
Sylvan Esso have shared a new video for 'Radio'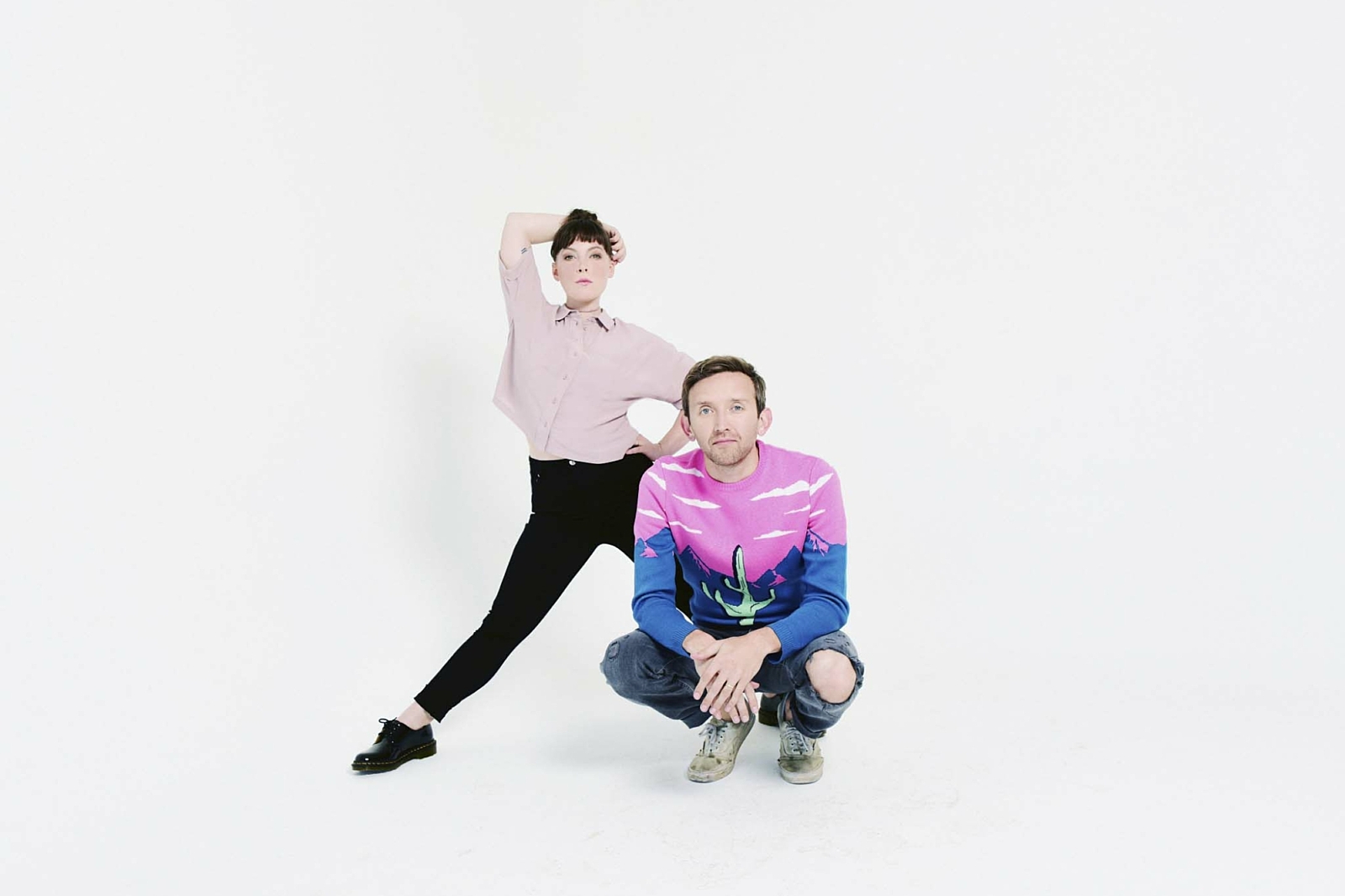 The new clip follows three young women on a bit of a hedonistic night out.
Amelia Meath and Nick Sanborn – better known as ace electro-pop duo Sylvan Esso – are set to release their long-awaited second album 'What Now' later this month. Hurrah!
Having already shared the audio for 'Radio' a few months back, they've unveiled its new visuals, and it's pretty glamorous, but also kind of dark. The clip follows three women as they get ready and head out on a night out, taking in darkened parking lots, corner shops and, erm, the inside of a large room that's decorated with mirrors, bowls of fruit and a lot of ladders. It's probably going for a hedonistic vibe, but the clip is also kind of dark too.
Watch the video for 'Radio' below.
Sylvan Esso will play Latitude (13th-16th July) and Citadel (16th July), where DIY is an official media partner. Tickets are on sale now. Visit diymag.com/presents for more information.